Images
Hover to zoom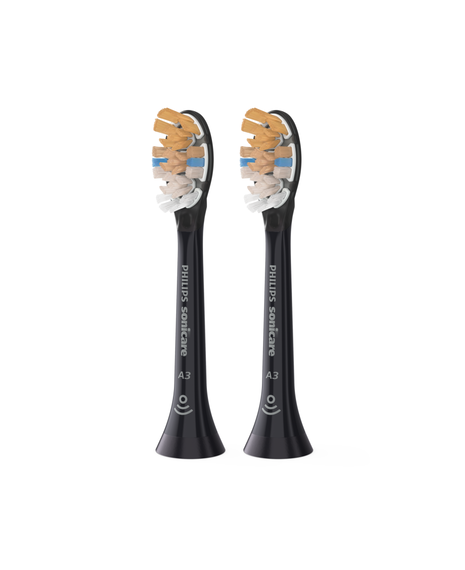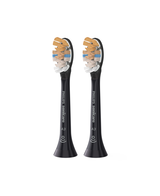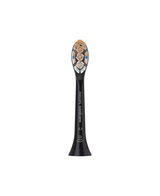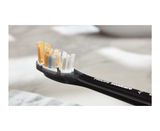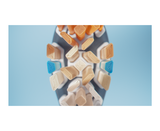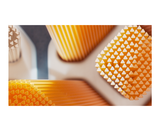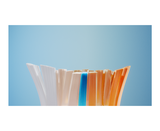 Product Description

Product Description

Up to 20x more plaque removal even in hard-to-reach areas*

Benefit from our best plaque removal**** regardless of your brushing style. The Premium All-in-One brush head has precisely angled bristles which are engineered to maximize its plaque-removing potential.

The bristle shape designed for your smile

The curved profile helps bristles to go exactly where they need to. Through rigorous development we have created an all-in-one experience that delivers exceptional oral care.

Up to 100% more stain removal in less than two days***

Gently brush away stains with triangular tips designed to remove stains more effectively than rounded bristles. The shape allows more contact with the surface of your teeth to remove stains effectively.

Up to 15x healthier gums in just two weeks**

The brush head's extra-reach side bristles gently brush your gum line even when you are focusing on your teeth. The bristles also flex to help compensate for any excess pressure.

Sonic brushing: the masterclass in effective cleaning

Brush away plaque with sonic technology – our benchmark in effective and gentle cleaning. While you brush, up to 62,000 bristle movements and dynamic fluid action help clean even hard-to-reach areas, leaving your mouth feeling exceptionally fresh and clean.

Designed by experts with you in mind

This all-in-one brush head is the product of our most extensive research and development ever. We combined knowledge from dental professionals, experts in oral care, engineers and designers to bring this holistic brush head to life.

Product Reviews

Questions And Answers
Details
https://www.shavershop.com.au/philips/sonicare-a3-premium-all-in-one-black-brush-head---2-pack-011607.html
Frequently bought with this item
Product features

Designed by experts with you in mind
This all-in-one brush head is the product of our most extensive research and development ever. We combined knowledge from dental professionals, experts in oral care, engineers and designers to bring this holistic brush head to life.

Up to 20x more plaque removal even in hard-to-reach areas*
Benefit from our best plaque removal**** regardless of your brushing style. The Premium All-in-One brush head has precisely angled bristles which are engineered to maximize its plaque-removing potential.

Up to 100% more stain removal in less than two days***
Gently brush away stains with triangular tips designed to remove stains more effectively than rounded bristles. The shape allows more contact with the surface of your teeth to remove stains effectively.

Up to 15x healthier gums in just two weeks**
The brush head's extra-reach side bristles gently brush your gum line even when you are focusing on your teeth. The bristles also flex to help compensate for any excess pressure.

Sonic brushing: the masterclass in effective cleaning
Brush away plaque with sonic technology – our benchmark in effective and gentle cleaning. While you brush, up to 62,000 bristle movements and dynamic fluid action help clean even hard-to-reach areas, leaving your mouth feeling exceptionally fresh and clean.