Images
Hover to zoom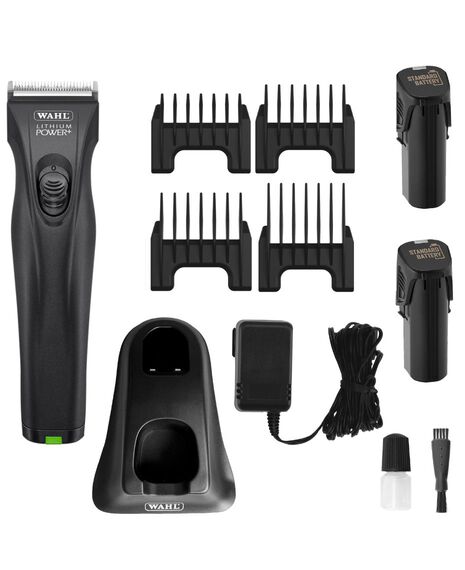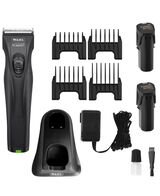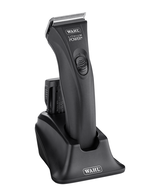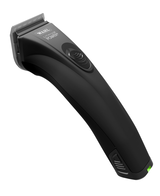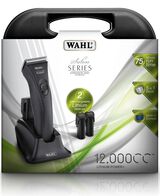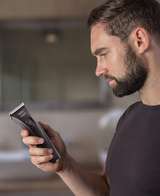 Product Description

Product Description

If you prefer longer hair lengths than this, we have provided an extra four guide combs in this pack. The powerful DC motor has constant speed control for excellent cutting performance whilst being exceptionally quiet.

Wahl has given you two interchangeable lithium batteries that are equipped with 75 minutes run time off a 50-minute charge with an LED indicator attached to tell you when to swap the batteries over.

Kit includes: Lithium Power+ clipper, four guide combs, clipper guard, two lithium ion batteries, charging dock/clipper stand, charging cord, blade oil and cleaning brush.

Powerful, quite DC-Motor with 5300 RPM
New ergonomic design, only 280 g
5 In 1 Blade (0.7mm – 3mm)
4 Guide Combs (3mm, 6mm, 9mm, 12mm)
Interchangeable lithium batteries
75-minute run off 50-minute charge
Dual battery pack with ejection spring
LED battery indicator
Made in Europe
2 Year Warranty

Make your clipper last:

Help maintain the longevity of your clipper by regularly oiling the blades and using the cleaning brush provided.

Product Reviews

Questions And Answers
Product features

5 in 1 blade
Our high-precision, chrome plated 5 in 1 blade can reach cutting lengths of 0.7mm to 3mm without the addition of guide combs!

2 Lithium-ion batteries
Two interchangeable lithium-ion batteries that run for up to 75 minutes allows for an uninterrupted cutting experience.

Four guide combs
Want lengths longer than 3mm? Don't worry, we have you covered with an additional 4 guide combs to give you lengths of up to 12mm!

Ergonomic design
The ergonomic design of this clipper provides exceptional control and stability to make your cutting even more precise.