Images
Hover to zoom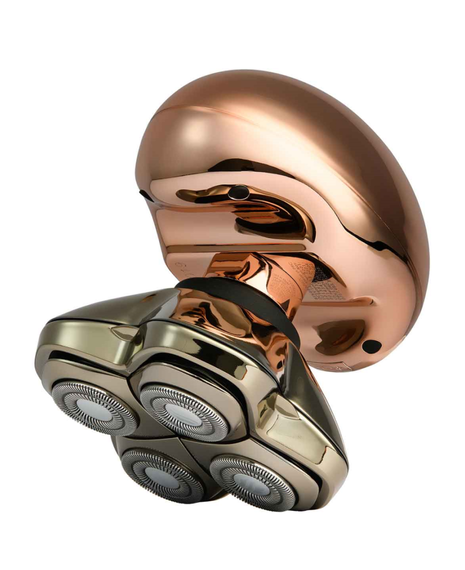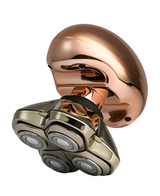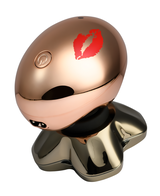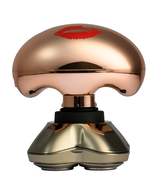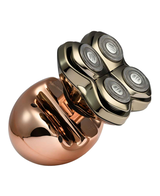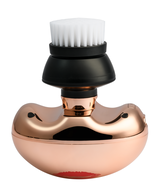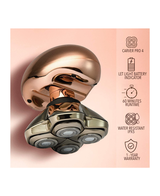 Product Description

Product Description

The Butterfly Kiss Pro is one of the leading shavers when it comes to comfort and great performance. It allows a 60 minute shave without cord and it can also be used while plugged in. It's the easiest to use due to its improved design which perfectly fits your hand and is extremely flexible to move due to its ergonomic handle all of which ensure you catch every single hair on your body. Moreover, the blades and foils have been thoroughly examined to leave even the most sensitive skin with no irritation, cuts or nicks. It's also assured to leave the aftermath of shaving clean by collecting the hair within the shaver.

Wet or Dry, on the go or in the shower, with or without shaving foams, creams or oils; the upgraded electric women razor can be used in any way. It allows you to choose what works the best for you, producing exceptional results in all cases.

Product Reviews

Questions And Answers
Details
https://www.shavershop.com.au/skull-shaver/butterfly-kiss-pro-shaver---gold-011646.html
Product features

Upgraded Blades
The advanced Carver Pro 4 head blades make the shaving faster and safer while ensuring longevity and great performance each time. The blades are made of Japanese hypo-allergenic stainless steel. As a result the blades are ultra sharp and more durable. Most importantly, the blades adjust to the skin very tightly and cut 20% more in a single rotation which results in closest and fastest shave.

Shaving in the Shower
Wet shaving has become easier with the Butterfly Kiss Pro shaver. Due to its augmented IPX5 technology, the shaver now has one of the highest water resistance ratings in the market. The shaver can be used in the running water, closely shaving even the coarsest hair.

Fast Easy and Safe Shave
The Butterfly Kiss Pro is one of the leading shavers when it comes to comfort and great performance. It allows a 60 minute shave without cord and it can also be used while plugged in. It's the easiest to use due to its improved design which perfectly fits your hand and is extremely flexible to move due to its ergonomic handle all of which ensure you catch every single hair on your body.

LED Battery Life Indicator
Butterfly Kiss PRO women's shaver is equipped with a powerful battery which makes it run steadily until the very end. It also includes a LED light indicator which shows battery charge level. The green light indicates that the shaver is charged, once turned to red it signals of low battery.

Easy Cleaning
Enjoy the simplicity of cleaning your shaver in less than a minute. For best results use the Skull Shaver Rinse Stand (sold separately) specifically designed for easy cleaning and maintenance of your shavers. Simply immerse the blades of the shaver into the rinse stand with warm water. You can alternatively use a bowl with warm water. Turn on the shaver and wait for 10-15 seconds.