Images
Hover to zoom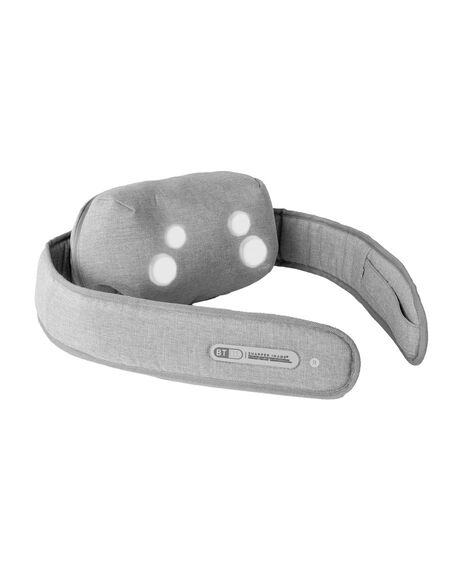 Product Description

Product Description

Indulge in a therapeutic massage without going to the spa. The Sharper Image Shiatsu Full Body Massager can be used on back, neck, feet, or anywhere else you need soothing relief. The massager helps you relax and keep tension and stress at bay. It's wireless and rechargeable, so you can use it without a tangled cord or needing to replace batteries. The arm straps provide the versatility needed to give your body the perfect massage every time. Choose the strap style that best suits you– strapless, arm straps, chair strap or hands-free strap! One-sided removable strap for wrapping around the body or even a chair. Located at on the back of the massager is the DC power port, a built-in rechargeable battery allows users to enjoy a relaxing massage cable-free!

Product Reviews

Questions And Answers
Details
https://www.shavershop.com.au/sharper-image/multi-function-shiatsu-full-body-cordless-massager-011769.html
Frequently bought with this item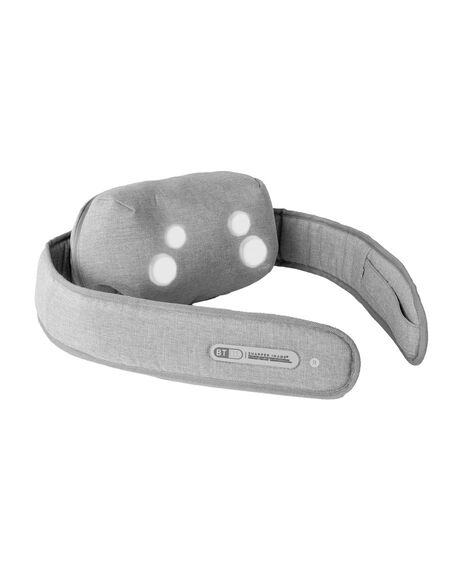 Product features

Multifunctional Arm Straps
Easily adjust both straps, with a button to help centre it and to hold it high while massaging your body. Adjustable strap extends to 101cm.

Wireless and Rechargeable
Take your massage on the road, wherever! Don't worry about replacing batteries—just plug it in and charge for carefree use.

Deep Kneading Shiatsu Massage Nodes
The innovative Shiatsu node assembly finds just the right spot to relieve built-up tension and pain. Comfortable around neck and shoulders.