Images
Hover to zoom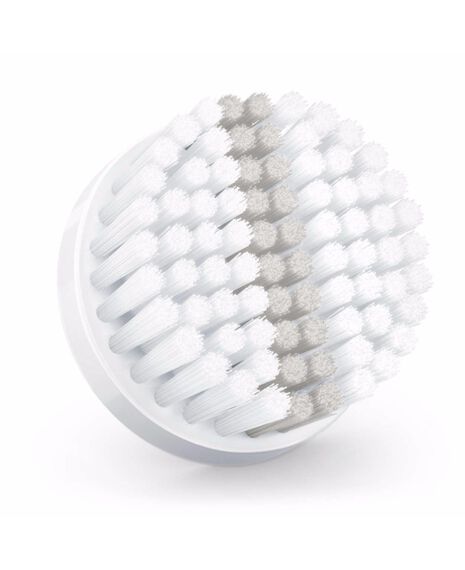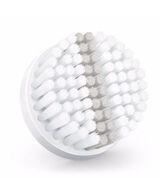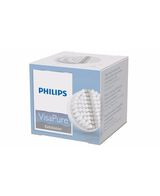 Product Description

Product Description

Exfoliation brush head for all skin types

For clean and soft skin

Gently exfoliates the skin
For weekly use
Replace every 6 months
Easy to replace

Product Reviews

Questions And Answers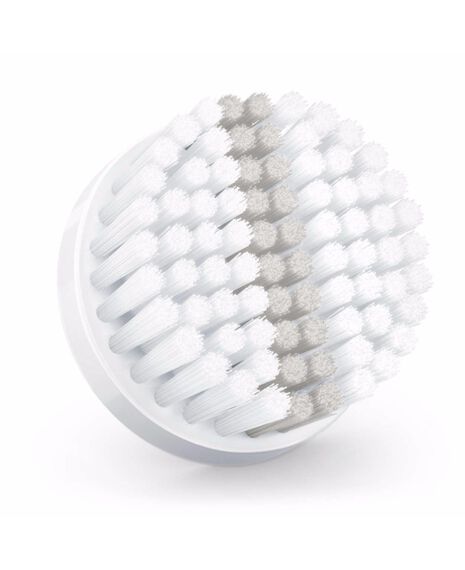 Product features

Increase the absorption of your favourite skincare products
Cleansing with VisaPure means that you remove more make up residue and dull and dead skin cells. Thanks to the deep cleansing effect, your favorite skincare products such as creams, serums and essences are better absorbed by the skin.

Exfoliation brush for all skin types
Specially designed bristle shape: the shorter bristles gently exfoliate while the longer ones wipe away the dead skin cells.

Unique composition of face cleansing brush bristles
All VisaPure brushes have unique 5-in-1 bristle technology. Each bristle is polished twice and silky soft ends ensure a smooth glide. VisaPure bristles are extra long for absolute skin comfort. To ensure efficacy, VisaPure bristles are up to 3x smaller than your pores and dense brush reach more pores in one treatment to give a soft, luxurious feel whilst cleansing. The bristle material is specially selected to be water resistant.

Click-on brush head; easy to put on take off
Simply click on or click off the brush head. Easy to fit, bush heads are compatible across all Visapure models.

Replace every 3 months
For best results. replace the brush every 3 months. The bush is easy to replace by simply pulling off the bush from the device.