Images
Hover to zoom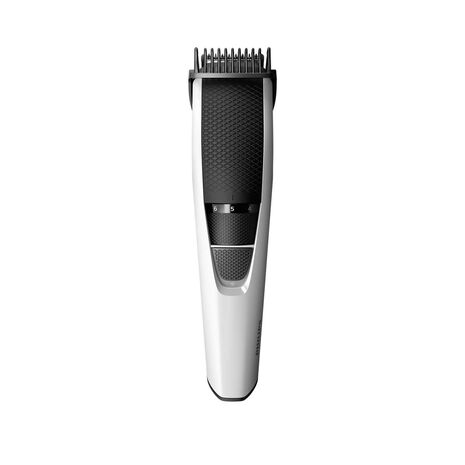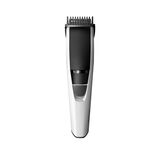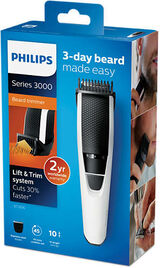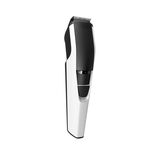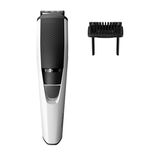 Product Description

Product Description

Specification highlights

Precision (size of steps): By 1mm

Number of length settings: 10 integrated length settings

Cutting element: Stainless steel blades

Run time: 45 minutes

Cleaning: Rinseable attachments

Product Reviews

Questions And Answers
Product features

Lift & Trim comb guides hairs to the blades for an even trim
Trim your stubble beard with our new Lift & Trim system: the comb lifts and guides the hairs to the level of the blades for an even trim.

Skin-friendly blades for smooth skin
Blades have rounded tips for smooth contact with skin to prevent scratching and irritation.

10 lock-in length settings, 0.5 - 10mm with 1mm precision
The zoomwheel lets you choose from 0.5 to 10mm length settings, with 1mm precision steps.

Detachable head for easy cleaning
Detach the head and rinse it under the tap for easy cleaning. Dry it before you put it back on the appliance.