Images
Hover to zoom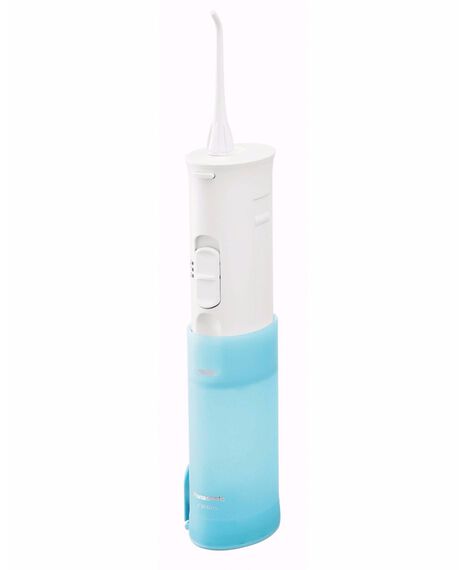 Product Description

Product Description

Water Jet Flow
The water jet effectively cleans debris between teeth that was missed during brushing. The water jet stimulates the gums and reaches into the hard-to-reach periodontal pockets and washes away food particles, which cause plaque.

Compact and Portable
After use, push the unit down so that the nozzle and unit fits inside of the water tank. Perfect for use at home or while travelling.

Two Speed Water Jet Flow
Choose from two water jet power settings; Soft and Gentle Mode.

Easy- Fill Water Tank
Water tank holds up to 165ml.

Product Reviews

Questions And Answers
Product Code
EW-DJ10-A541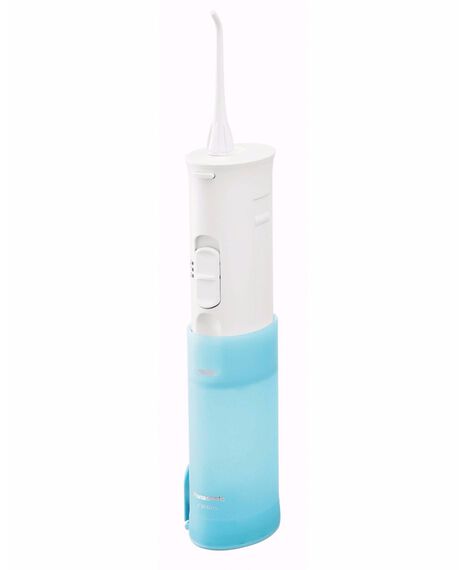 Product features

Water Jet Flow
The water jet effectively cleans debris between teeth that was missed during brushing. The water jet stimulates the gums and reaches into the hard-to-reach periodontal pockets and washes away food particles, which cause plaque.

Compact and Portable
After use, push the unit down so that the nozzle and unit fits inside of the water tank. Perfect for use at home or while travelling.

Two Speed Water Jet Flow
Choose from two water jet power settings; Soft and Gentle Mode.

Easy- Fill Water Tank
Water tank holds up to 165ml.