Water Flossing vs. Air Flossing
Jun 07. 2019 by
Shaver Shop Team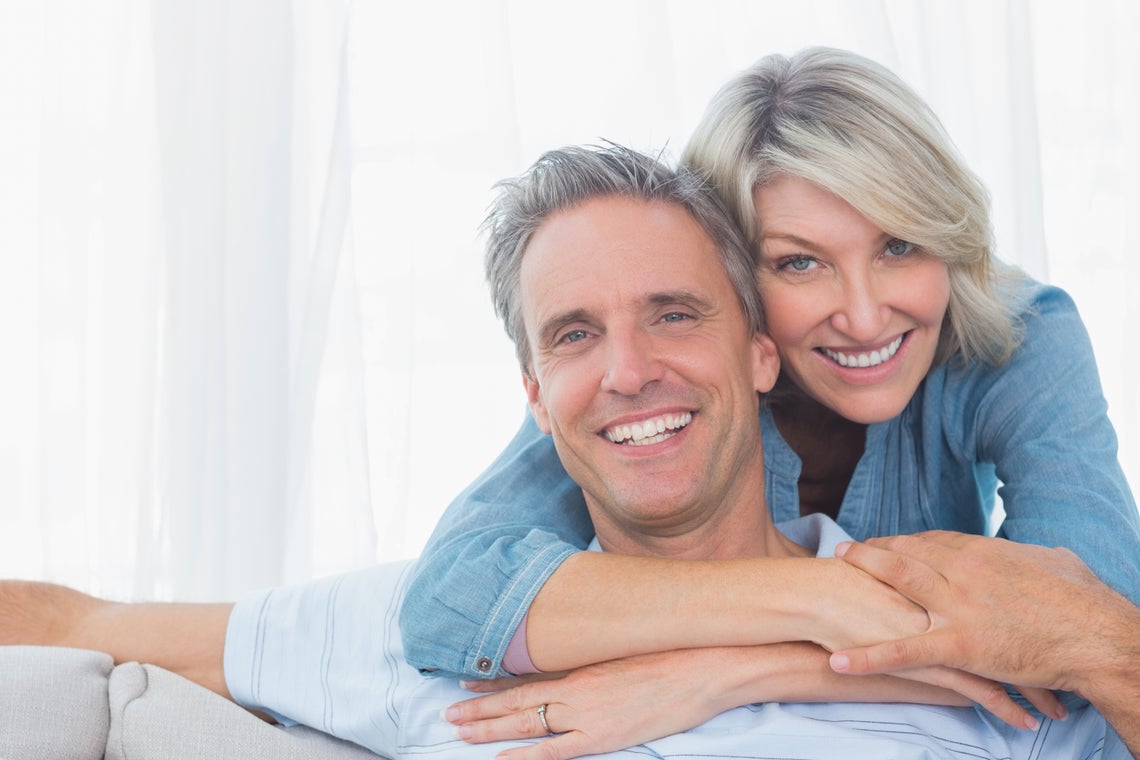 Gone are the days of traditional flossing! Today, it's all about alternate methods that help improve your oral health. Water Flossers and Air Flossers are both devices which have become extremely popular and are a preferred option over string flossing due to their capabilities of reaching hard to reach places. They do the same thing, but which one is best for you?
Water Flosser
The Waterpik Oral Irrigation System is our pick for effective oral care. It provides a unique combination of water pressure and pulsation to remove trapped food debris and harmful bacteria deep between teeth and below the gumline to reduce gingivitis and enhance gum health. You have 10 pressure settings to choose from and six unique tips to suit you. It's also a great solution for those who have braces or other dental restorations. Overall, the product has been clinically proven to be up to 50% more effective than traditional dental floss. It is corded, however Waterpik do offer a cordless option if you prefer the flexibility.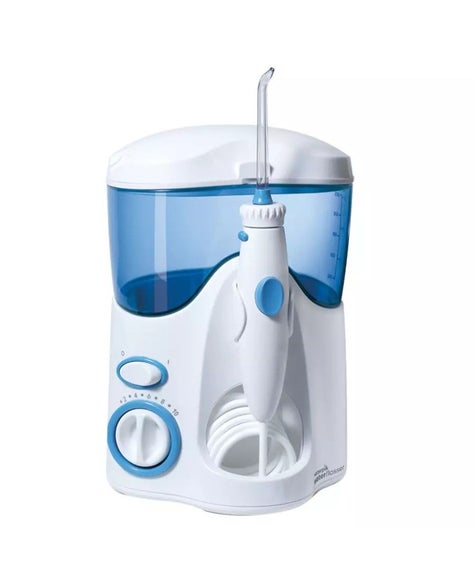 Air Flosser
Now let's talk about the Philips Sonicare AirFloss! Unlike Waterpik, it uses air and micro droplet technology which means most of its power is generated by the bursts of air with only some droplets of water. Using mostly air pressure, you may find it to be less messy to use than a water flosser, but it definitely comes down to personal preference. The slim angled nozzle and guidance tip make finding the correct placement easy and in only 30 seconds your entire mouth can be clean. It's a cordless device and if you already own a Sonicare Electric Toothbrush, both can share the same charger so less clutter in the bathroom!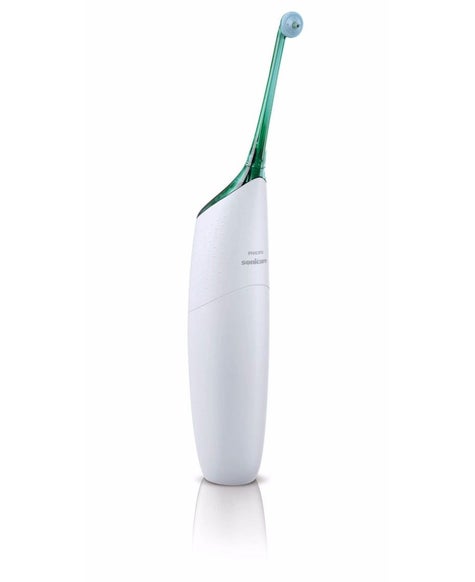 Both are exceptional options to maintain great oral hygiene and proven to be just as good if not better than traditional flossing. Still can't decide? You can view our full range of Oral Health Care here or speak to a friendly team member in store.
Expert tip: If you have tooth sensitivity to the cold, I would recommend using tepid water instead of cold water, a much gentler way of flossing. Also, you can add mouthwash to the water or to the Air Flosser chamber.