Top 5 Electric Shavers – Budget to Luxe
Jun 07. 2019 by
Shaver Shop Team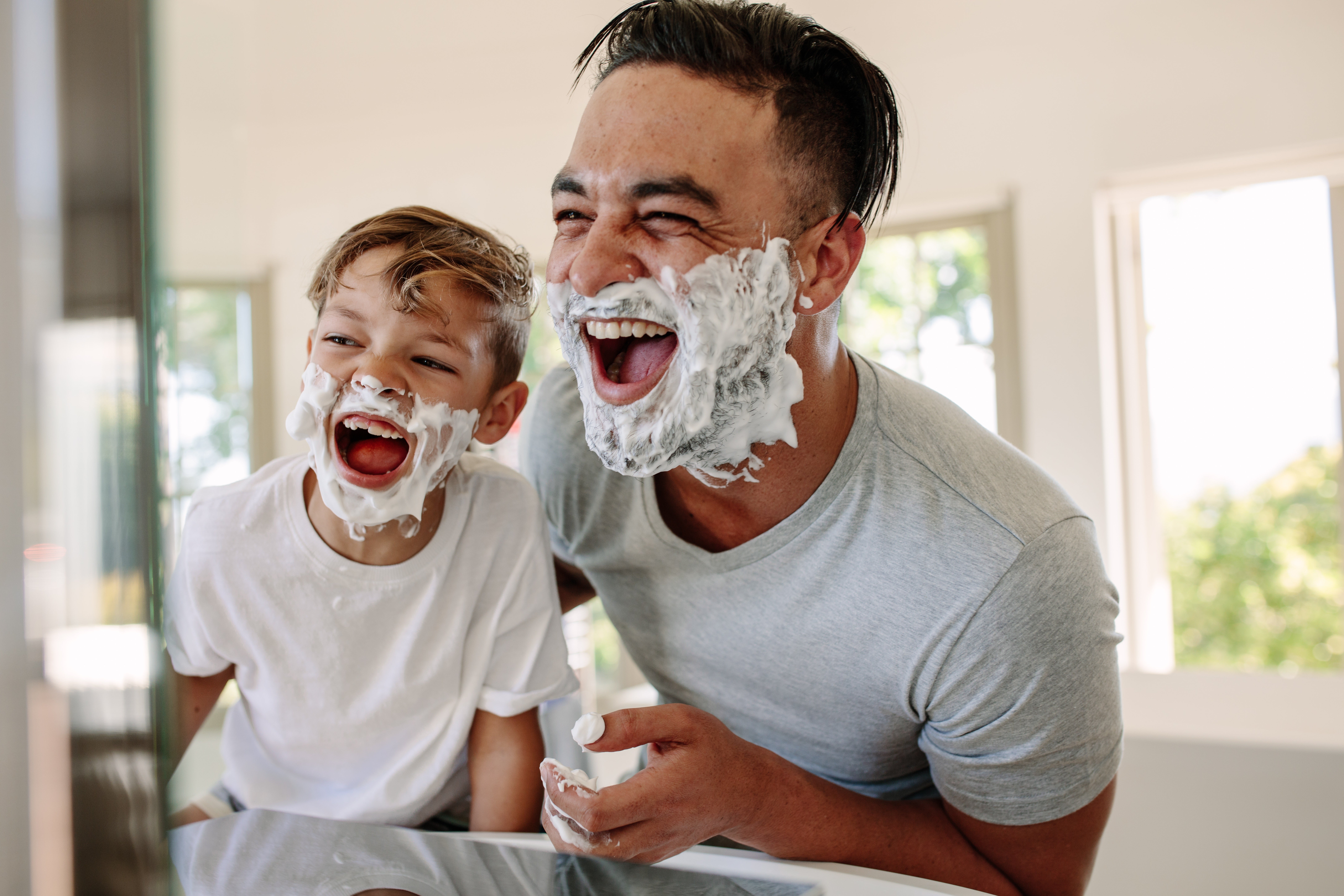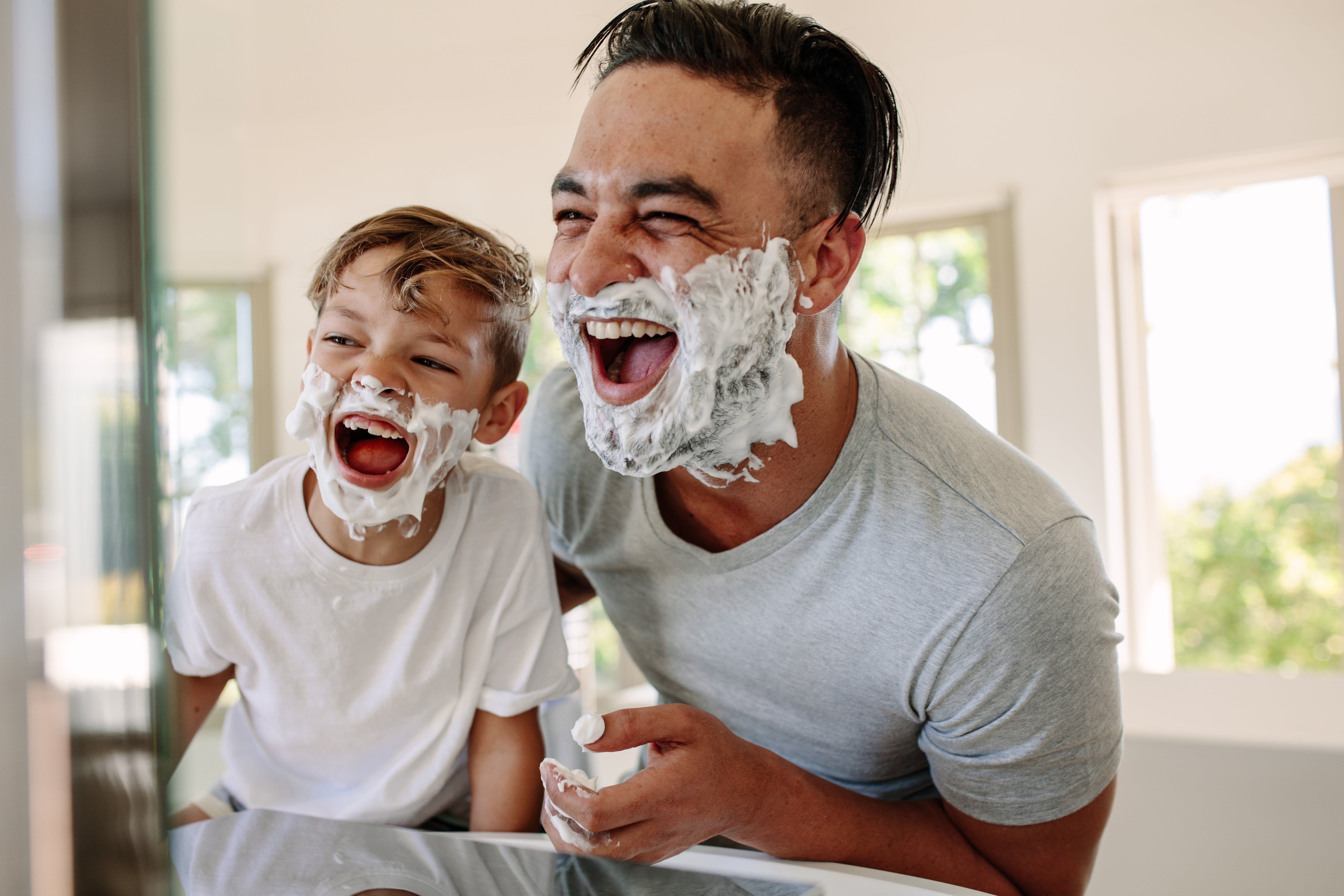 Everyone has a different budget when it comes to purchasing the right shaver for them. Not only is budget a factor, but it will also depend on your skin type and personal preference. Keep reading to check out our top five shavers from budget to luxe.
1. Philips 5000 Series Electric Shaver (S5070)
Get a comfortable shave, wet or dry with rounded profile heads that glide smoothly across your skin. It's popular for its DynamicFlex heads which move effortlessly in five directions to follow every curve of your face and neck for a more comfortable shave. Plus, you'll have 40+ minutes of running time (about 9 shaves!) with only a one-hour charge time.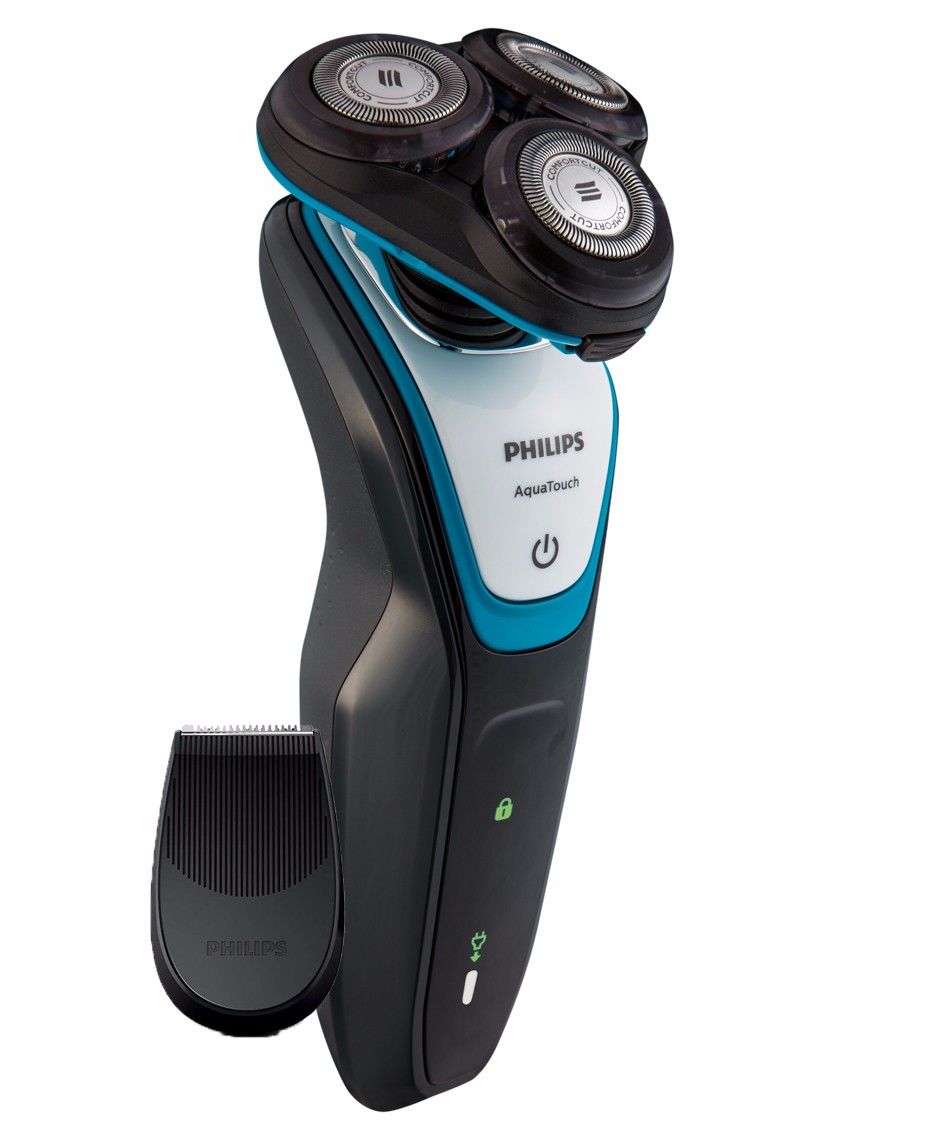 2. Panasonic 3 Blade Electric Shaver (ESLT2N)
Great quality, at a reasonable price! This shaver features a sharp blade angle of 30○ for an even closer, faster and gentler shaving experience. You can conveniently use it wet or dry and with a three blade cutting system, all three foils capture and cut hair that lie flat against the skin.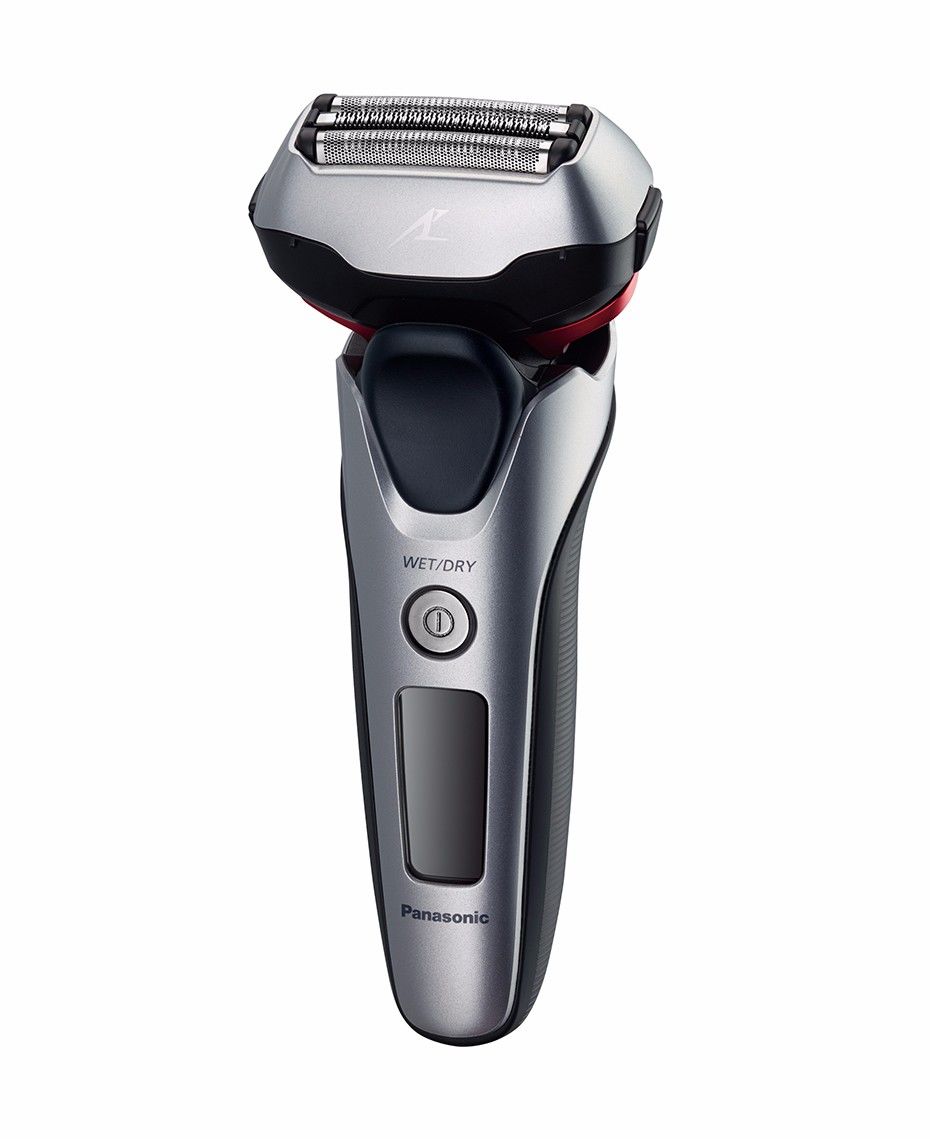 3. Braun Series 7 Electric Shaver (720s)
Experience five different shaving modes to allow you to tailor your shave for different facial features from extra sensitive to turbo. Due to its intelligent Sonic technology, it can read and adapt to your beard as it shaves and captures more hair in every stroke to provide a close, comfortable shave without compromises. Sensitive skin? The foils work to protect the skin from irritation so it's great for those who may be susceptible to a reaction.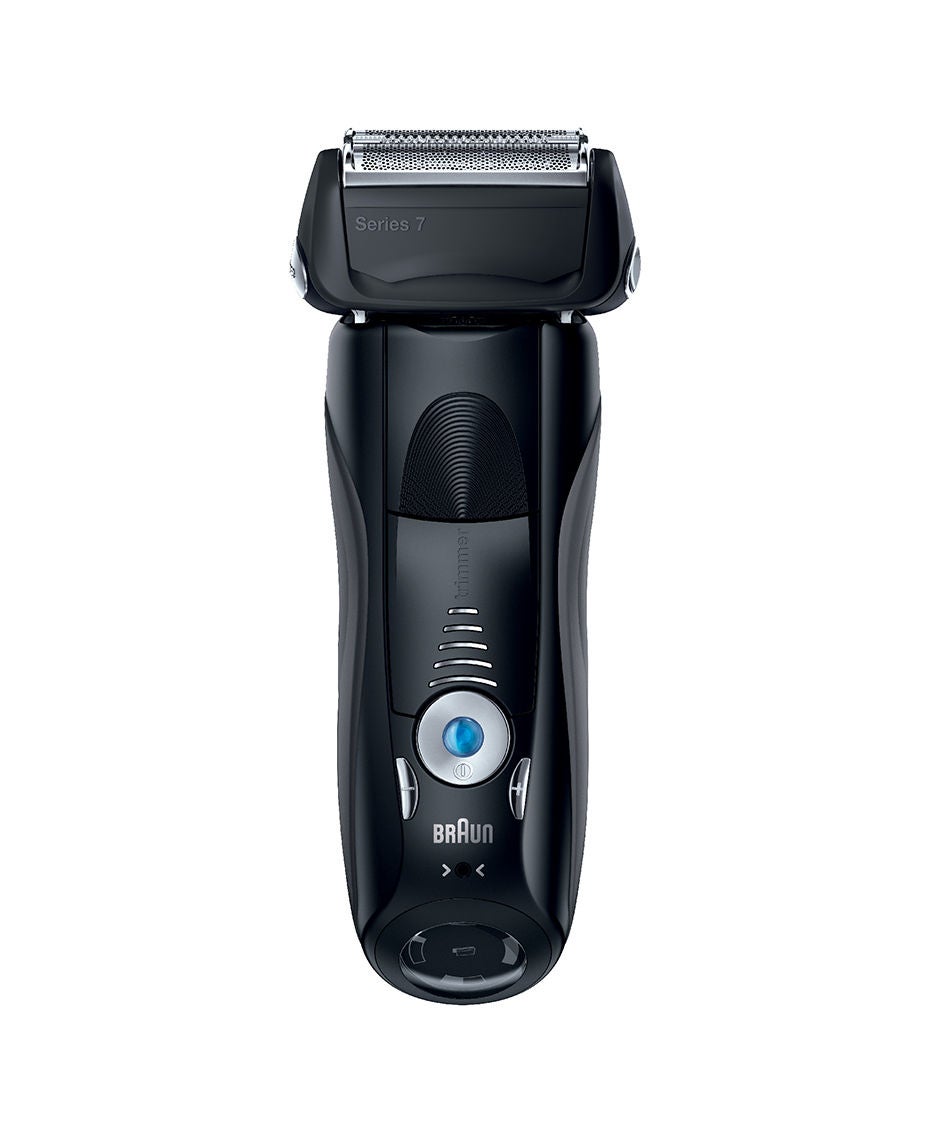 4. Braun Series 9 Electric Shaver (9290cc)
Known as the world's most efficient shaver, it features patented SyncroSonic™ technology which reads and adapts to your beard 160 times per second providing extra power where needed. With its fully flexible heads and floating shaving elements, it gently adapts to your skin and captures more hair in one stroke than any other shaver. It's 100% waterproof and includes a Clean and Charge system which removes 99.99% of germs each time your shaver it used and automatically lubricates, dried and charges your shaver.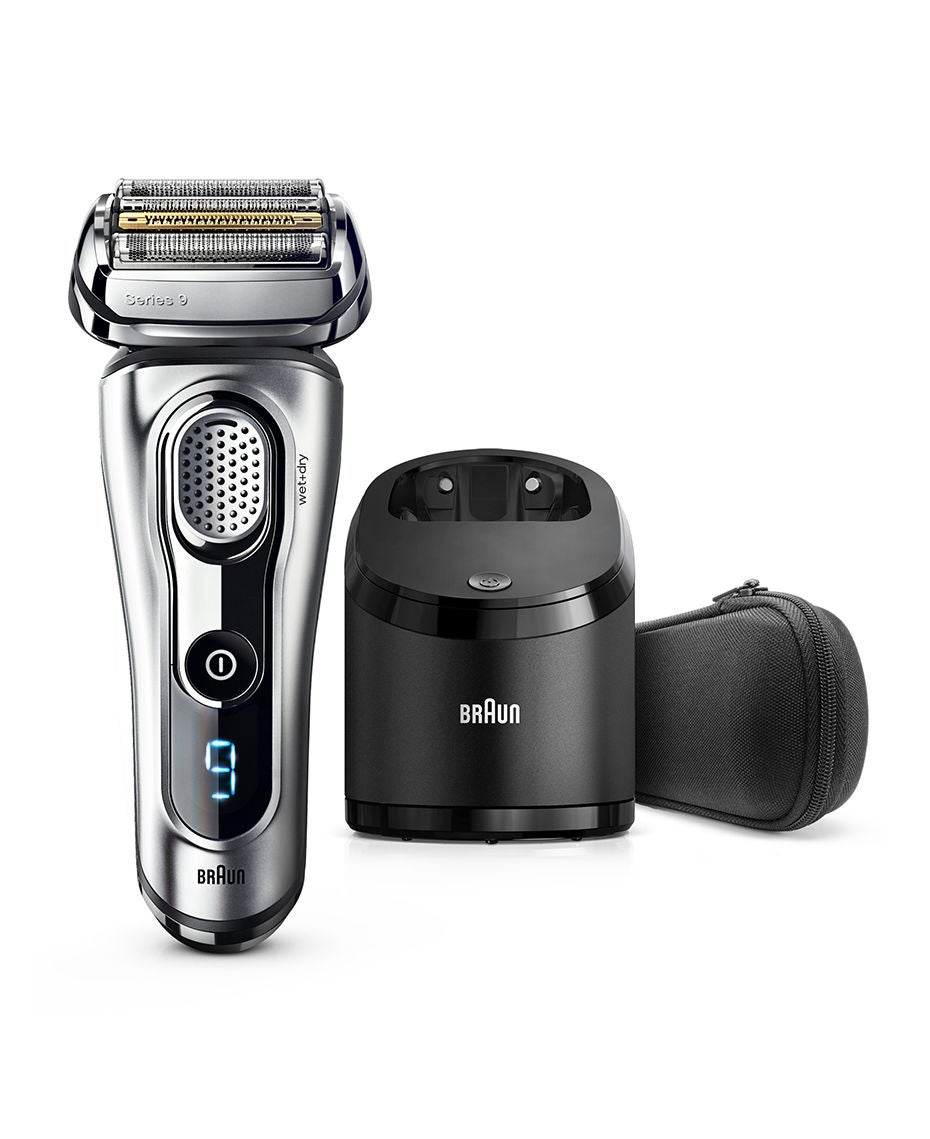 5. Philips Series 9000 Prestige Shaver (SP9860/13)
Only available at Shaver Shop, this is the King of all shavers! Even on a 7-day beard, NanoTech precision blades cut hair with the highest precision, delivering extremely close results at skin level. Multi-direction ContourDetect heads follow every contour of your face achieving ultimate closeness and comfort. Plus, you have the option to choose between three modes to customise your shave from sensitive, normal or fast. The Qi charging pad is included for wireless charging and a click-on trimmer comes in handy for a regularly grooming. Rated five stars by our customers, this shaver is the definition of Prestige!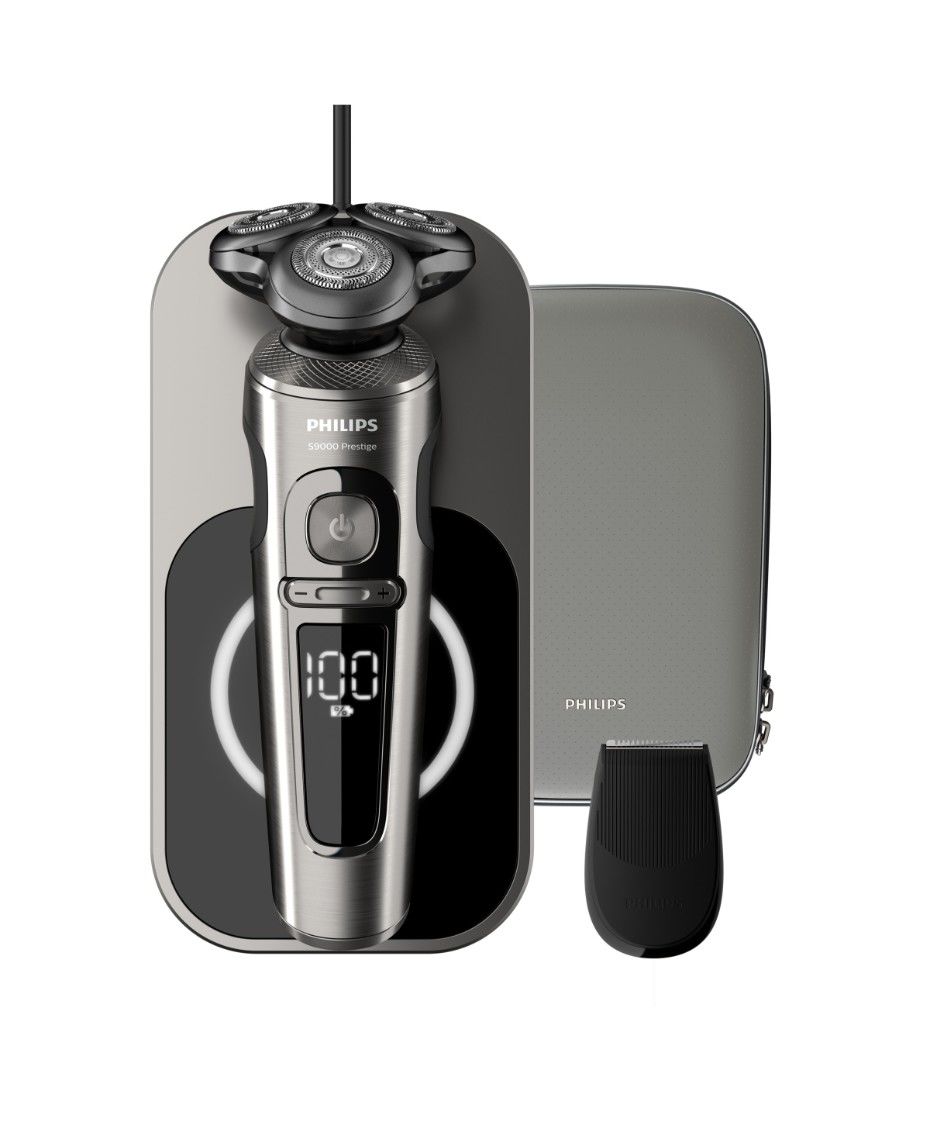 Click here to view our full range of shavers or speak to one of our helpful staff members to help pick the right one for you.
Expert tip: Maintenance is key no matter which shaver you choose. We recommend buying a shaver with a clean and charge unit, or purchasing a can of our Shaver Guard, to remove bacteria and keep your blades lubricated. This will keep your blades sharper for longer, which means a safer and closer shave.