The Tools You Need For Glowing Skin
Dec 06. 2019 by
Shaver Shop Team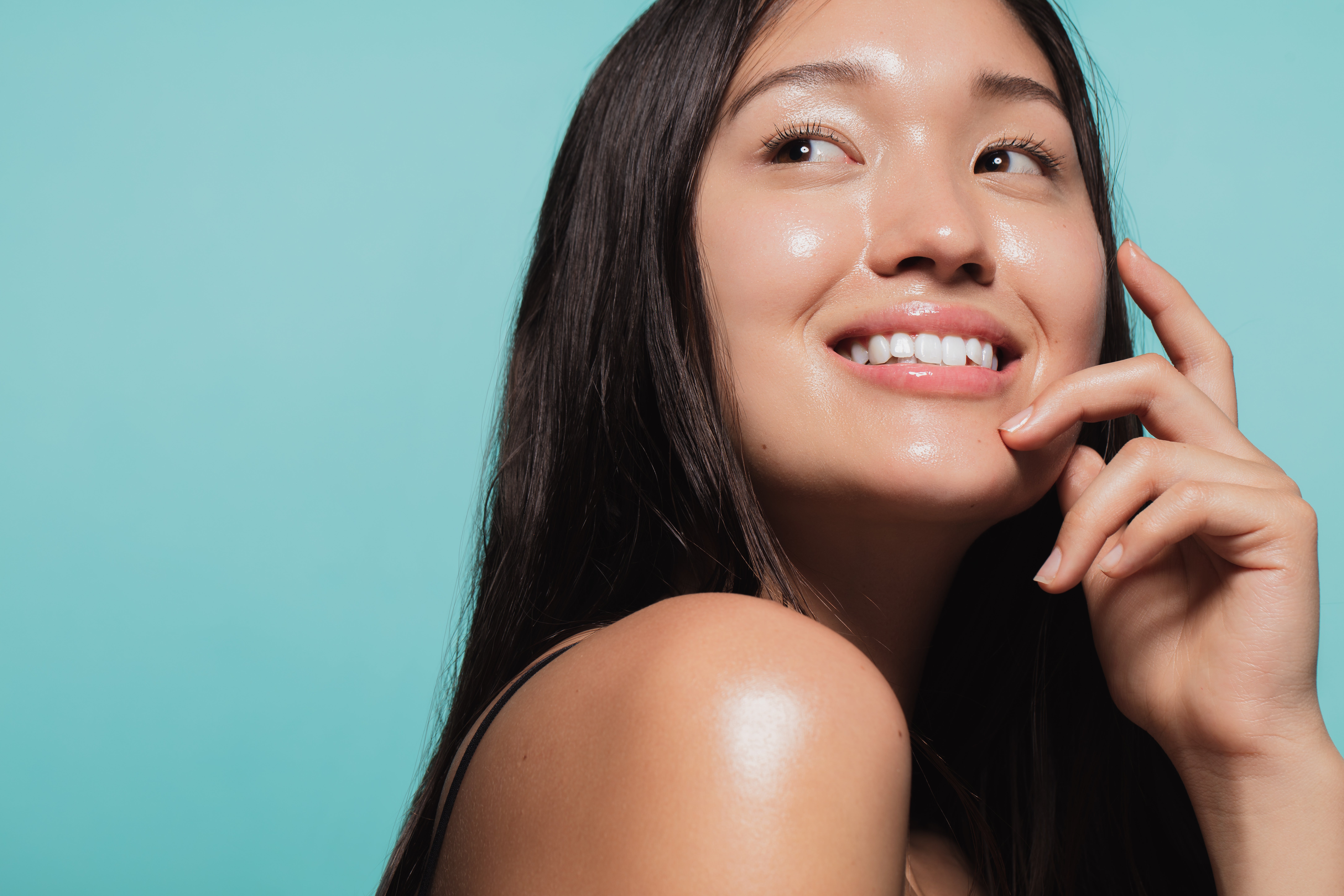 We all want gorgeous, even-toned and glowing skin, but navigating the world of skincare tools can be a challenge – even for the most seasoned beauty lover. After all, they are a bigger investment than your typical skincare product. But with the right tools, you can have a radiant complexion year-round.
Cleansing is one of the most crucial steps in our skincare regimen. It's important to double cleanse both morning and night to remove the build up of dirt, oil, pollution and makeup that builds up in your pores throughout the day. In recent years, cleansing brushes have appeared on the market, offering a deeper cleaning alternative to the traditional method of cleansing. Electronic facial cleansers have been praised for their ability to remove dirt and impurities deep down; and enhance the efficacy and absorption of active skincare products. The LumiSkin Kasi 2 in 1 Sonic Beauty Device uses sonic and thermal technology providing a more effective, deeper cleanse by opening up the pores for a deep pore cleanse.
For those looking for an all-in-one tool, try the Braun FaceSpa Pro Facial Epilator and Cleansing Brush. This impressive three-in-one device provides several treatments – facial epilation, deep cleansing and skin toning. Better yet, it allows you to pay extra attention to the delicate areas of your face by using 25 micro-vibrations per second to enhance the absorption of facial serums, eye creams and moisturisers. Simply switch between the attachments.
To enhance the skin's luminosity and promote regeneration, we must remove dead skin cells. Microdermabrasion is a non-invasive skin treatment that exfoliates and removes the dead skin cells, leaving you with glowing, more supple skin. Try the HoMedics® Radiance Microdermabrasion Exfoliation Device - a handheld microdermabrasion device, giving you salon-quality results in the comfort of your own home.
For those struggling with acne breakouts, try washing your makeup brushes with the stylPro makeup brush cleaner. This revolutionary device and cleanser will help give you a clearer complexion. It cleans and dries makeup brushes in seconds using centrifugal spin technology, so you don't have to worry about the build up of bacteria.
Expert tip: The best time to apply your serum and moisturiser is straight after you have used your cleansing device, so lather up. The active ingredients will penetrate further into the skin, giving you the best results!