How To: Lift Your Grooming Game
Mar 21. 2020 by
Shaver Shop Team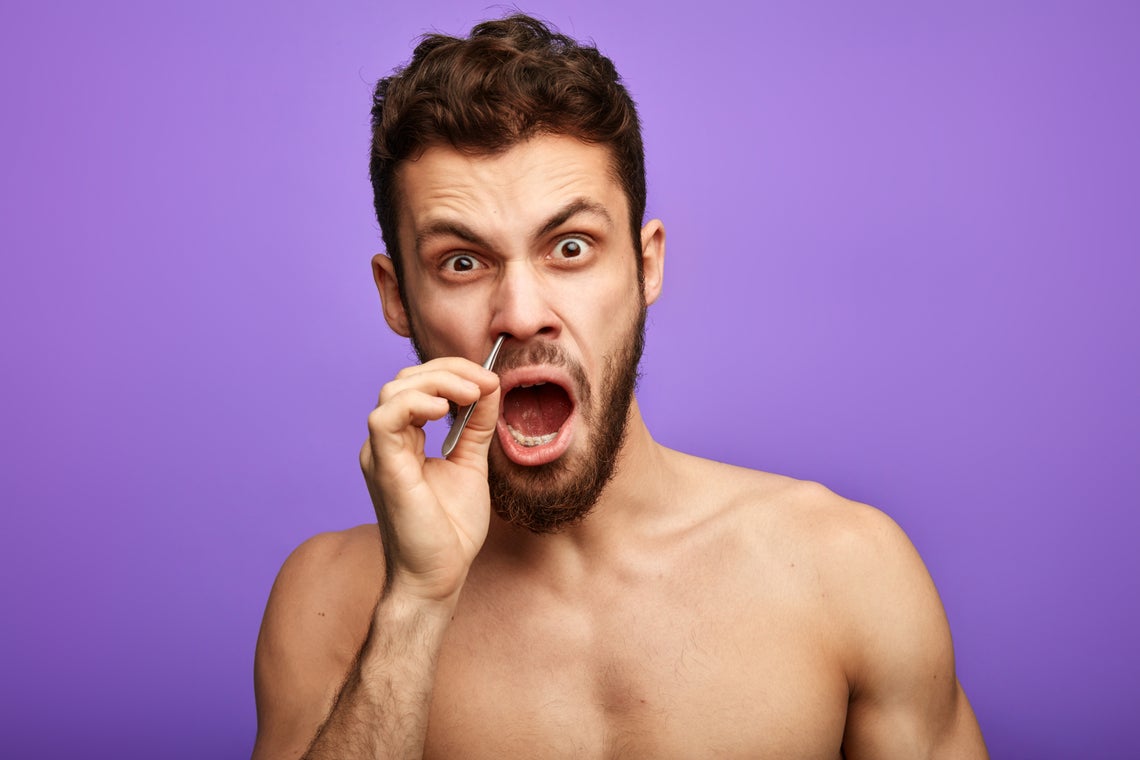 If you're aiming to lift your grooming game and ensure your look is on point, read on for some simple, easy and fun tips to introduce to your daily routine.
1. Your nose and ears must look neat and trim – much like a well-manicured front lawn and not the messy, overgrown yard after a few weeks of rain and sunshine.
Nothing will ruin your look more than a few unwanted stray hairs. A nose and ear trimmer should be a bathroom staple. Give yourself a quick check whilst you're brushing your teeth each morning and it will quickly become a habit.
Try the Wahl Ear & Nose Trimmer for under $20.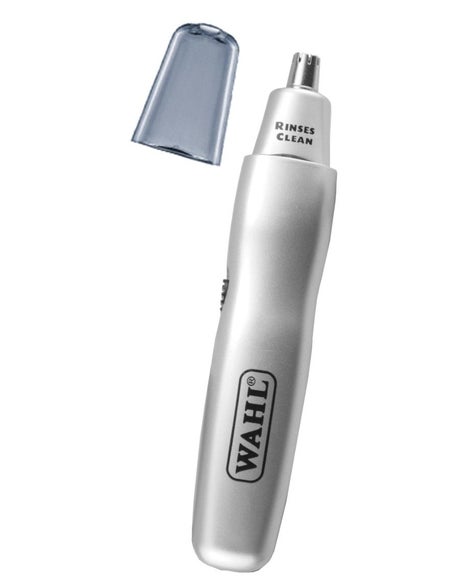 2. Red and irritated skin definitely isn't your best asset, nor does it make you feel good. Taking a little extra care can make you feel confident to put your best jaw forward.
Skin irritation can be caused by shaving a little too aggressively or shaving with dull blades. Lightly press against the layer of shave cream or gel and remember you don't have to put too much pressure against your skin. Razor burn can also occur if you're not regularly changing your blades or using Shaver Guard to keep them lubricated and disinfected.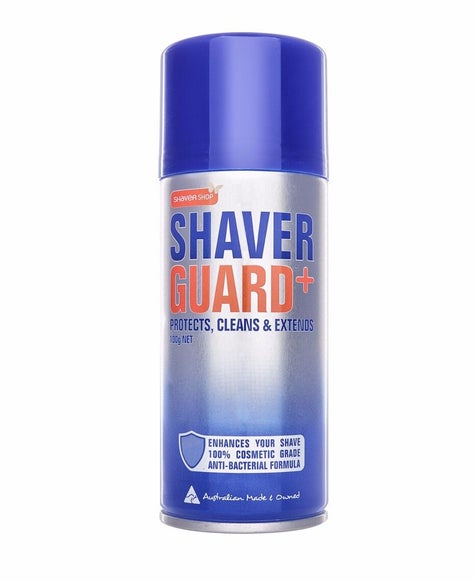 3. Your beard should be the envy of your mates – particularly those that wish their beard was as impressive as yours. Don't let yourself down with a scraggly mess, groom it to perfection and enjoy the respected head nod from blokes everywhere.
A good looking beard is a lot more work than you think. Letting it grow wild can make you look untidy, especially if your hair grows in different directions. We recommend you using a comb and a beard balm to help soften the hair and keep it in position.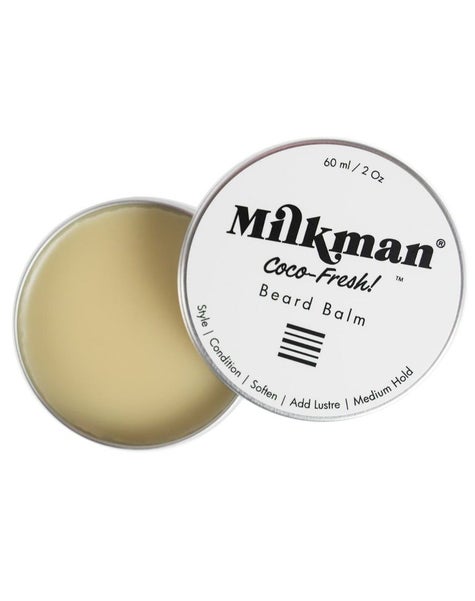 4. Don't let your eyebrows detract from your good looks and strikingly great eyes - your eyebrow hair shouldn't have a mind of their own.
A quick snip is all you need! Brush your eyebrows upwards using a fine tooth comb, this will help you see which hairs are longer and extend beyond the natural top line of your brows. Anything that extends over can be gently snipped using small grooming scissors. Be careful not to chop into the eyebrow. If you're eyebrows are especially heavy, then consider using a trimmer for a natural and even look.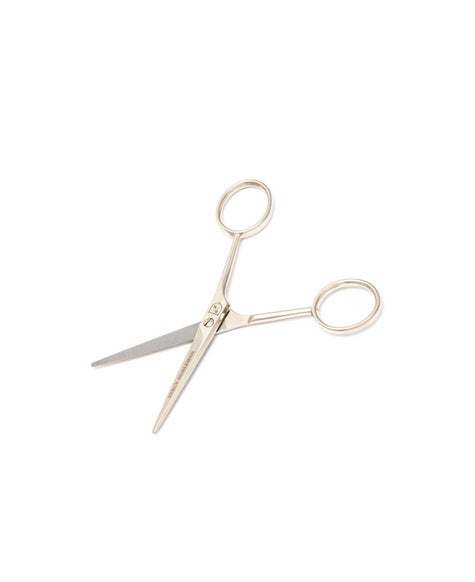 5. If you've groomed to perfection at the front, don't let yourself down by neglecting what you can't see! Ensure that your neck hair doesn't become your back hair and be congratulated for your impeccable grooming behaviour.
Visiting a barber can give you the perfect cut-throat shave, but in between appointments you can use a trimmer for a quick tidy up. Using a mirror, follow the line from your last haircut for an accurate trim. If you're not brave enough to do it yourself, ask a family member or a friend to give you a helping hand!