I finally tried the ghd glide hot brush...
Sep 18. 2019 by
Shaver Shop Team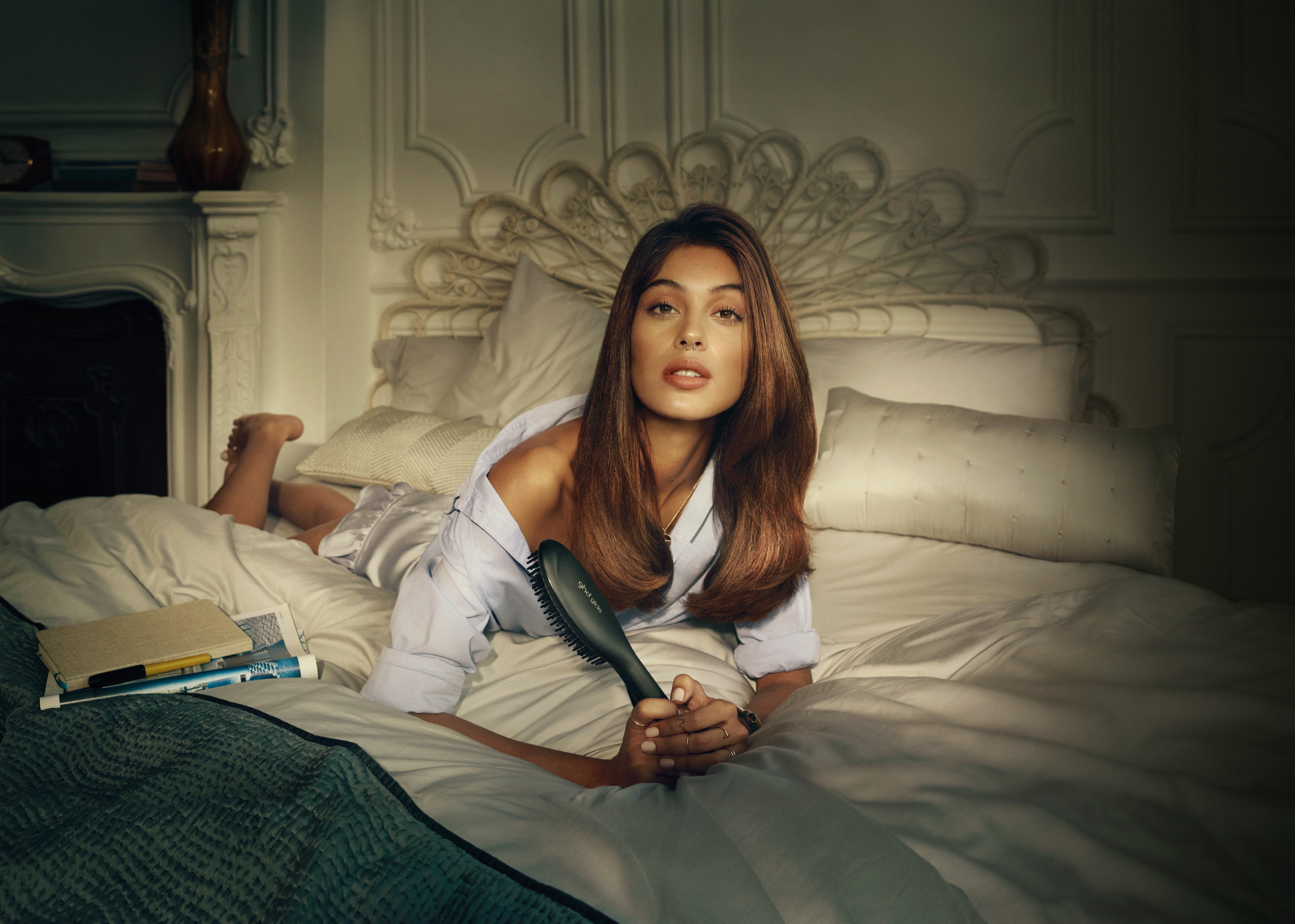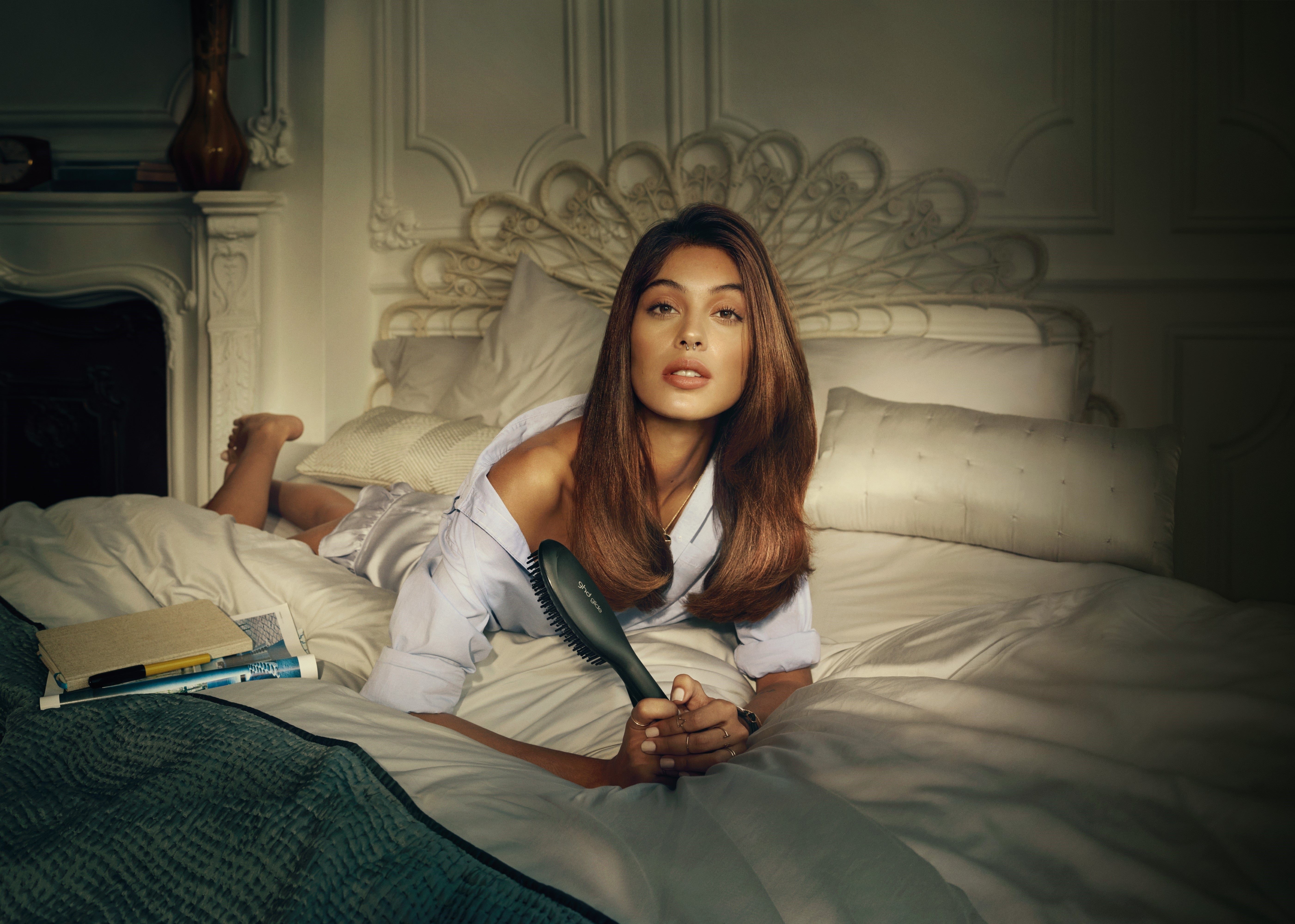 The brush that broke the internet is officially back and I can assure you it won't be staying around for long.
The ghd glide hot brush was initially released in February 2019 and everyone went craaaazy! There's limited stock available and we couldn't be more excited. If you are looking for a quick and easy solution to smooth, silky and styled hair…this could be the tool you've been waiting for.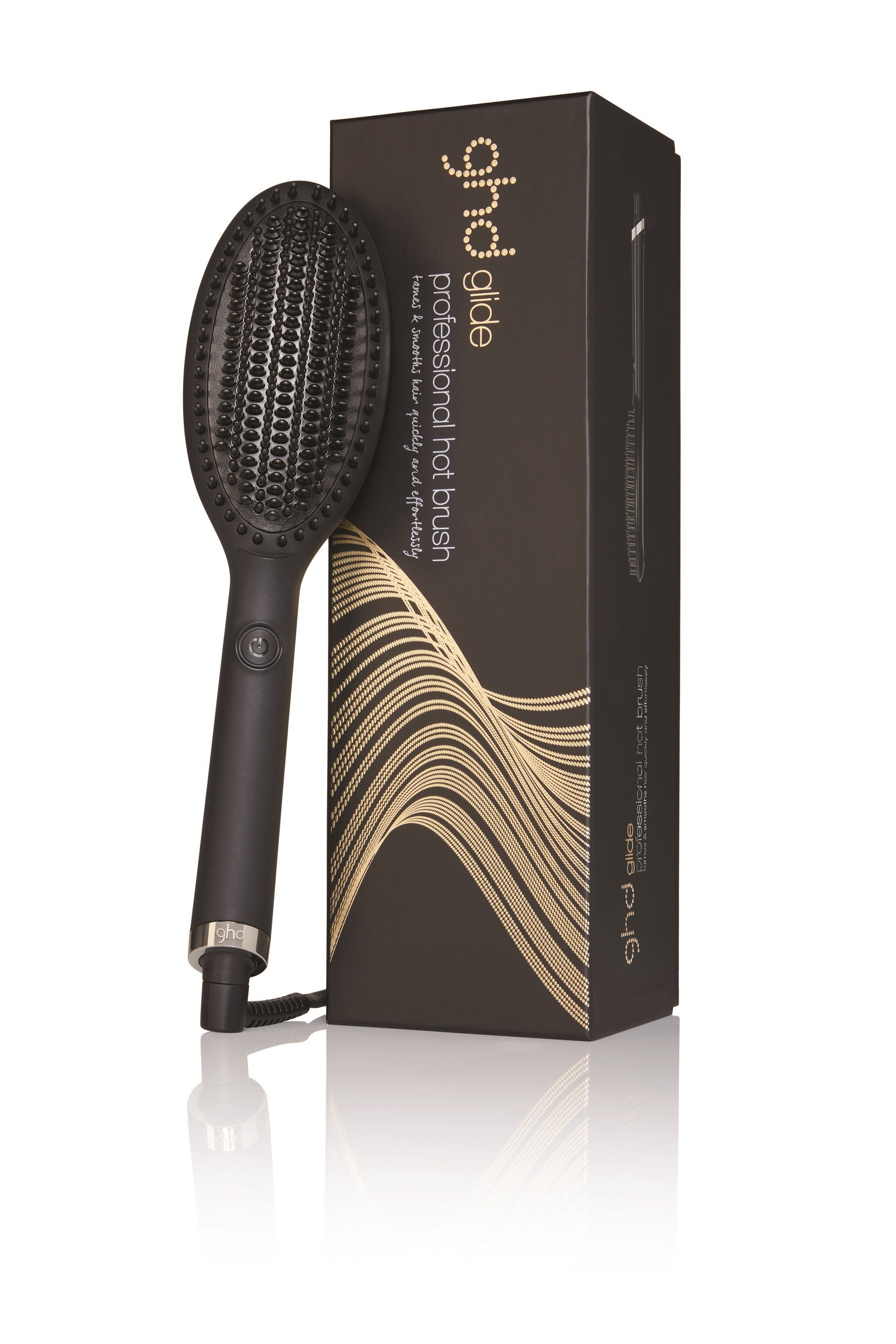 It is ghd's first ever hot brush that is designed to help style and smooth hair in seconds, especially for tidying second day hair. It eliminates frizz instantly and restores balance back in the hair giving it a glossy finish. It heats up to the optimum 185° styling temperature to ensure your hair is kept healthy and features ceramic technology with ioniser that tames and softens hair in seconds.
After reading everyone's reviews online which raved about the product, I was eager to try it. I have mid-length wavy hair which can be frizzy at times. After washing it, I usually run the hair dryer through it with little effort, or let it air dry which can leave it looking fluffy and messy. Using the glide, I sectioned my hair in three parts and gently ran it through my hair just like a hair brush. It didn't take long for me to see an instant change in the look and texture of my hair. It went from fluff and frizz to shiny and styled. Yes, it's great to straighten curly and wavy hair, but you can also create movement by using it over and underneath your hair, curling it upwards and inwards for a soft 'blow-dry' type finish. Quick tip – before use, you'll want to make sure your hair has been thoroughly brushed. The bristles on the brush can't be dragged through knotty hair (ouch)!
I would recommend this to anyone who is looking for a quicker way to style their hair with little effort. Also, if you like to stretch out how often you wash your hair, it's helps it looking fresh and it's perfect to tidy up kinks caused by hair ties. However, if you love the dead straight look, then ghd's range of straighteners like the platinum+ styler may be more suited to you. The glide will straighten your hair, but it's more of a natural 'lived in' effortless look – it's all about personal preference!
Click here to check it out.