How To: Choose The Right Hair Dryer
Mar 31. 2021 by
Shaver Shop Team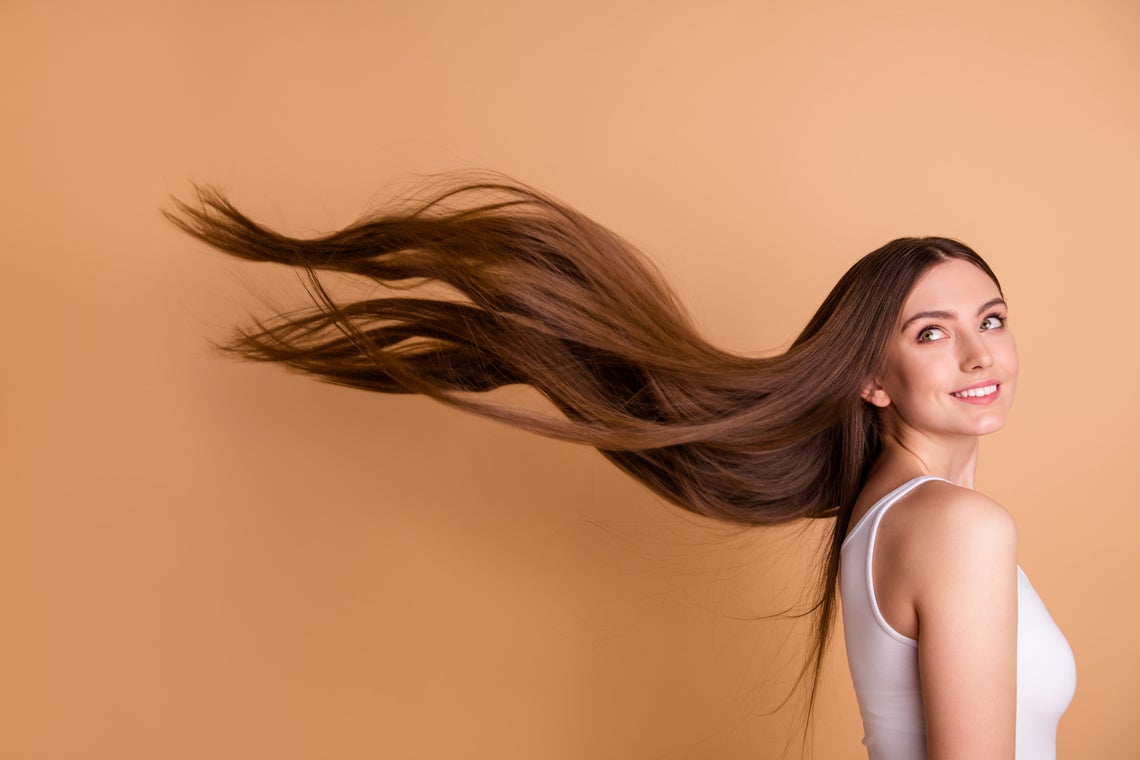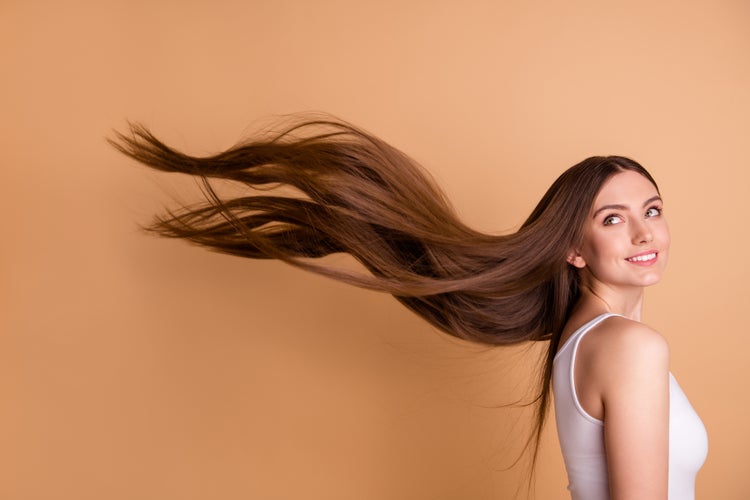 "Whatever blows your hair back," might work as general life advice, but when it comes to buying a hair dryer, you'll want to be a little pickier. The hair dryer has come a long way in the past few decades. From price to performance, today's range of hair dryers is vast, and the task of selecting the right one for your hair can be daunting. To help decode the high-tech, high-glam world of hair dryers, we've put together this handy list of considerations.
Wattage
The higher the wattage, the more powerful the hair dryer, which means a quicker transition from wet to walking out the door. A higher wattage also means you'll avoid excessive heat – good news for the health of your lovely locks. Wattage is particularly crucial if you have thick or coarse hair, in which case look for a dryer with 2000-plus watts, such as the VS Sasoon Radiance (2200W) or the Flair (2400W). If you're dealing with fine hair, a lower wattage will help prevent tangles. Clocking 1800W, the Mermade Hair Dryer is a great option and looks the part in signature pink.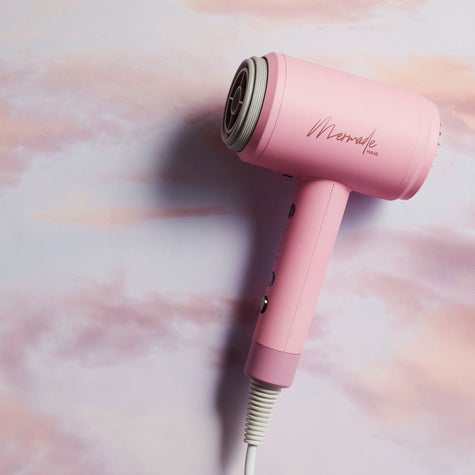 Size and Weight
Size matters, particularly if you have long hair that requires a tonne of round-brush duty. You don't want an arching arm compromising the perfect blowout. Professional-grade dryers can be weighed down by solid components, but there are plenty of lighter models on shelves. The ghd helios, for example, is lightweight and ergonomically balanced for enhanced comfort while styling. The Wahl Argan Care Hair Dryer, on the other hand, boasts a handy foldable design, perfect for storage and travel.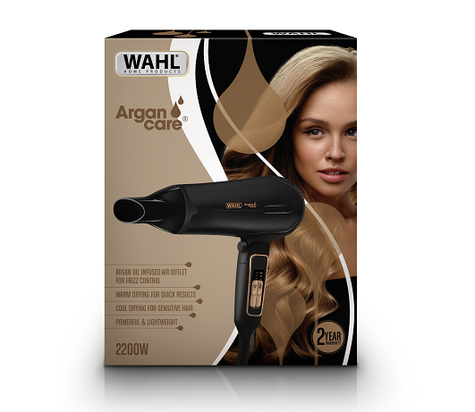 Technology
Different models adopt different technologies to help stand out in the saturated market. Some of the terminology you're likely to come across on the hunt for a hair dryer include: ionic (helps dry faster and condition the hair using negatively charged ions), tourmaline (likewise), and ceramic or porcelain (helps even heat distribution to add shine and protect hair). The ghd air hair dryer uses ionic technology, locking in moisture for softer, longer-lasting results. The helios, meanwhile, features ghd's patented Aeroprecis™ technology, promoting powerful but focused airflow. The oh-so-clever Dyson Supersonic and its Air Multiplier technology amplifies airflow by three times for fast drying and precision styling. It also measures air temperature over 40 times a second, and regulates the heat, preventing heat damage and protecting shine. Tick, tick!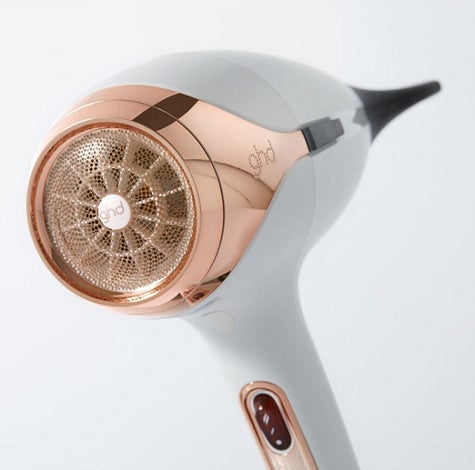 Extras
Variable power and temperature controls are relatively standard in today's hair dryers, as is the cool-shot button – a modest but handy extra when it comes to locking your style into place. When it comes to attachments, those with fine hair should keep an eye out for a narrow nozzle, which helps concentrate the airstream. It is a commonly included extra. For those blessed with curls, a diffuser will help add definition. The Dyson comes with four magnetic styling attachments, designed to suit different hair types.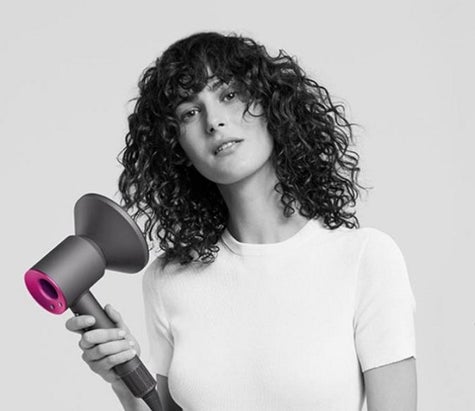 Price
Looking for bang for your buck? At under $100, you've got it with the Wahl Designer. This will buy you a powerful 2000 watts, tourmaline ionic technology for a shinier finish, three heat settings, two speed settings and both a narrow and wide nozzle. She's no slouch. The much-hyped Dyson Supersonic sits at the other end of the price scale, but the technology, as we've looked at, is premium and will have your locks looking like they've been styled daily by a seasoned hairdresser.
We recommend you first deciding on your budget and then look at the options within that price range which have the best features for your lifestyle and hair type. Keep in mind how you style your hair now and what you currently like or don't like about your hair dryer to help you make the best choice!
To learn more and shop our wide range of hair dryers, click here.