Images
Hover to zoom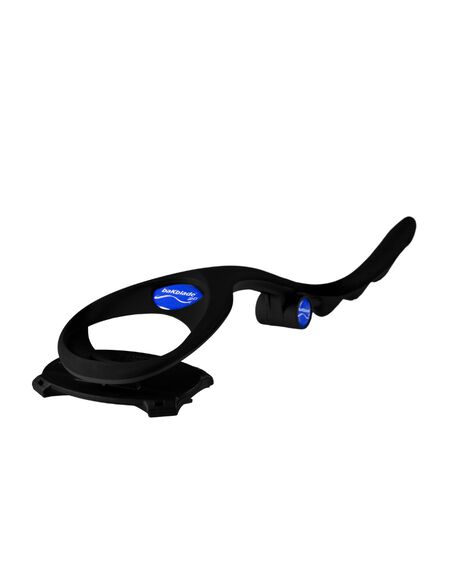 Product Description

Product Description

This back shaver works like an extension of your arm, so you can painlessly reach difficult areas without bending over backwards. The flexible razor design adjusts to your body's contour, which creates less friction between your skin and the blade. The result is a smooth-as-a-baby's-bottom finish.

Materials: 95% ABS plastic, 5% stainless steel blades
Includes hand-held shaver, two blade cartridges, cleaning brush, and wall mount
Friction-reducing design for dry or wet shaving
S-shaped handle allows for easy access to hard-to-reach areas
Allows for a quick, easy, and smooth shave in just minutes
Lifetime of each blade cartridge is 10 to 12 shaves

Product Reviews

Questions And Answers
Product features

The Ultimate Back Hair Grooming Tool
For millions of men around the world, unwanted back hair is an uncomfortable reality. The baKblade® makes the hair removal process quick, easy, pain-free, and affordable. You got enough to worry about, let baKblade® care for your back.

Patented Dryglide Technology
Patented baKblade® blades are specifically designed to shave back & body hair which in most areas tends to be less coarse than typically found with facial hair. That means an easy and pain-free shave!

Ergonomic S-Shaped Handle
While our unique blades go to work, our ergonomic s-shaped handle grants you access to all those hard-to-reach areas.

Detachable Blade Cartridge
Simply detach blade cartridge housing unit from handle to shave other easy-to-reach areas. Comes with two DryGlide blade cartridges