Images
Hover to zoom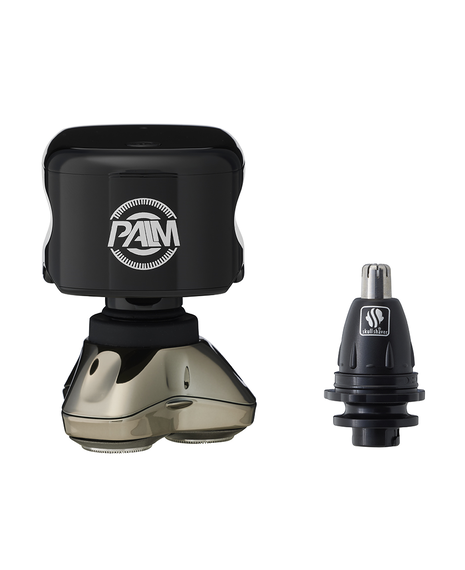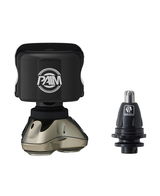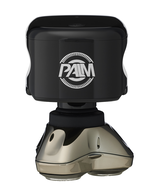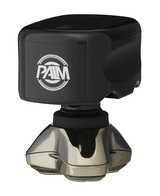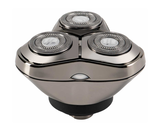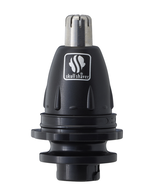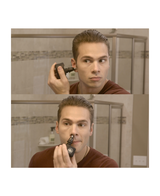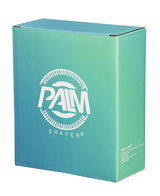 Product Description

Product Description

Such an easy and comfortable grip gives more freedom and flexibility of movement that allows better access to hard to reach areas of your head. You can either hold the shaver between your fingers for an intuitive and convenient head-shaving or grab the handle with your hand for a smooth and close shave of your face. Such an innovative approach allows you to save time and effort and bring the shaving to a whole new level.

Cordless Operation makes the Palm Shaver very handy for travellers who often need a quick shave on the go. The shaver is also safe to be used plugged in on shave mode just in case you forgot to charge it.

Features:

CR-3 Blade designed with 3 unique large flexing and pivoting heads
Lithium-ion battery that provides up to 60 minutes cordless usage
IPX5 water resistant technology
Ear & Nose trimmer attachment
Built-in vacuum system that collects all the hair within the shaver to ensure fast and easy cleaning

Product Reviews

Questions And Answers
Details
https://www.shavershop.com.au/skull-shaver/palm-face-and-head-shaver-011648.html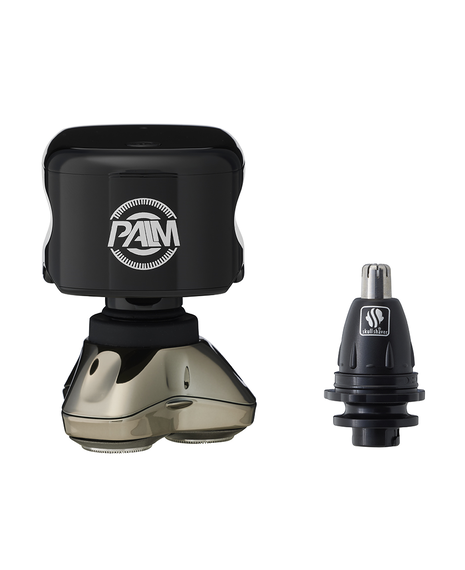 Product features

Ultra-precision Blade
The Palm shaver is equipped with a CR-3 Blade designed with 3 unique large flexing and pivoting heads that ensure efficient close shaving for all types of skin. Each of the three rotary heads of the CR-3 Blade flexes independently allowing a close and precise cut in all areas of head and face.

Cordless Operation
Equipped with a powerful integrated lithium-ion battery that provides up to 60 minutes of cordless usage on a single charge. This gives you the freedom to shave anywhere and anytime you prefer.

Water Resistance Technology
Uses IPX5 technology and is water resistant giving you the freedom and convenience of shaving in the shower.

Ear & Nose Trimmer Attachment
It will help you get rid of unwanted hair in delicate areas without pain, pulling, or pinching. By choosing the Palm shaver, you are sure to get the most complete and efficient shaving kit to use every day.

Easy Cleaning
Thanks to the built-in vacuum system all the hair is collected within the shaver to ensure fast and easy cleaning. To clean the CR-3 blade, simply open it up and hold it under running water to remove all the hair. For best results and performance we advise cleaning the blades regularly.