Images
Hover to zoom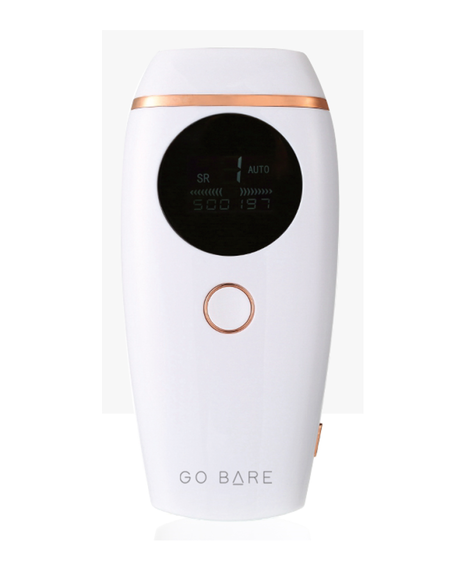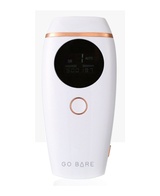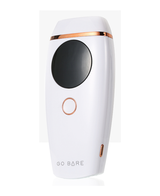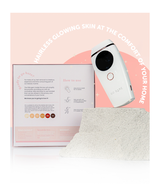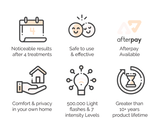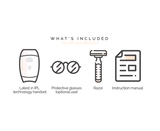 Product Description

Product Description

The Go Bare device works effectively and safely on a wide variety of hair and skin types. It works best on naturally dark blonde, brown and black coloured hair and on a variety of skin tones varying from pale white to dark brown. The device is not recommended for the treatment of white, grey, light blonde or red hair and is not suitable for very dark skin.

7 Intensity Levels

Levels 1-2: Recommended for sensitive areas such as the face.

Levels 3-7 Recommended for areas with coarse hair.

2 Application Modes

Manual Mode: For sensitive and small areas.

Automatic Mode: For faster treatment of large areas.

How to use?

Remove all visible hair in the area you wish to treat with your preferred hair removal method. Ensure there is no hair remaining above the surface of the skin. Then pat your skin dry. Do not apply deodorants or cosmetics to the treatment area before using IPL.
Select the intensity and application mode of your choice.
Wear protective glasses before use.
Place the nozzle in full contact with the skin and glide along the skin.
Plan and track your next treatment. Use once a week for 12 weeks. Use once every 4-6 weeks thereafter.

Product Reviews

Questions And Answers
Product features

Integrated Safety System
A safety system to prevent unintentional flashing. Flashing will only activate when the device is in contact with skin.

Long-Lasting
With 600,000 light pulses, the device is estimated to last up to 10 years.

LCD Screen
LCD screen to display the lifetime, the intensity level and whether you are on automatic or manual mode.

Is IPL right for you?
The Go Bare device works best on naturally dark blonde, brown and black coloured hair and on a variety of skin tones varying from pale white to dark brown. It is not suitable for very dark skin.