Delivering powerful ingredients
to your skin and hair for
revitalising and nourishing results
THE FUTURE OF BEAUTY IN THE PALM OF YOUR HAND
TREATMENT DEVICES

Choose from a range of compact treatment devices which act as a handheld applicator for your hair or skin. Suitable for all hair and skin types and suitable for both women and men.

HAIRPODS & SKINPODS

Interchangeable pods are inserted into your device to deliver highly concentrated ingredients in a form of a mist to your hair or skin.

MORE WITH LESS

Removing unnecessary and ineffective ingredients, each pod is designed to target a specific need, such as, dull skin or dry hair. The brand's philosophy is to concentrate the actives to deliver maximum benefit with minimal waste.

BETTER ABSORPTION, EFFECTIVE RESULTS

Réduit addresses the issue of traditional beauty products including ingredients which limit the product's performance. Expect exceptional results with better absorption because each pod only includes the ingredients that will instantly penetrate your hair or skin.

SUSTAINABILITY

Each pod is 5ml in size, but approximately equates to a traditional 50ml skincare product and a 200ml haircare product. Fewer ingredients positively impact our environment as well as reduced physical waste.

APPLICATION & SIMPLICITY

The Réduit way allows you to simplify your beauty routine with a simple one touch product allocation that delivers 38x better coverage, 30 second use cycles, 20x less waste and time-efficient, user-friendly technology.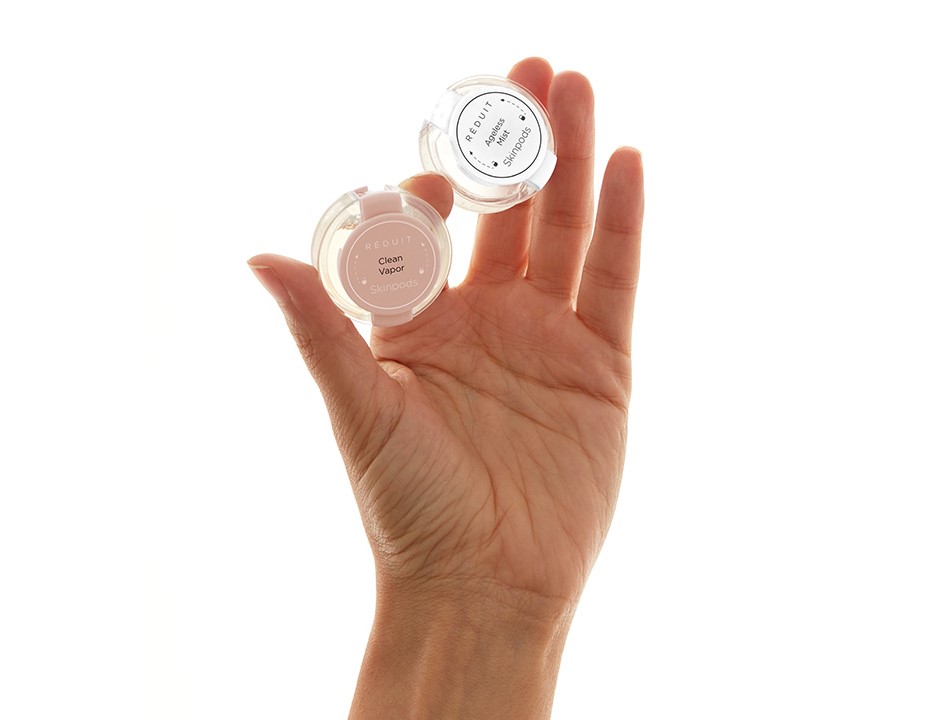 ▼

SKINCARE RANGE

Treat skincare concerns with a range of premium skinpods which address a variety of skincare concerns. Devices created for specific skin use include Réduit Spa, Spa Gold and Spa Pro.

▼

HAIRCARE RANGE

Nourish and repair hair with a range of premium hairpods which address a variety of haircare concerns. Devices created for specific hair use include Réduit One, One Gold and One Pro.

▼

UNIVERSAL

Designed to use for skin and hair, the Réduit Uni is a multipurpose applicator and is compatible for both hair and skin pods.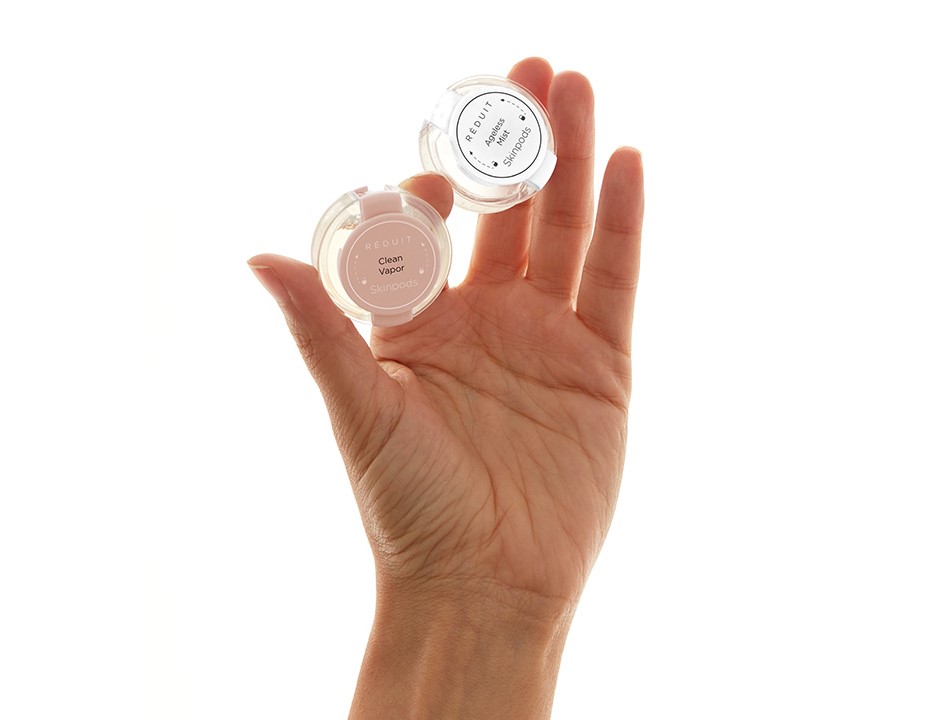 ADVANCED AND REVOLUTIONARY TECHNOLOGY
INSPIRED BY NATURE'S PRINCIPLES

Réduit are inspired by nature's own principles, such as, magnetic fields and they have translated these into revolutionary beauty innovations which defy traditional beauty products. Inspired by nature, elevated by design.

ULTRASONIC DIFFUSION

Ultrasonic Diffusion allows each applicator device to deliver particles 50x smaller than a traditional spray product which means you'll get better coverage, better absorption and a better end result.
Scroll for more