Groom like a professional with Wahl Waterproof Stainless Steel Lithium-ion Grooming Kit
Oct 23. 2021 by
Shaver Shop Team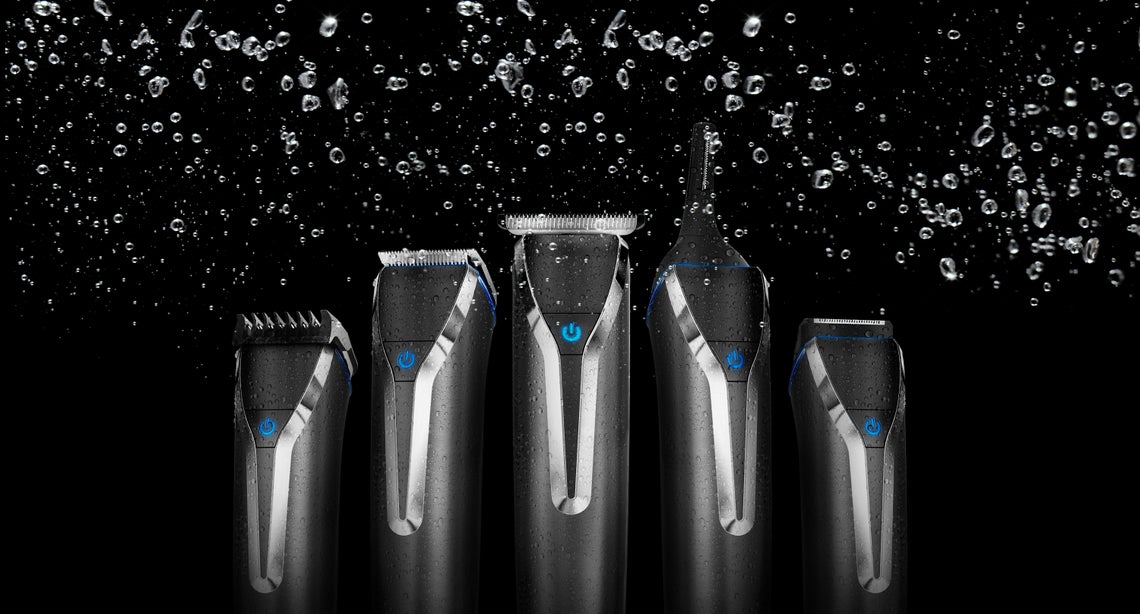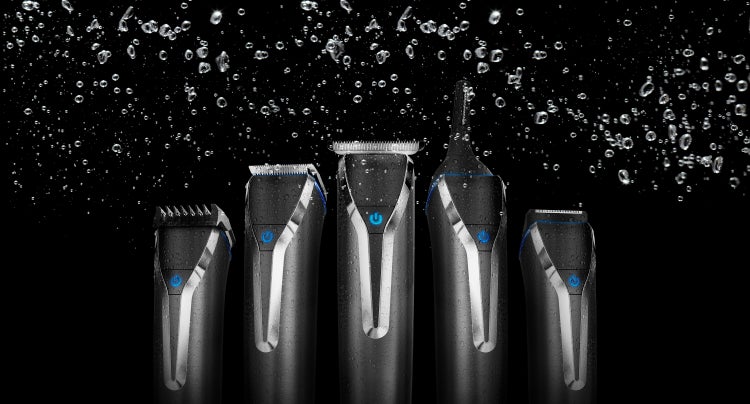 When it comes to male grooming like a pro, you cannot go past Wahl. A leader in the professional and home grooming category since 1919, Wahl continues to innovate by embracing new technology and exceptional design. This is evident in the latest release of their next-generation – the Wahl Waterproof Stainless Steel Lithium-ion Grooming Kit – exclusive to Shaver Shop.
Available in four sleek colours – slate, silver, black and bronze – the Wahl Waterproof Stainless Steel Lithium-ion Grooming Kit is a hard-working and easy-to-use hair remover.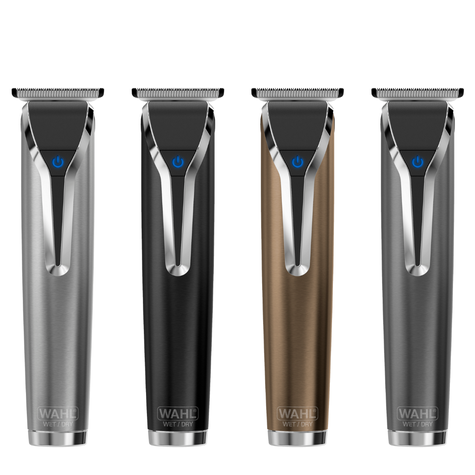 From touch-ups to full beard and hair grooming, this revolutionary kit features four interchangeable head attachments, including the ultra-close T-Blade for a smoother cutting finish, and the vertical trimmer for taming ear, nose and eyebrow hair.
There are 11 guide combs, equating to 34 cutting lengths, with improved durability and performance. The combs are 35 per cent stronger than the previous design and include metal clips for enhanced durability so you can say goodbye to bending and breaking comb teeth!
Wahl's Stainless Steel Trimmer is designed and optimised for trimming perfection – and for the first time, it's 100 per cent waterproof, making it perfect for use in the shower, bath and rinsing under water.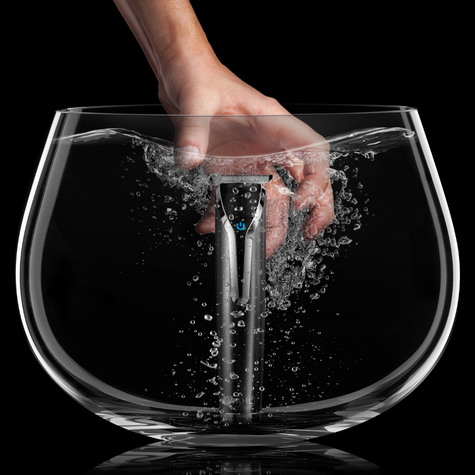 It also has a quick charge (just one minute!), the lithium-ion technology provides up to six hours of continuous runtime so it's ideal for men on-the-go. For added safe-of-mind, it has a travel lock to prevent accidentally turning on during travel and transport.
Wahl has recently partnered with six-time Olympic medallist and champion swimmer, Kyle Chalmers. As a professional athlete striving for success in the pool, Chalmers knows that a fine hair can be the difference between first and second place.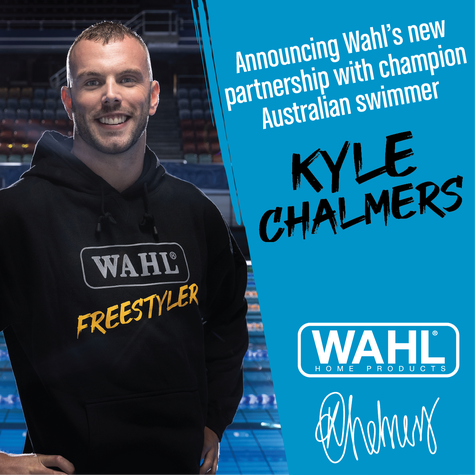 "Wahl will be an important part of my race prep, trimming down with their new Waterproof Stainless Steel trimmer to ensure I perform at my best," says Chalmers.
Ready to take the plunge with Wahl's Waterproof Stainless Steel Lithium-ion Grooming Kit? Buy it here.