Top 6 Hair Dryers ‒ Budget To Luxe
Feb 06. 2020 by
Shaver Shop Team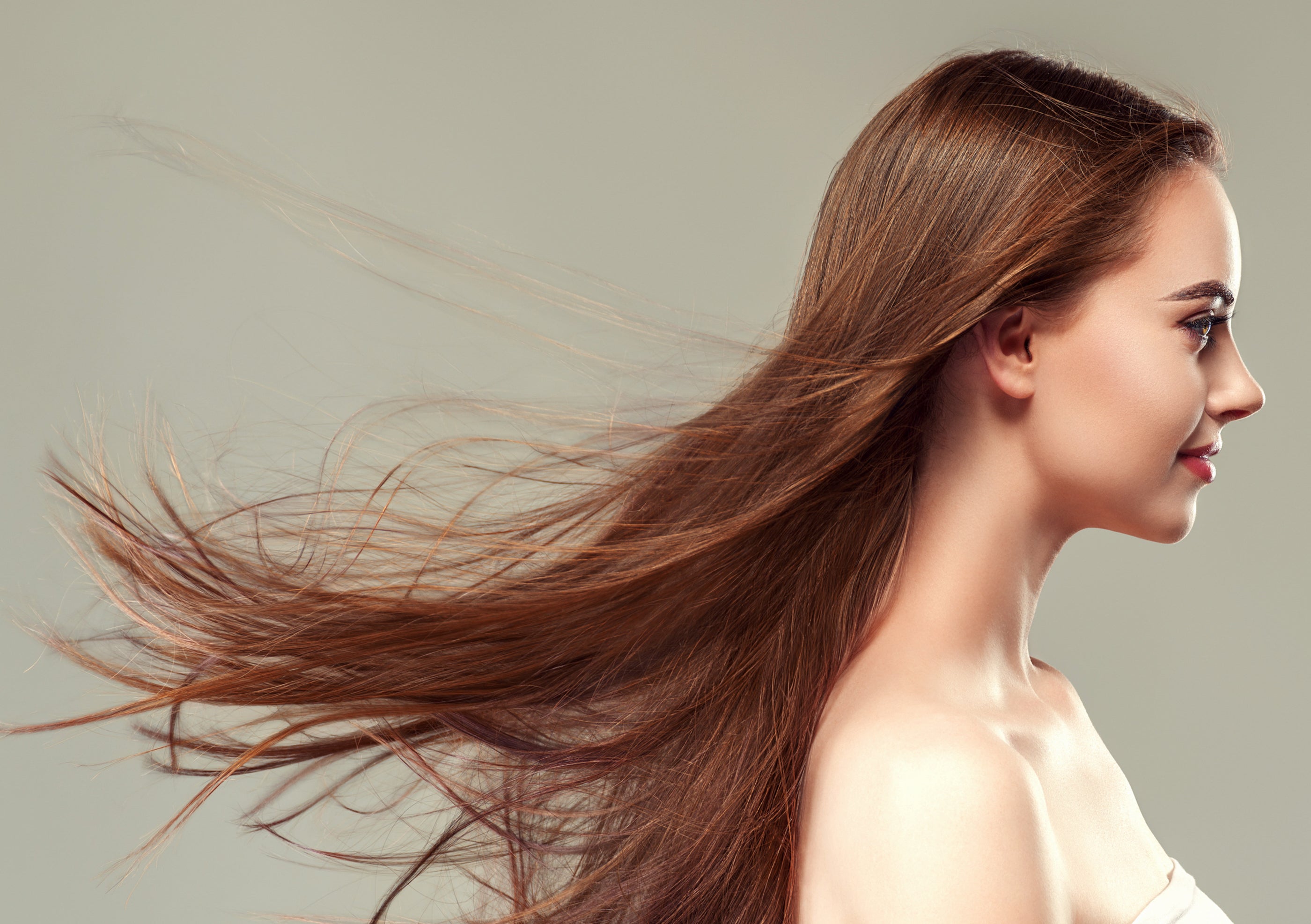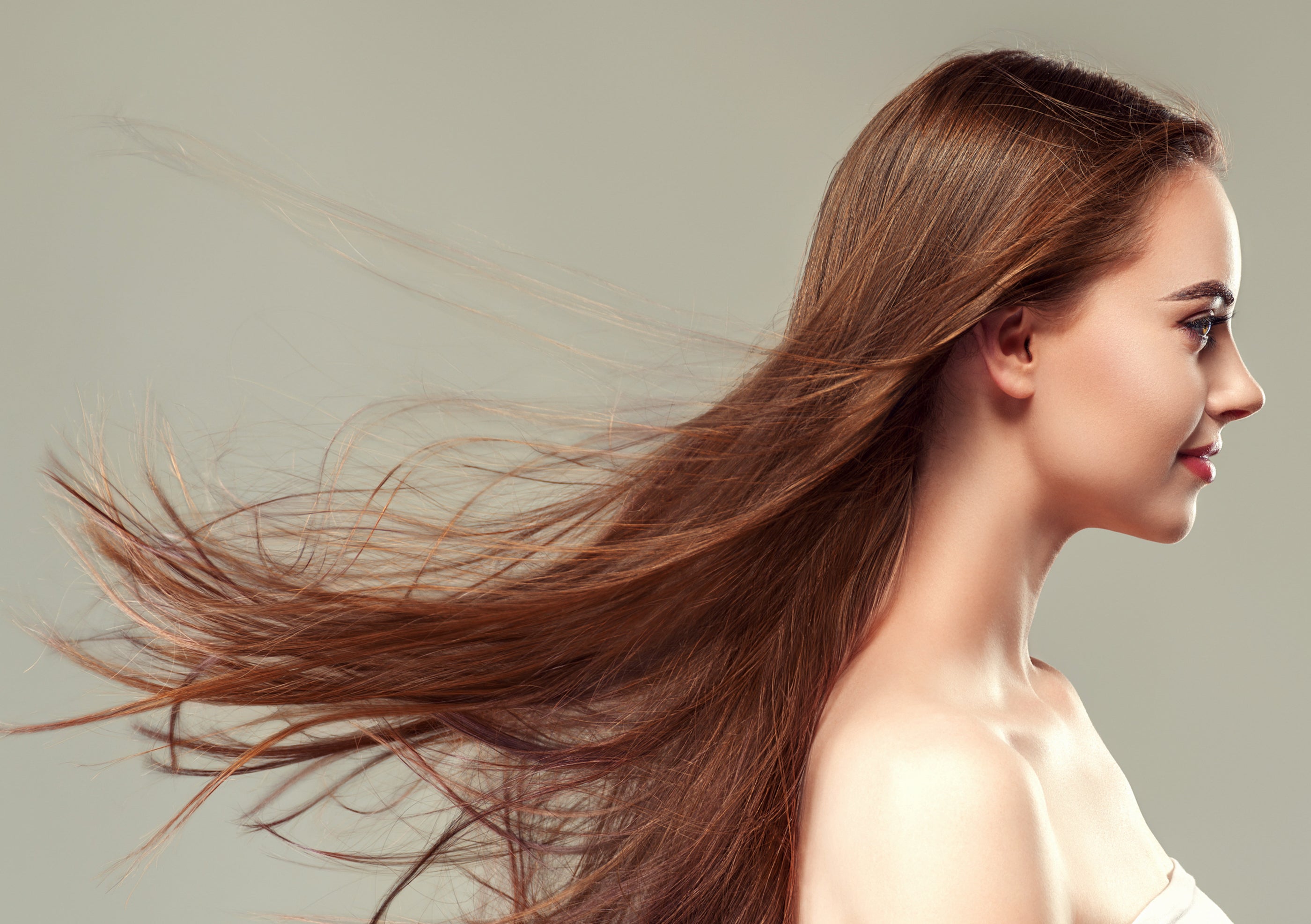 You know that shiny, glossy, TV-commercial hair you see on some women? Here's a secret: They weren't born with it. And, here's another secret: You too can be the proud owner of a glossy mane. All you need is the right tools – starting with your hair dryer. And no, they don't have to cost your entire pay packet either! Regardless of your budget, it is possible to get great buys (and great blow dries) across all different price points. Here, we've rounded up the very best hair dryer buys from budget to luxe so you can always have a good hair day.
Coming in at under $50, the Wahl is one of the most cost-effective and value-for-money buys on the market. It uses tourmaline technology which emits negative ions via infrared heat to reduce static and frizz and be gentler on the hair – drying at high heat with less damage. Combined with a hefty 2000w motor and three heat settings it's a perfect choice for every kind of household – and hair type.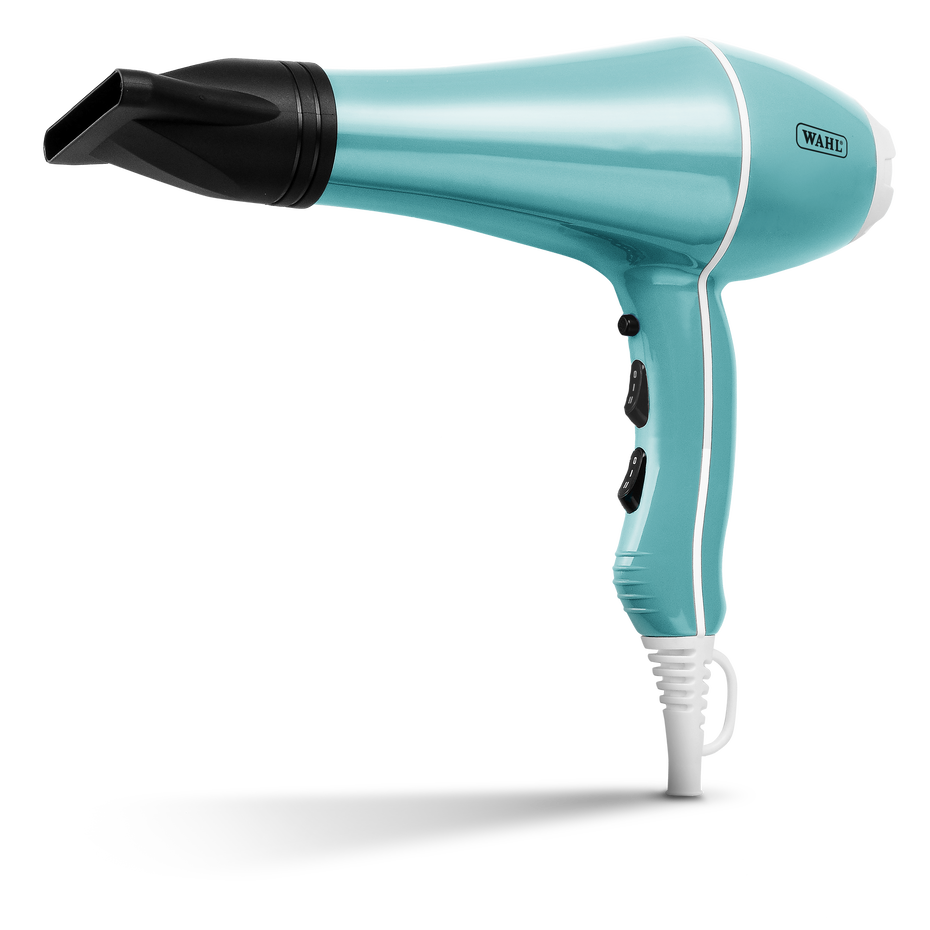 Another favourite the century-old iconic grooming brand, the pièce de résistance of this 2200w hair dryer is the outlet infused with ultra-nourishing argan oil. Argan oil is renowned for its smoothing qualities, so this addition helps control frizz while it dries. It also has three heat settings, two speed settings, and a handy foldable handle so you can store it in small drawers or even take it travelling – so your holiday pics will always be insta-worthy.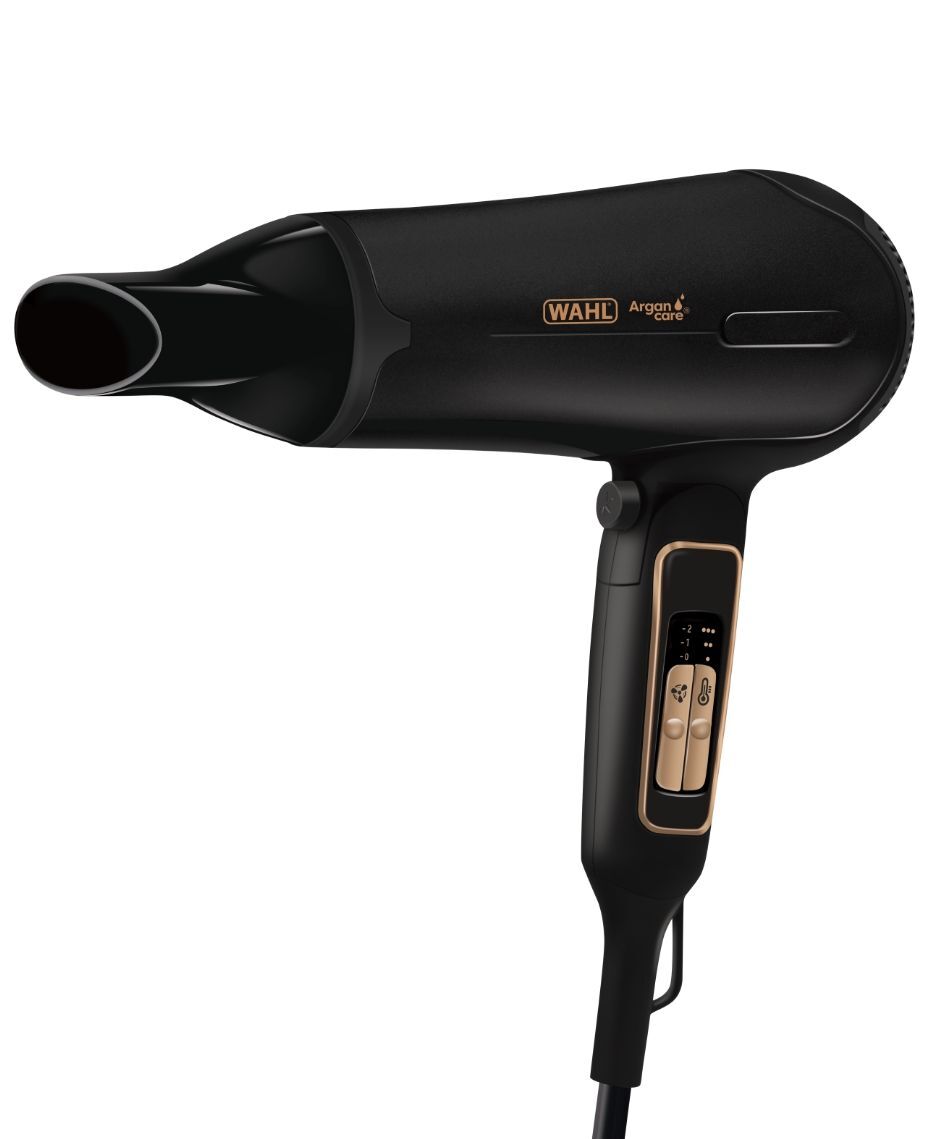 The Flair brand promises a professional quality hair dryer with enough settings and features to give every hair type the perfect blow dry – no matter what style you're after. And it delivers. The powerful 2400w motor has two airflow settings to control your styling, and three variable heat settings to allow you to adjust the temperature according to hair thickness. For added precision styling it also comes with two nozzles to help direct flow, and a cool shot button which helps to smooth down the cuticle and reduce frizz to finish your look.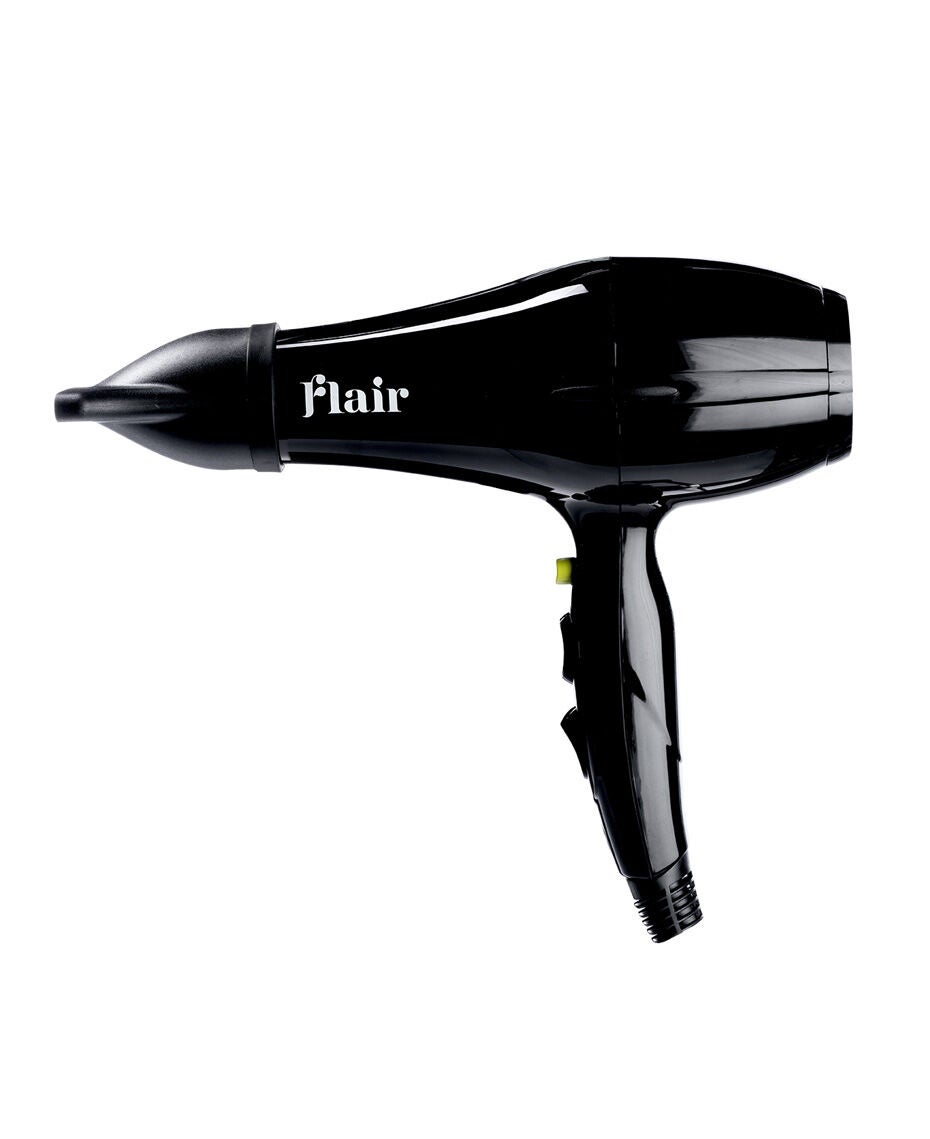 VS Sassoon Digital Sensor Dryer
The Italian designed and engineered VS Sassoon Digital Sensor Hair Dryer uses – you guessed it – digital sensors to monitor and regulate the temperature to protect the hair from overheating (and over drying). The intelligent sensor does not exceed 70°C, an optimal temperature for drying without damage and automatically adjusts the airflow according to how you use it. Basically the self-driving car of hair dryers, you can't go wrong.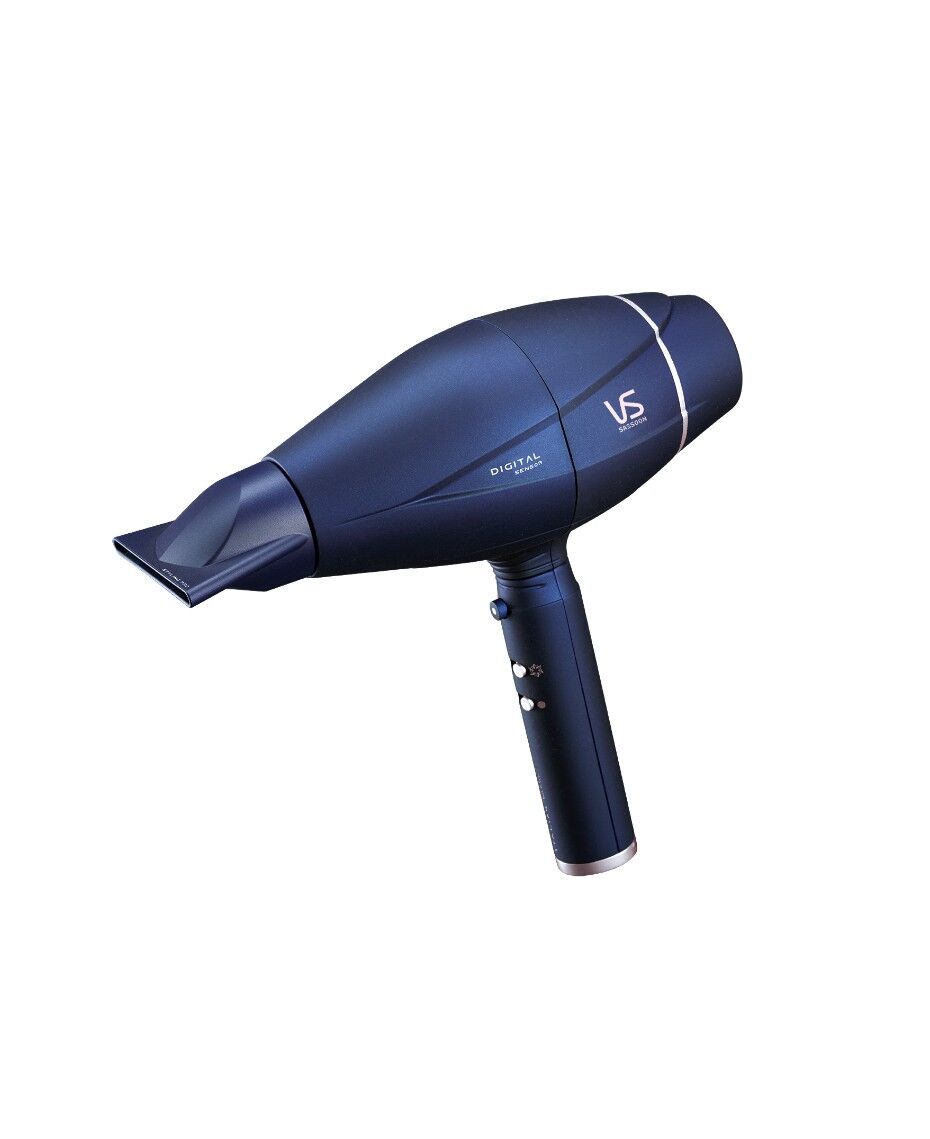 It's safe to say that everything ghd creates goes straight on every woman's lust list. And their latest addition – the ghd Helios hair dryer – is definitely no exception. Their lightest and fastest offering to date, it's ergonomically designed with more evenly distributed weight (so no more hand cramps), variable heat and temperature controls, and special aeroprecis™ technology for faster drying and ultimate styling control. And, of course, it wouldn't be ghd if it didn't look beautiful too, so the Helios also comes in four chic colourways, and it even has a clever silicon loop attached for ease of storage.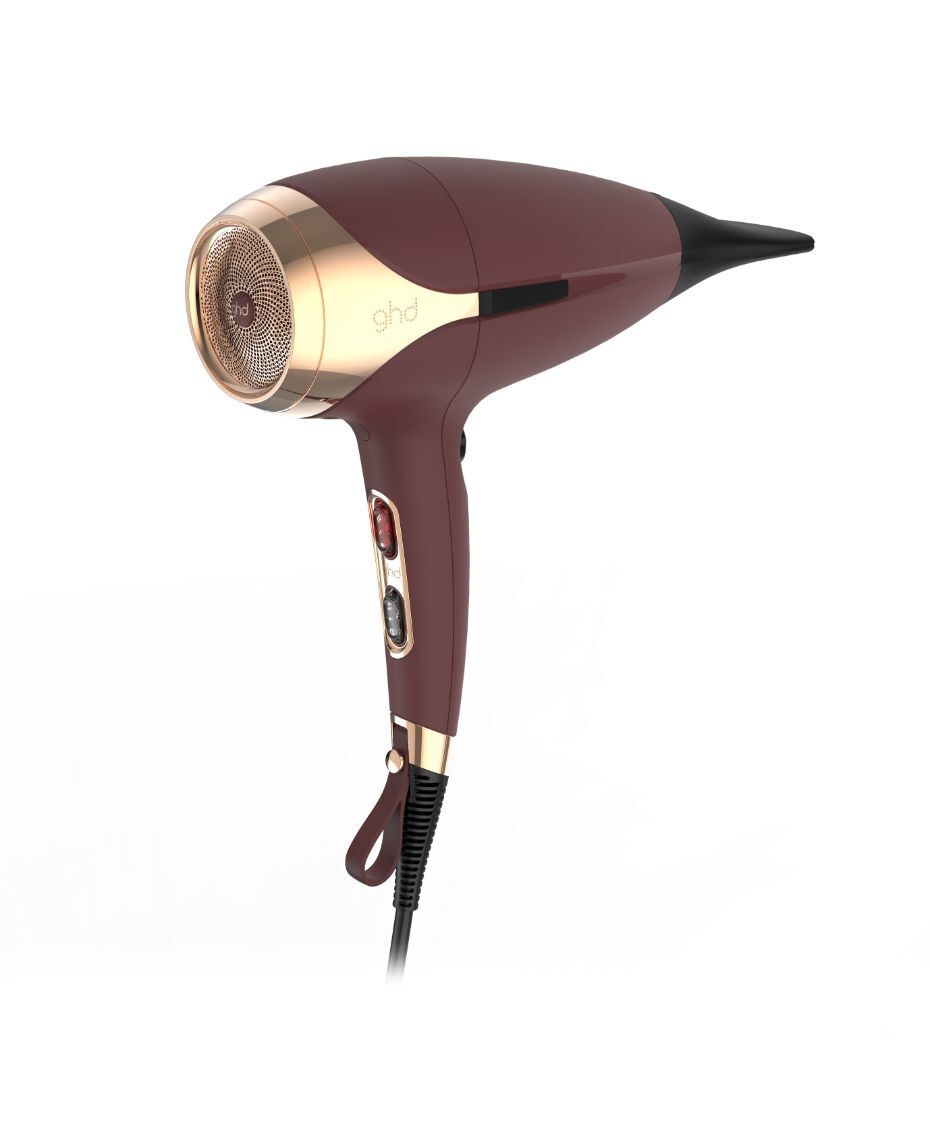 Everything you've heard about the Dyson supersonic is true: it is faster-drying, ninja-quiet and super-light! Regulating heat to prevent frying your hair and causing extreme heat damage, this hair dryer also helps maintain your hair's natural shine. Yes, it is an investment, but with Dyson's reputation for quality, combined with four years of research that went into this dryer, you can be sure it's a piece that will last for years – if not decades.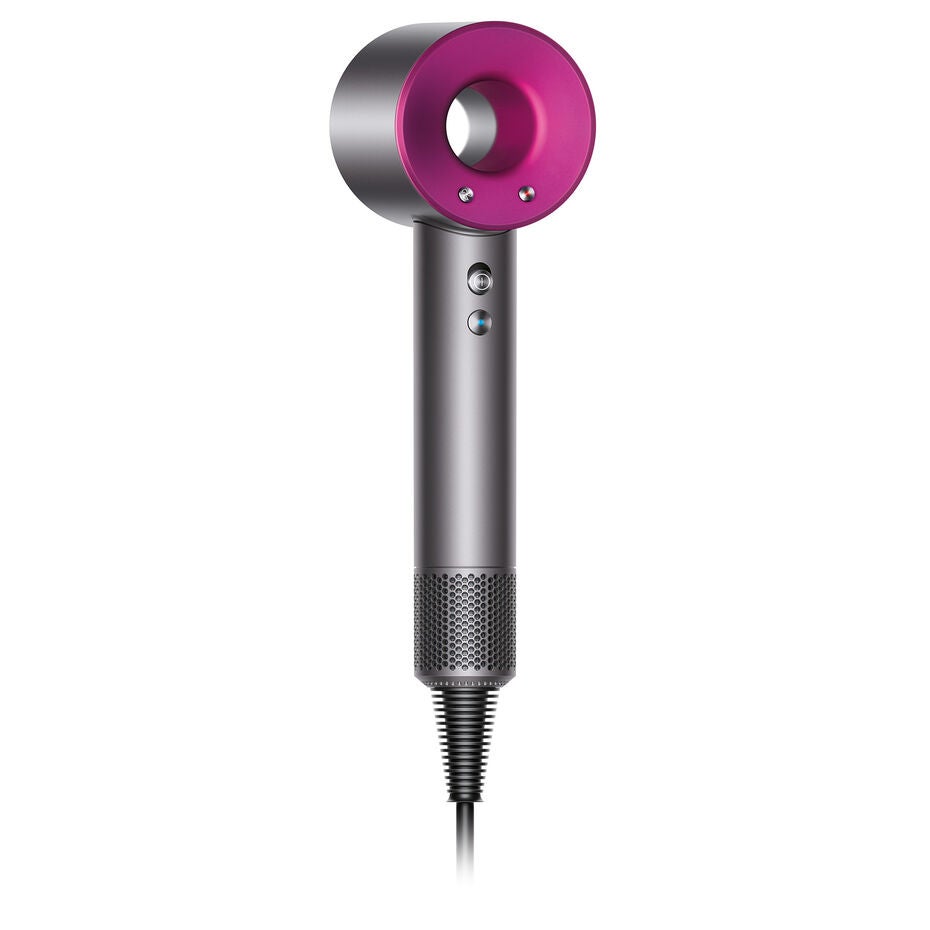 Expert tip: For a smooth blow dry, it's also important to use the right brush and keep the hair taut when drying. We suggest a round brush for styling and a paddle brush for smoothing and drying the ends.