Top 6 Electric Toothbrushes – Budget to Luxe
Jul 02. 2019 by
Shaver Shop Team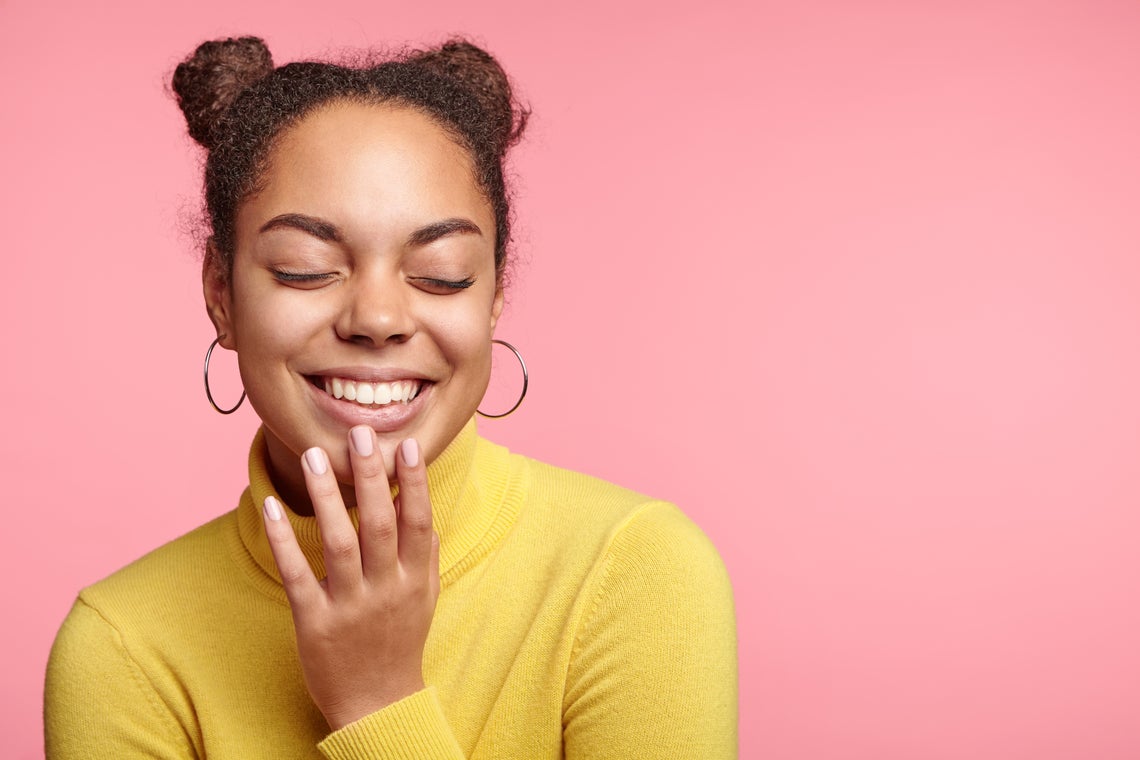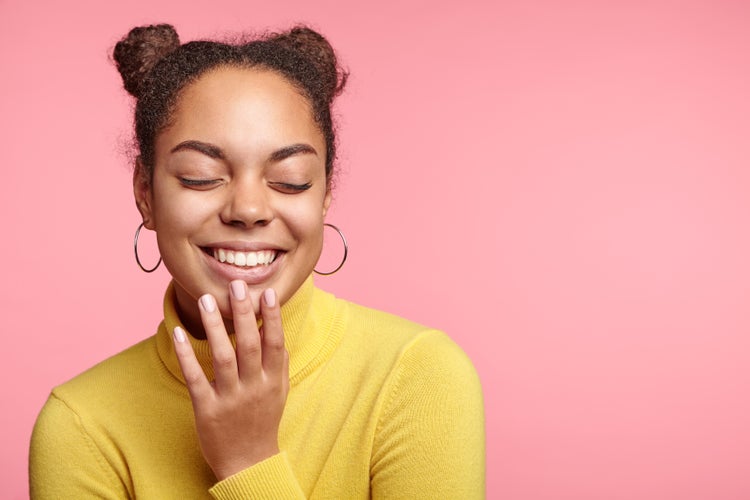 Check out our top 6 electric toothbrushes from budget to luxe that will transform your smile!
Oral-B Vitality Precision Clean Electric Toothbrush
Your entry level toothbrush that will remove 100% more plaque than a manual toothbrush for an affordable price. It features a on-handle two-minute timer and 2D cleaning action, that oscillates and rotates for a thorough clean. If you don't have overly sensitive teeth and gums, this will do the job!
Oral-B PRO 700 Electric Toothbrush
One step up is the Oral-B PRO 700 which features 3D cleaning technology for a thorough and deep clean. Like the Vitality, it features a two-minute timer to meet the minimum brushing time dentists recommend, along with a travel case to make it easy to take on-the-go.
Oral-B Smart 7 Electric Toothbrush
A proven winner, this toothbrush features five cleaning modes which allows for an advanced personalised experience – daily clean, sensitivity, whitening, gum care and deep clean. It is powered by a lithium ion battery and is Bluetooth enabled meaning you can experience real time brushing guidance via the Oral-B app. With dentist-inspired brush heads and pressure sensor technology, it makes it easy to maintain good oral health.
Oral-B Genius 9000 Electric Toothbrush
Connect your smartphone to this toothbrush and see exactly where you're not brushing or over brushing. It can guide you to cover all areas of your mouth to ensure a thorough clean. The pressure control feature alerts you when you're brushing too hard and its unique round head contours to surround each tooth for cleaner teeth and heathier gums compared to a standard manual brush. With 3D cleaning action, the toothbrush head oscillates and rotates to sweep away plaque build-up and food debris, with the added feature of pulsations which helps to break up the nasties.
Philips DiamondClean Amethyst Electric Toothbrush
We have now reached Philips' best whitening toothbrush, the DiamondClean. You can choose from five brushing modes and connect your smartphone so you never miss a spot with a guided experience on the Philips Sonicare app. Get up to three weeks battery life, a quadpacer timer and dynamic cleaning action which removes up to 7x more plaque from hard to reach places compared to a manual brush. Not only does it give you a dentist-worthy clean, it doesn't look too shabby on your bathroom bench with the included dual charging system.
Oral-B iO9 Electric Toothbrush
There's never been a toothbrush much like the Oral-B iO9, its Oral-B's best toothbrush yet. Designed to guide you to your best ever clean, AI Recognition and 3D tracking monitors your brushing technique across the front, top and back surfaces of your teeth. Therefore mapping the surface of each tooth to ensure a complete clean each time you brush. An interactive colour display, seven smart modes, magnetic lock-in charger and smart pressure sensor are some of the other extras which make this model a must-have upgrade to your oral hygiene routine.
Expert tip: Make sure your toothbrush has a pressure sensor, this will stop you brushing too hard and prevents gum damage. Also change your toothbrush heads every three months to get the best clean possible.