Top 5 Hair Styling Tools To Change Up Your Look
Jun 26. 2020 by
Shaver Shop Team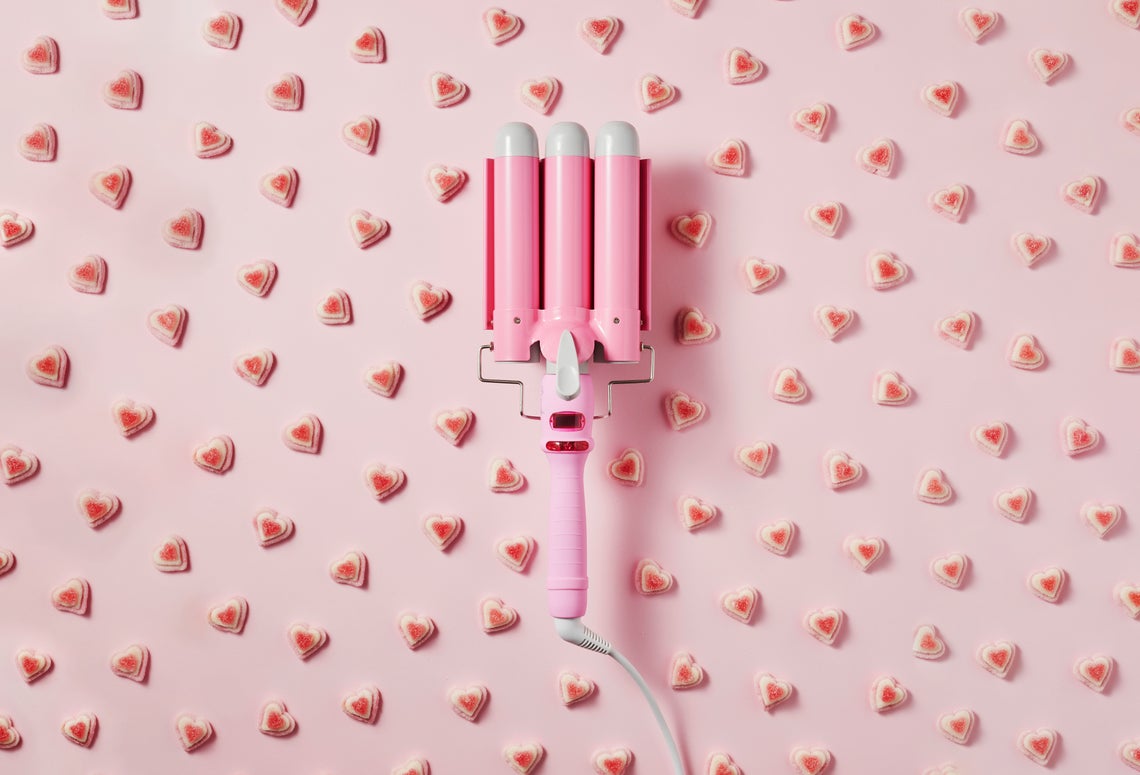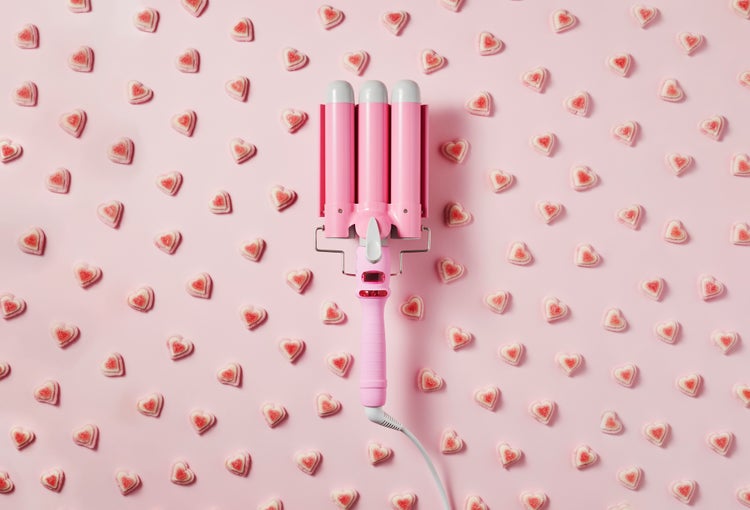 Let's be real, there are so many different ways you can revamp your look. Why not experiment with a new hair styling tool? You might want to get extra bounce, create waves or tame and de-frizz. Whatever you're after, Shaver Shop have a broad range of hair stylers from big name brands that will change the way you do your hair!
It wouldn't be much of a top 5 without Dyson included. The most-wanted Supersonic Hair Dryer is engineered for fast drying with no extreme heat to keep your hair healthy and shiny. It includes various attachments to suit your hair type plus varied heat settings from 28°C to 100°C to lock in your look. It's a big financial investment, however the benefits to your hair in the long run is worth the once off cost.
The ghd glide is a game changer! If you struggle with frizzy hair and need something to soften and straighten, this brush is incredible. It maintains the health of your hair with an optimum styling temperature of 185ºC and the ions within the brush eliminate frizz so your hair is transformed in just a few quick strokes. If you want dead straight hair, stick with your straightener, however for a smooth blow wave finish that's quick and easy, this tool will soon become your best friend.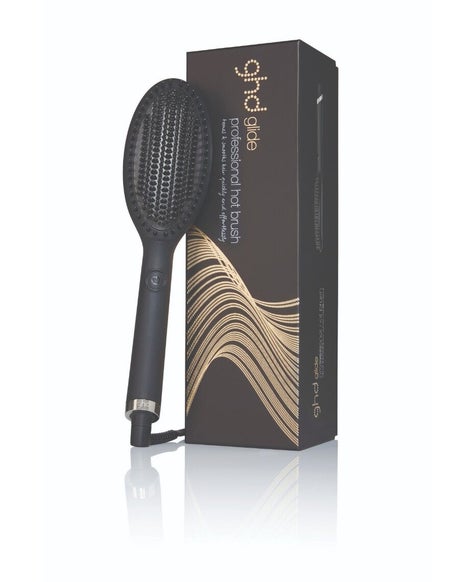 Do you need a new way to create a curl? The Mermade Hair Waver has taken the hair world by storm! Seen on multiple celebrities, it's so easy to create ripple waves, finger waves or beach waves in seconds. After sectioning your hair, simply clamp down your hair, hold and release for instant waves that require little technique. At under $100, it's a great alternative to keep in your bathroom cupboard.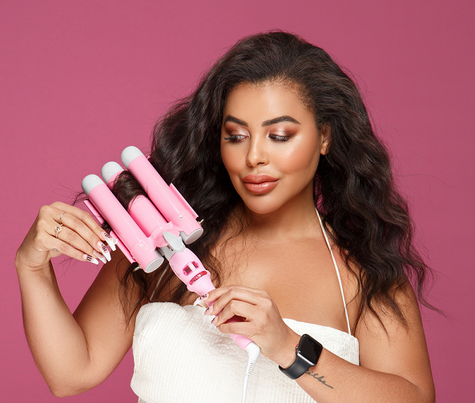 VS Sassoon Intelligent Sensor Hot Air Styler
Rated 4.7 stars by our customers, don't overlook the Hot Air Styler. It's the perfect go-to tool for a great blow-dry when you can't get to the salon. With three interchangeable heads to suit your preference and hair length, the motorised rotating brush or control brush does all the work for you. Expect volume, smooth results and frizzy hair tamed! What's great is it dries your hair as well so you can style your hair from damp to dry without having to touch a hair dryer.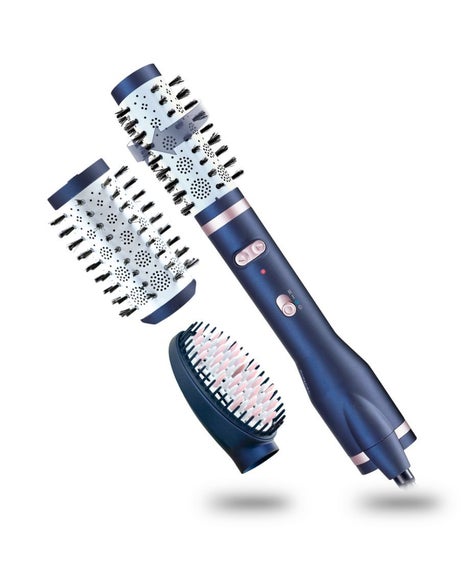 Only available at Shaver Shop, the Flair 3 Piece Curl Wand is a salon professional curling device that gives you three different looks – 32mm for a loose wave, 25mm for a defined tighter curl and 19mm for a ringlet. Tourmaline and iconic technology helps to lock in moisture and allows your hair to glide through the barrels. If you love a good curl but don't want to splurge on your budget, this is your go-to tool. You'll get defined curls and waves that are most importantly LONG-LASTING!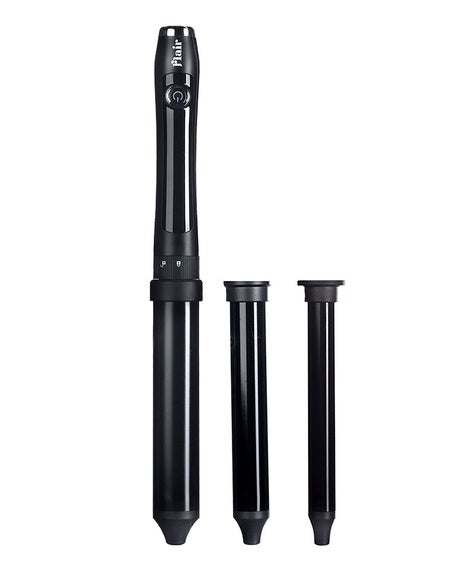 Remember no matter which tool you use, a heat protectant is a key step in maintaining your hair's health. To shop our entire range of hair styling click here.