Take Your Beauty Regime To The Next Level With A Beauty Fridge
Apr 22. 2021 by
Shaver Shop Team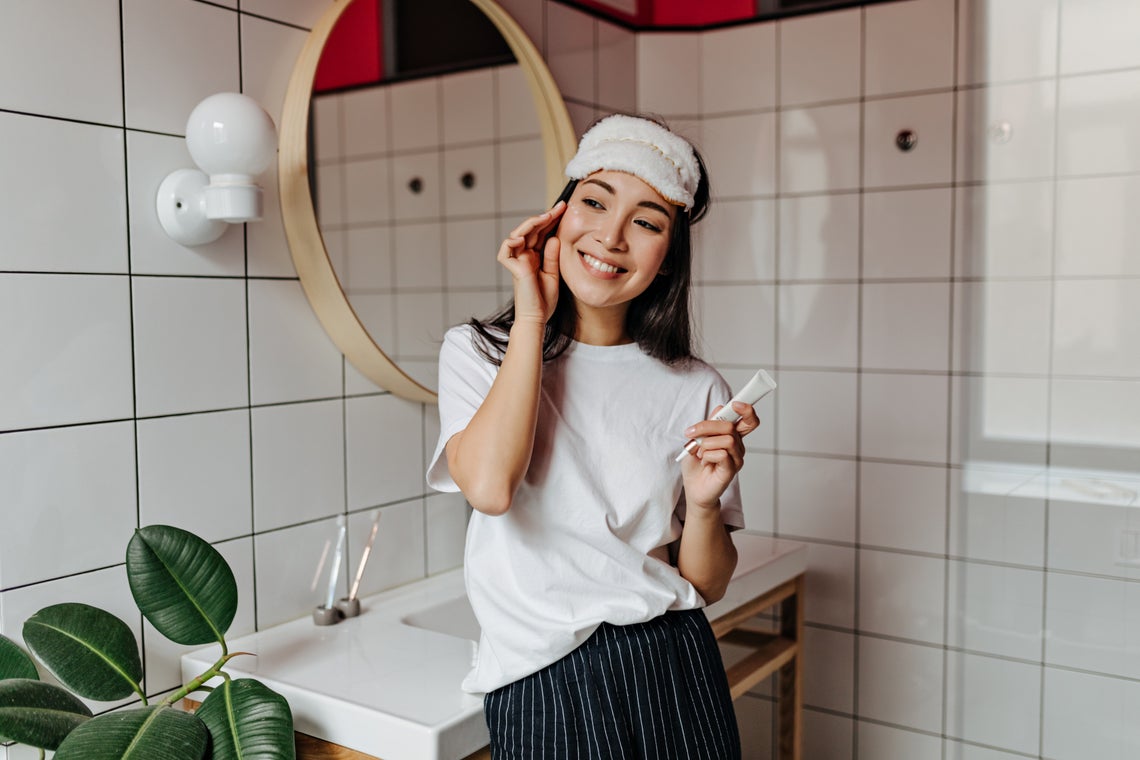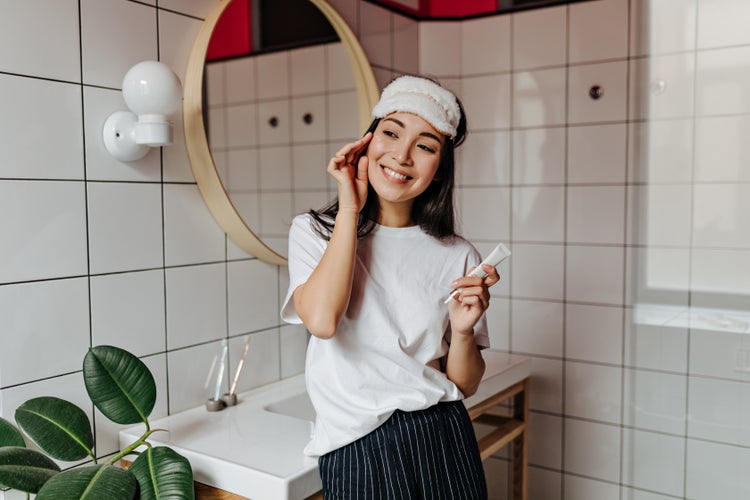 Gone are the days of the bathroom #shelfie because a beauty fridge is the new 'instagrammable' way to store and display your beauty products. Refrigerating your favourite skincare and cosmetic products might seem a little odd, but the benefits go way beyond looking pretty. In fact, keeping your products stored in a beauty fridge can actually help them stay fresher for longer – and who doesn't want that?

What is a beauty fridge?

A beauty fridge is a mini fridge designed specifically to store your beauty products and skincare tools – everything from serums to face masks, mists, rollers and ingestible beauty pills with live probiotics. They're not as cold as the fridge in your kitchen, but still keep stored items at a cool temperature.

Although most products are stabilised for room temperature, keeping natural or organic beauty products and acid-based products (AHAs and BHAs) in a warm, sun-drenched room or a hot and humid bathroom may cause oxidation and lead to a shorter shelf life, or reduction in efficacy or performance. If you've ever noticed your foundation separate and morph into a different colour or a moisturising cream that curdles and squirts out in hard lumps then you know what we're talking about!
A beauty fridge like the Flawless Beauty Fridge™ prevents this by keeping products at a stable, cool temperature so you can say goodbye to crusty makeup and expired skincare.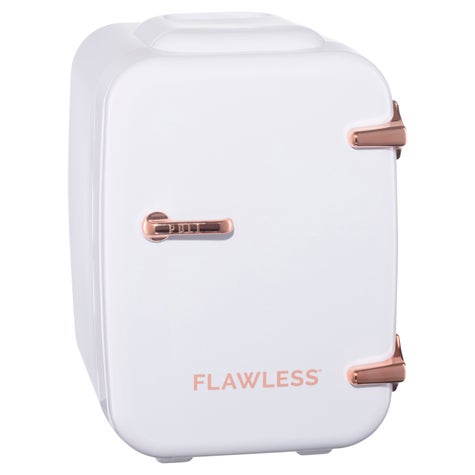 Why do you need one?
Are you someone who has inflamed or red skin? Do you own a lot of natural or organic products or skincare with active ingredients? Then a beauty fridge is worthwhile. One of the greatest benefits of the Flawlesss Beauty Fridge™ is the additional cooling it provides for products which are aimed at reducing inflammation and redness. For example, eye creams, face masks and rollers that help minimise puffiness, calm angry skin and dark circles under the eyes can be even more effective if they are cooled before applying or using on the face. Not to mention if you are spending a lot of money on your natural or active skincare, the Flawlesss Beauty Fridge™ will help maximise the longevity of your items. Storing beauty products in the fridge may also prevent bacteria from growing and contaminating your skincare and makeup.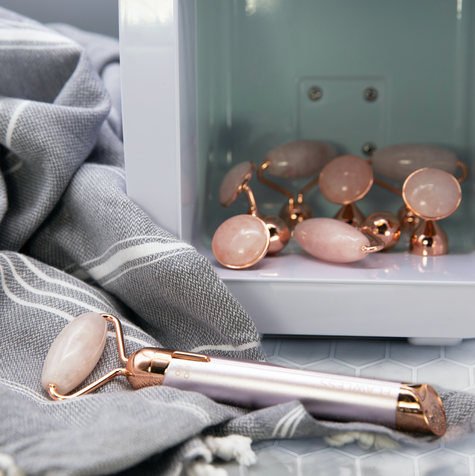 Beauty fridges are versatile
Sure, the Flawless Beauty Fridge™ is cute and looks gorgeous on your countertop, but it's also very versatile. Plus, don't forget, it is a fridge! You can even use it for some medicines, storing breast milk or a cheeky mini champagne bottle.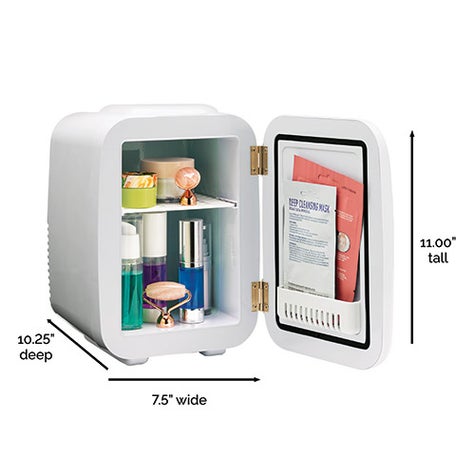 The compact design features two shelves, a door basket and customisable stickers to help keep your collection of beauty products organised and show off your own style and collection of beauty products. The top shelf is also adjustable and can be removed to help fit in any larger products. Better yet, it weighs just over two kilograms so it's easily transported to various locations.
Our tip
Storing your Flawless Contour Rose Quartz Roller or Ice Roller in the Beauty Fridge™ will enhance your beauty routine at-home. Both devices are great for decreasing inflammation, enhancing the absorption of your products and ease any irritation, especially after they've been chilled. Some claim the added cooling effect can even help bring blood to the skin's surface, which in turn helps your skin restore itself and encourage optimum cell function. The end-result? A more radiant and calmer complexion and you only need five to fifteen minutes a day.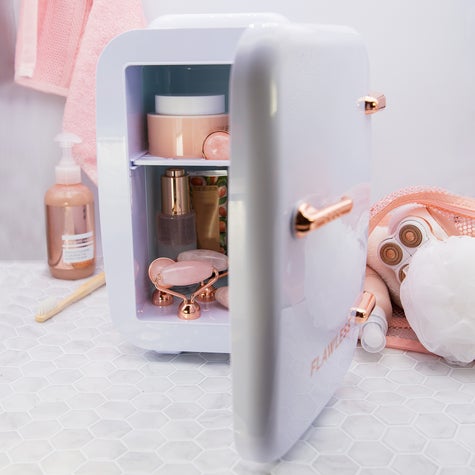 For more information on the Flawless Beauty Fridge™, click here.