How To: Know The Right Tool For The Right Job
Mar 25. 2020 by
Shaver Shop Team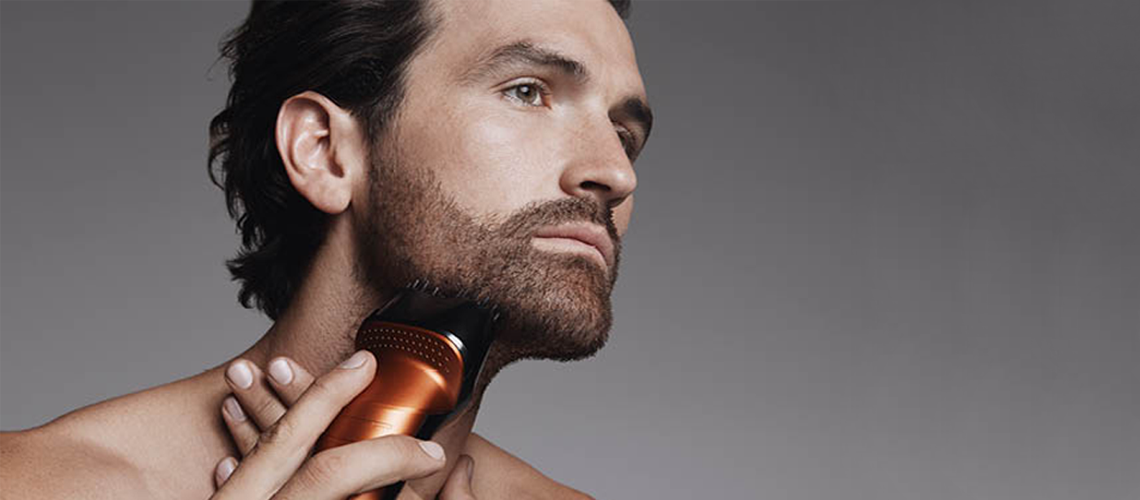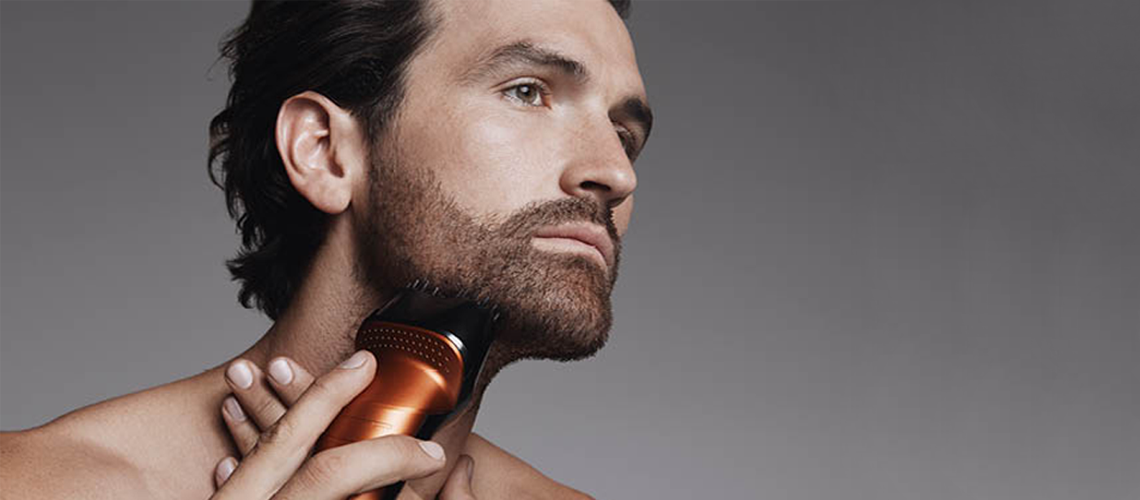 Shaver, Trimmer, Groomer or Clipper – which one is for you? It can be overwhelming to think of the tools available, but if you know the look you want to achieve, the rest is simple! Keep reading for our short and sharp guide to picking the right tool for the right job.
Perfect for achieving a smooth, clean shave on your face in a matter of minutes! Shavers are your friend if you want all hair removed, sounds simple right? But did you know there are two types to choose from – rotary and foil shavers. Rotary electric shavers usually have three circular heads which cut the hair in a circular motion. Foil electric shavers have straight heads that use oscillating blades, therefore the hair is cut by shaving up and down. Foil is great for thin hair, it will give you a really clean look and is ideal for everyday use. Rotary can be better if you have thicker hair or if your beard grows in different directions. It's also great for manoeuvring around tricky areas like the neck or chin. If you have sensitive skin, we recommend you opt for a foil shaver as they are less harsh on your skin.
If you are wanting any trace of hair left behind – a trimmer is for you! The device cuts your beard and trims the hair so you can maintain stubble or a beard. It's great for shaping your beard and therefore unlikely for you to cut into your skin. If you prefer trimming in specific areas, you can also opt for a nose and ear trimmer which can provide a quick tidy up in a matter of seconds.
Clippers are great for trimming long hair to a short hairstyle. They are usually used for haircuts and can cut as close to 0.6mm. If you love the look of a fresh haircut, they're perfect to have handy at home. Plus, saving money and time visiting the barber is a bonus.
Similar to hair clippers, but they are designed to cut the hair on your body. They can be used to trim hair on the chest, back, legs, arms, abdomen, armpits or groin. They make the process effortless and are designed as safe and comfortable tools. There are several different types depending if you're after one length or multiple options, plus most are waterproof so you can get grooming in the shower without making a hairy mess.
Expert tip: Decide what area you would like to "transform" and the professional team at any Shaver Shop will be able to advise you which unit would be most suitable. Of course you don't get great results without maintenance so looking after your tool with Shaver guard, Trimmer guard or Clipper guard is a must.