Pre & Post Shave Skincare Tips
Aug 08. 2019 by
Shaver Shop Team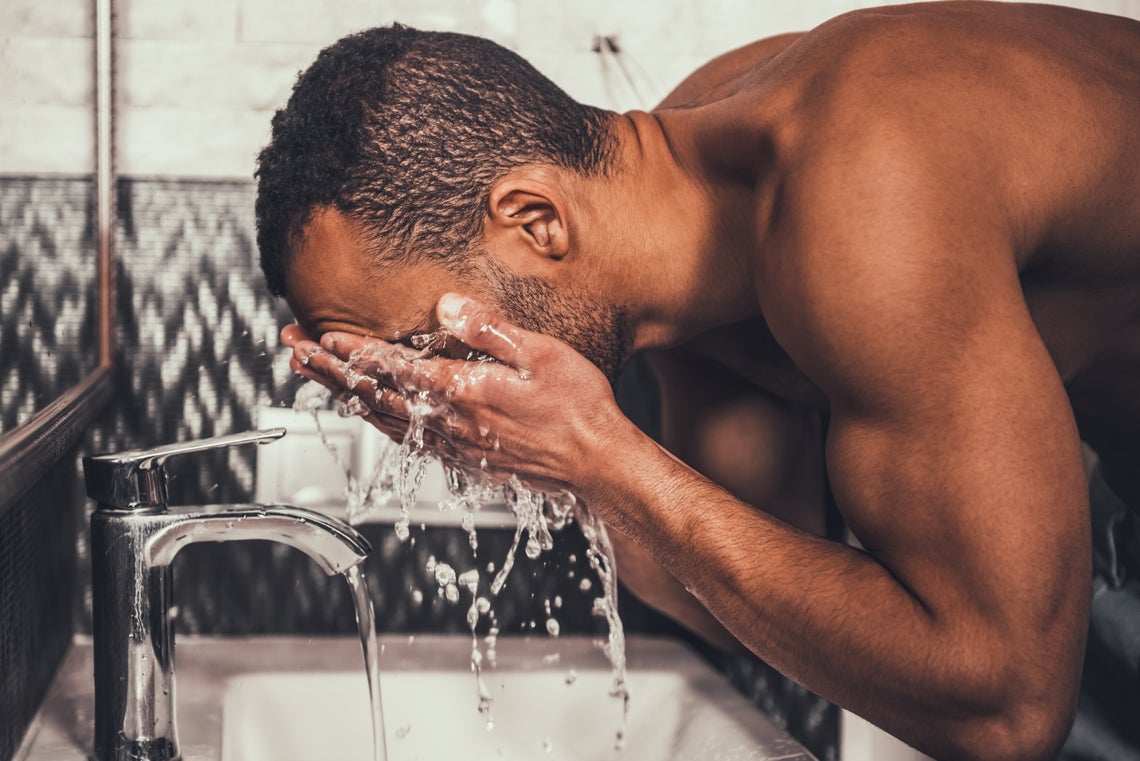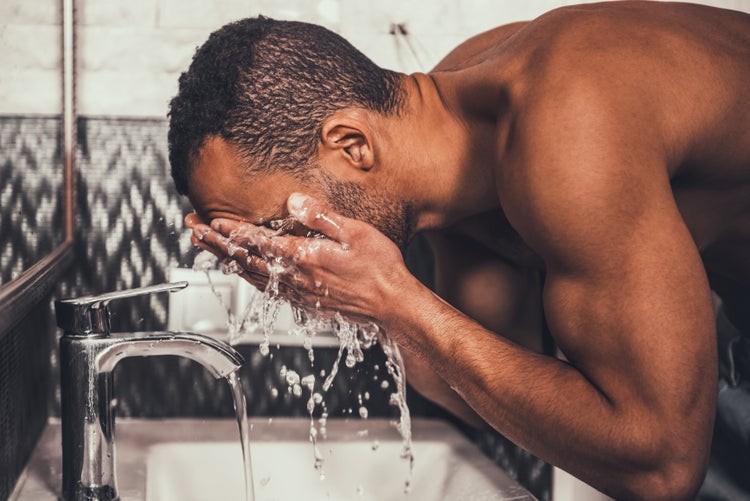 It's very easy to underestimate a consistent pre and post shave skincare routine, but establishing some healthy habits can transform your complexion from drab to fab! Here are some quick tips to help you get into an effective routine.
PRE SHAVE
To ensure a smooth shave, we recommend using a gentle cream to your face to add an extra layer of protection between the blade and your skin. Depending on personal preference and skin type, we have a range of different shaving creams that are high quality and within an affordable budget.
Proraso Pre-Shave Cream has a thick concentrated texture whereby it softens the beard to help the razor glide smoothly over the skin to prevent damage and irritation.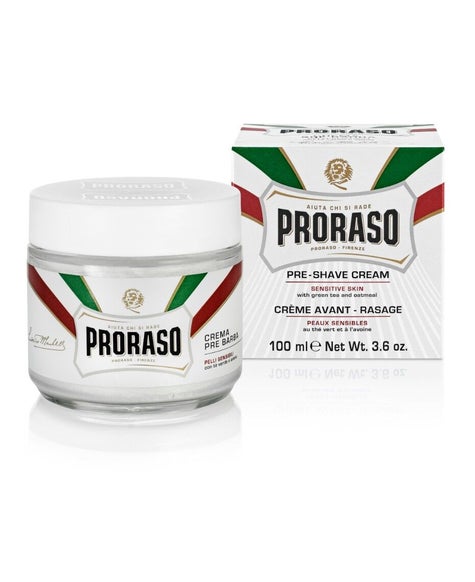 Smartmen Shaving Cream is a gentle soap free cream with macadamia oils and no harsh chemicals. Made in Australia, this product is great for those with sensitive skin.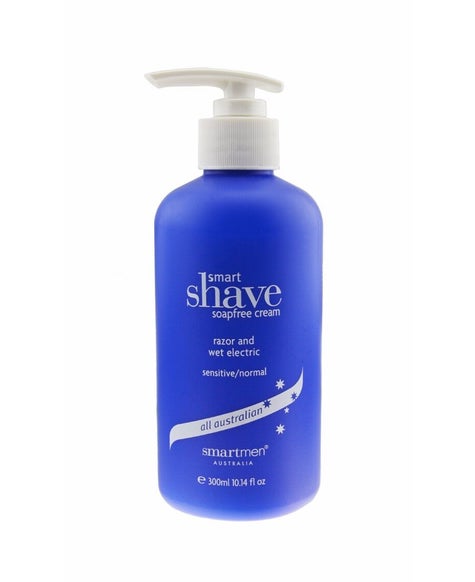 The Proraso Shea Butter Shaving Soap is a luxury lathering skin friendly soap designed for dry skin and a coarse beard. The shea butter acts as an important ingredient to help soften stiff and stubborn hairs and it's free from harsh chemicals.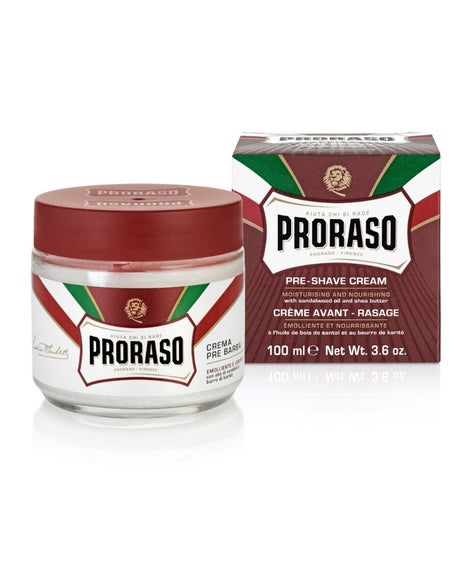 If you have a beard, your routine will look a little different. Instead, you'll need a good quality beard wash, balm and oil.
Try the Milkman Beard 2 in 1 Shampoo and Conditioner. Work through the beard with the product when wet and give it a good scrub. It's gentle foam texture will offer an effective clean without stripping the hair of its natural oils.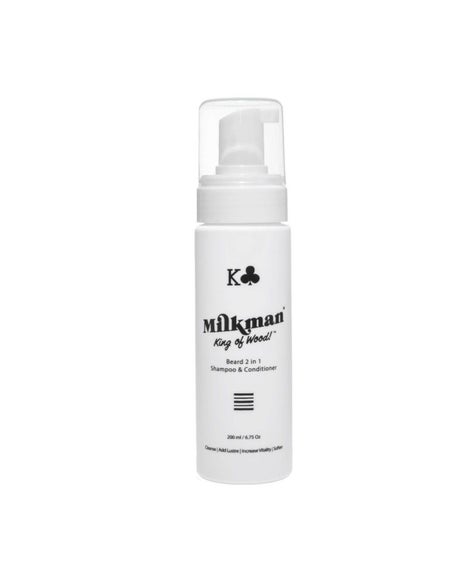 Once rinsed and dried, apply a small drop of the Milkman Beard Oil to rejuvenate and moisturise the dry skin which can be hidden under your beard.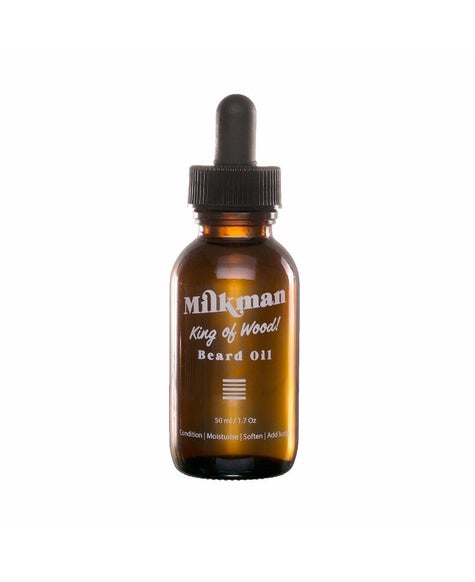 Lastly, apply a small amount of the Milkman Beard Candy Beard Balm which keeps the hair in its place helping it look neat and tidy. Quick tip – rub the product through the palms of your hand then work through the beard (working up against the grain first) and patting it back down.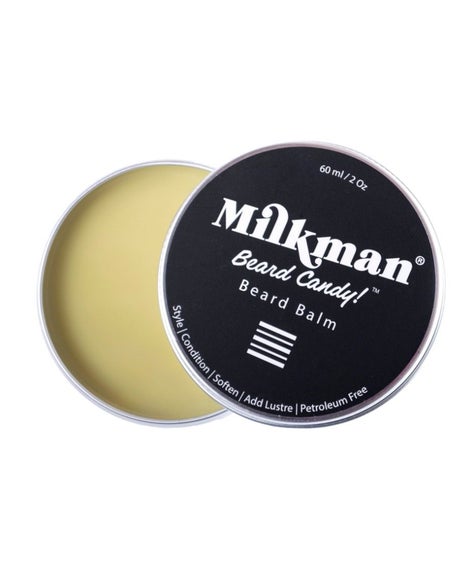 POST SHAVE
After a clean shave, your skin can be vulnerable and your skin's moisture can be stripped away. Give your skin a rinse with cool water and gently pat it dry to help close your pores and reduce the risk of pimples or irritation. Finish off with a moisturiser or balm to rehydrate your skin.
The Percy Nobleman Recovery Balm is a soothing anti-inflammatory moisturiser that helps regenerate skin barriers post shave. It's oil-controlling and also helps protect against sign of ageing.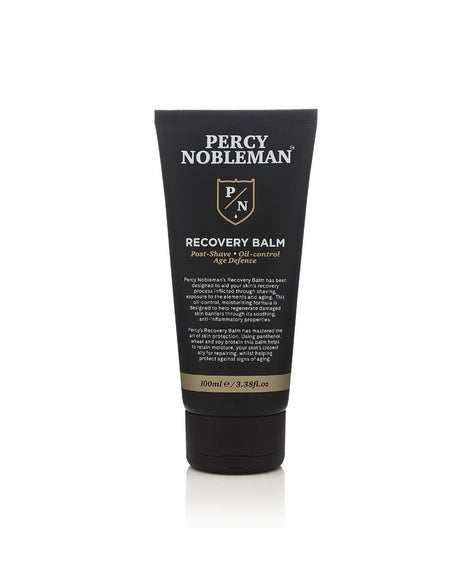 Used by professional barbers around the globe, Proraso's Aftershave Lotion is a traditional formula with eucalyptus oil and menthol fragrance with added white hazel to reduce rashes and razor burn.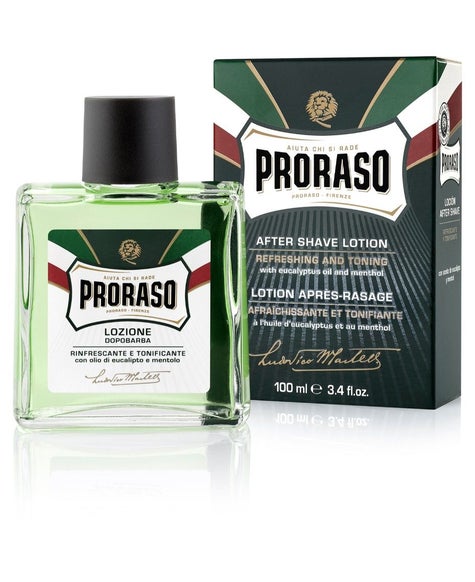 If you want to take it up a notch, check out the British Barber Association Post Shave Balm. This balm contains Dragon's Blood – a powerful antioxidant that regenerates the skin by promoting collagen formation. It's extremely healing, firming and soothing and therefore great for sensitive skin.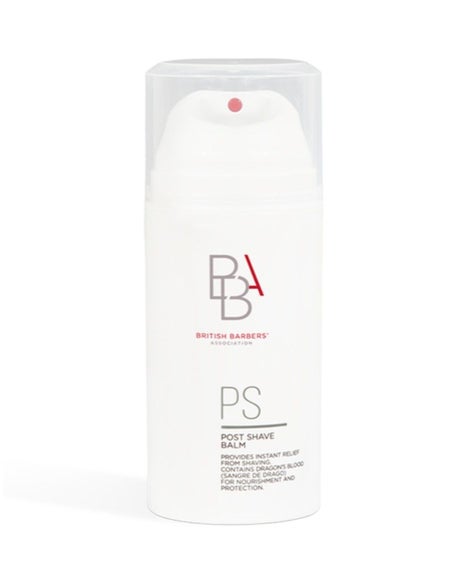 The number of products you use and routine you choose will simply depend on personal preference. The important thing to remember is to keep your skin hydrated and take the time to determine what works for you. Discover even more post shave essentials by clicking here.
Expert tip: If you're using a manual shaver, make sure you're keeping your blades sharp to prevent skin damage.