Percy Nobleman's Summer Beard & Skin Guide
Jan 11. 2021 by
Percy Nobleman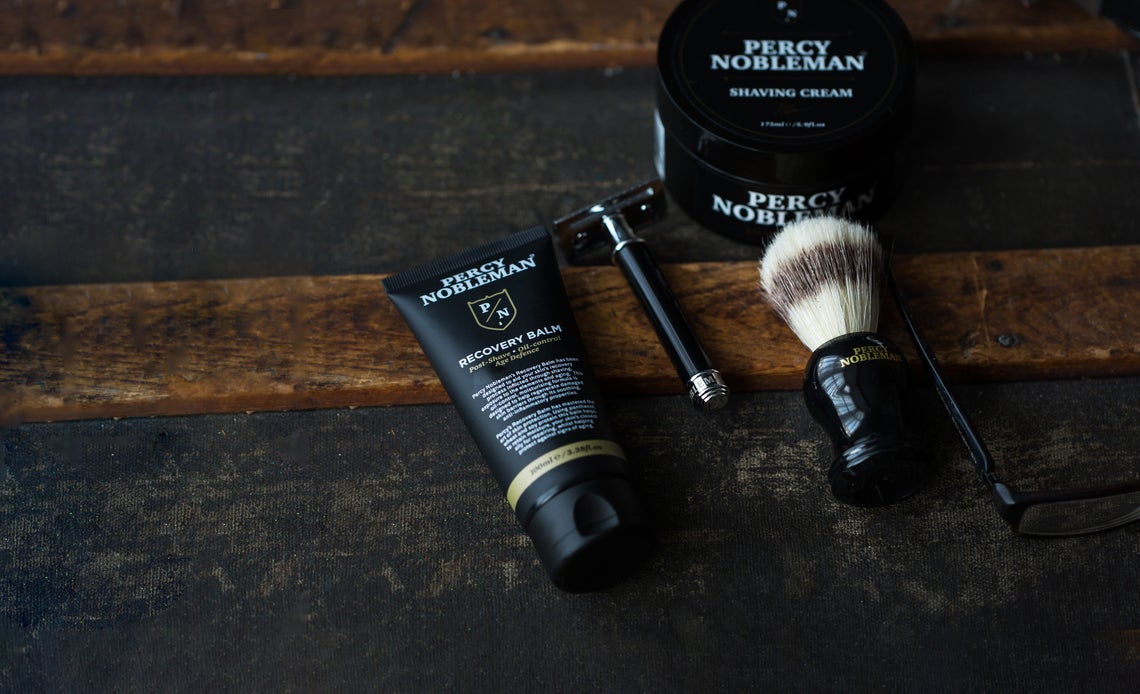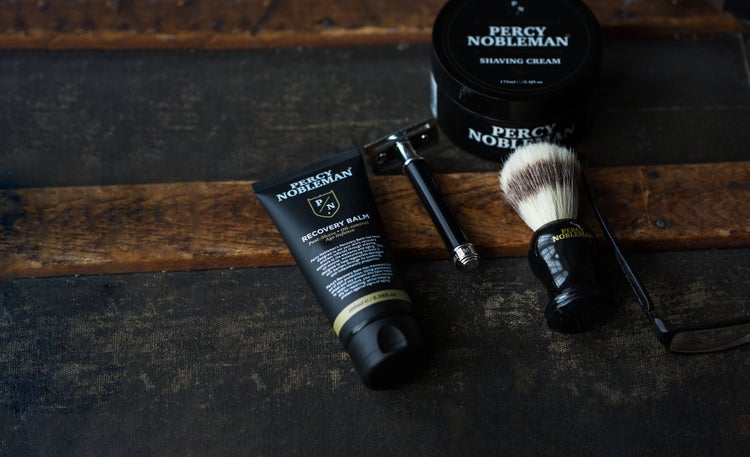 Greetings, and a warm good day to my fellow gentlemen in Australia, Percy Nobleman here! If we haven't been introduced, I expertise in premium men's grooming in the United Kingdom. My range of exquisite products can be found in Shaver Shop stores throughout Australia and New Zealand. The pleasure is all mine!
I know that for many of us, the challenges of last year may have come with the perfect excuse to keep our beards scruffy and our skin left to its own devices. Or perhaps you've experienced cabin courage, and ended up with a DIY haircut that was simply a matter of emergency. To that I say fear not! Shaver Shop has the perfect selection of beard care solutions and men's shaving products to bring your grooming game back to form.
A fresh look can be quite the morale booster as summer kicks into gear. I am a proud advocate for pre shave preparation, taking the time to enjoy yourself as you prepare your chosen tools, whether you are an electric shaver man, or prefer the nostalgia of a traditional Safety Razor and Shave Cream (as is my personal preference) to keep your neckline feeling fine.
Without the right amount of care, excess dirt and oils can get trapped in your pores which, in turn, can irritate your skin. Find a wash that works for you!... such as my Beard Wash: formulated to moisturise as it cleanses, rather than stripping away all your body's natural oils as generic soap bases are designed to do! For your silkiest beard yet, pair with my newly released Beard Softener, as it's designed to treat skin irritation and the dreaded itchy beard-ruff whilst it conditions.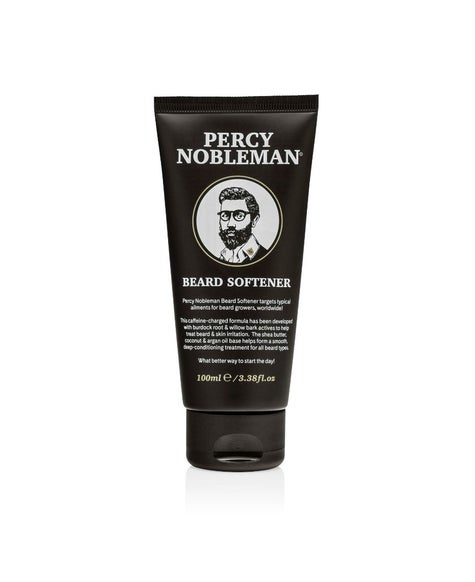 If you're in the habit of keeping your beard trim, take up your Beard & Moustache Scissors and a trusted Hair Comb or Beard Comb to help guide your snips with some precision and keep split ends at bay. A weekly tidy up around your ears, nose and mouth is one of my top tips for keeping that gentlemanly look intact!
I've always thought that one could determine the strength of a gentleman's resolve by how he regards the importance of post shave care. Regardless of your chosen method, shaving can cause irritation to your skin and break down your natural defense barriers. Whilst the right Beard Oilcan help to condition the hairs themselves, using a Recovery Balm directly after shaving aids the skin to soothe any redness and prevent ingrown hairs or loss of moisture. Dry, flaky skin is not our friend!
There are plenty of small acts you can perform each day to improve the look and feel of your beard and skin, none more essential than applying a few drops of Beard Oil and giving your beard a good brush through with a sturdy Beard Brush. Not only will this evenly distribute the oil, but will help displace and remove any dead skin cells in hard-to-reach areas around your chin.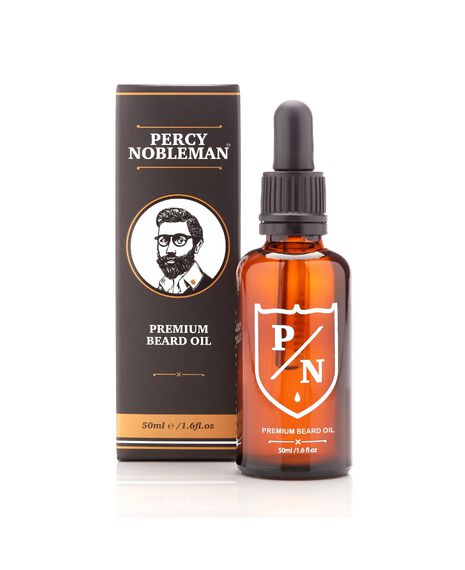 If there has ever been a time to focus on your state of mind, it is the emergence from what has been - for many of us - an isolating and taxing time. Although beauty certainly isn't everything, there is no denying how intrinsically tied our appearance can be to our confidence. And if you're anything like me, you're keen as mustard to properly enjoy Summer in style!
Your friend,