Trust Panasonic for safe & easy body grooming!
Jan 18. 2022 by
Shaver Shop Team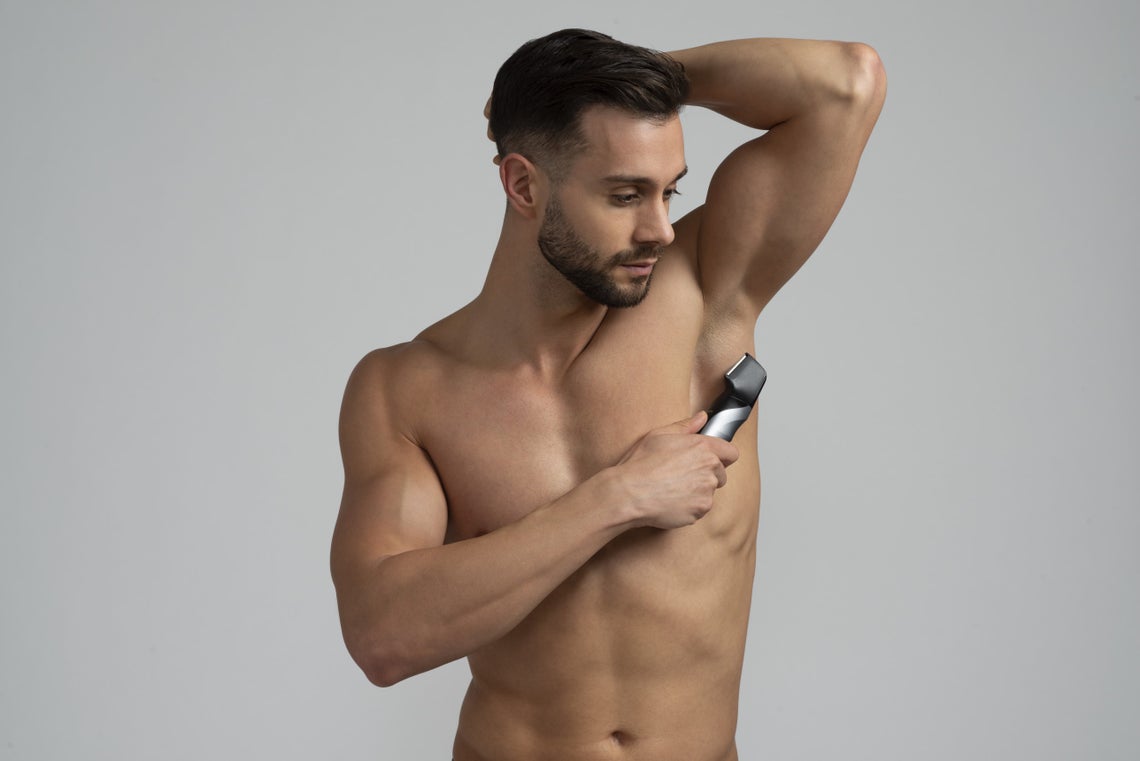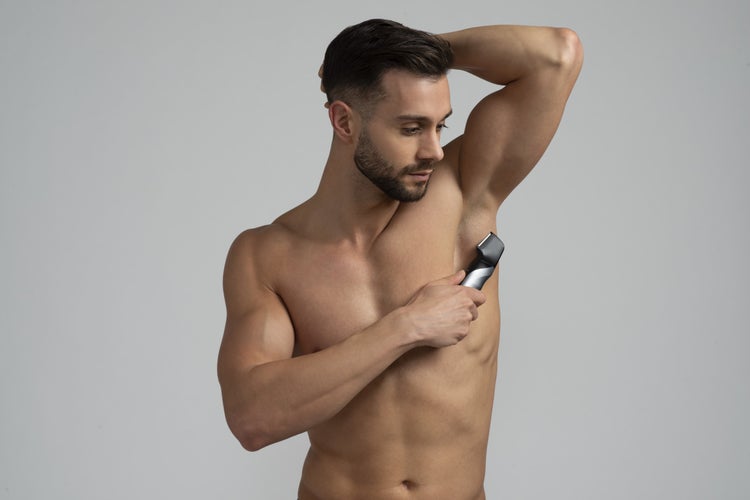 Panasonic Body Groomers are the perfect solution for anyone who wants to shave in style. There are three tools in the range that offer a grooming solution for any budget and area.
First up is the Compact Wet & Dry Precision Body Groomer. This battery-operated* groomer is perfect for travel and everyday use. It features an adjustable 0.1mm - 3mm trim length to make light work of body hair in narrow and sensitive areas such as the chest, armpits and legs and includes 2 attachments, comb attachment 3mm and skin guard attachment 2mm, for versatility. Use in the shower or on dry skin for a quick fix.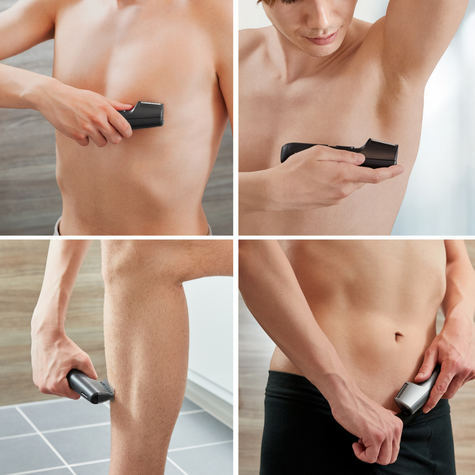 *Batteries not included
Next in line is the 3-in-1 Wet & Dry Precision Body Groomer. This rechargeable body groomer has a 40min run time from a 40min charge and features protective blades that catch even the shortest of body hairs while preventing irritation. The fixed blades guard the skin whilst helping trim hard to reach places. Shaving down to 0.1mm, this body groomer also has 2 comb attachments, 2mm and 6mm and also offers the wet & dry feature, allowing you to groom without mess.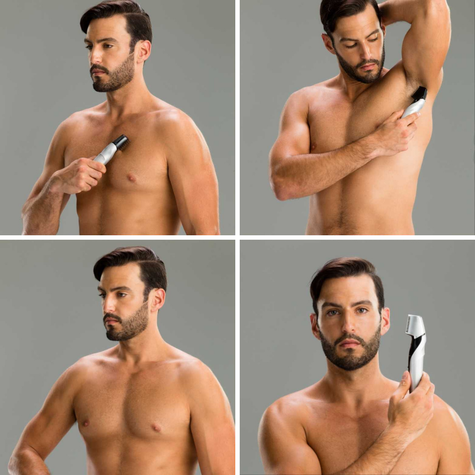 The Premium Wet & Dry Precision Body Groomer is the top tier offering from Panasonic. Also rechargeable, it offers a 50min run time from a 1-hour charge, with a 5min quick charge feature. Unlike previous groomers that can only cut in one direction, this groomer offers multidirectional shaving, allowing you to groom in both directions and change the cutting direction to match the grooming area. Also with fixed blades, this groomer offers a close shave of 0.1mm, features a 0.2mm comb for sensitive areas and an adjustable dial comb allowing 10 step lengths from 3mm to 12mm so you can trim your body hair to your desired length.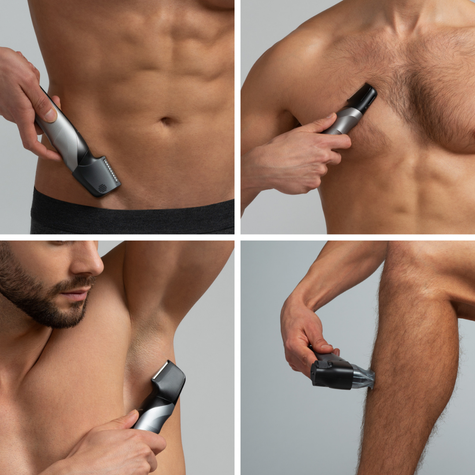 For further information or to shop the range please click here.