Meet The Newest Hair Clipper... It's A Beast!
Sep 04. 2020 by
Shaver Shop Team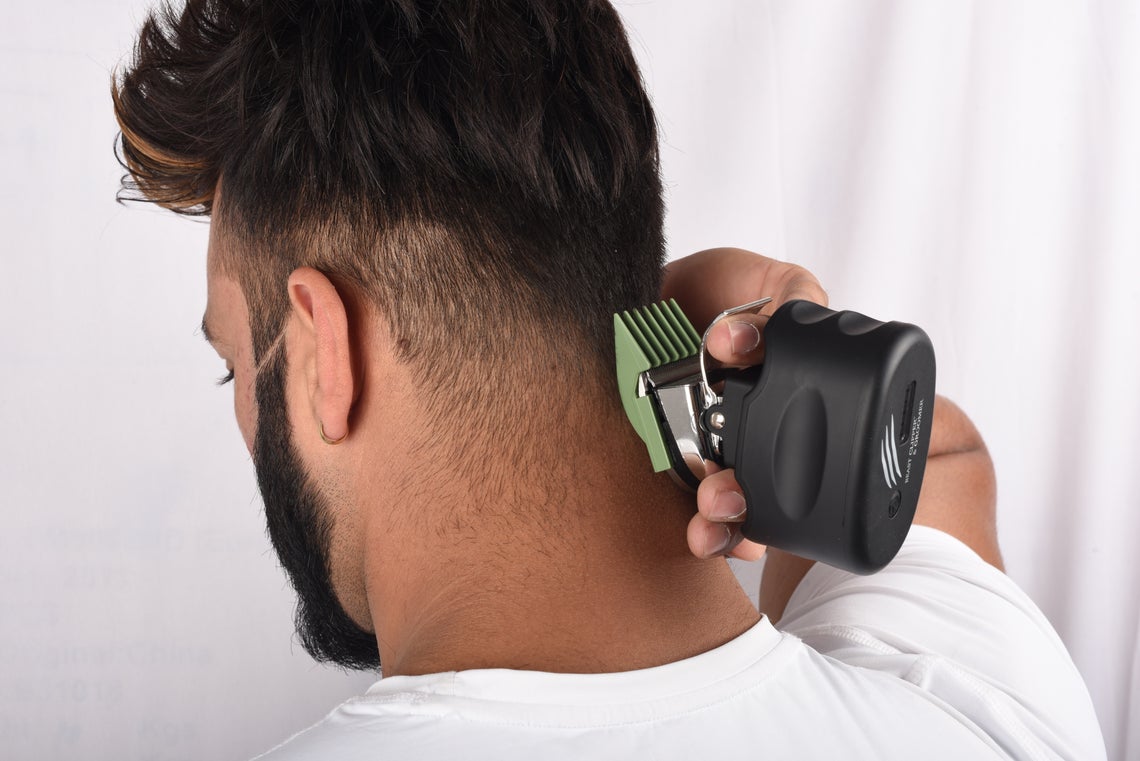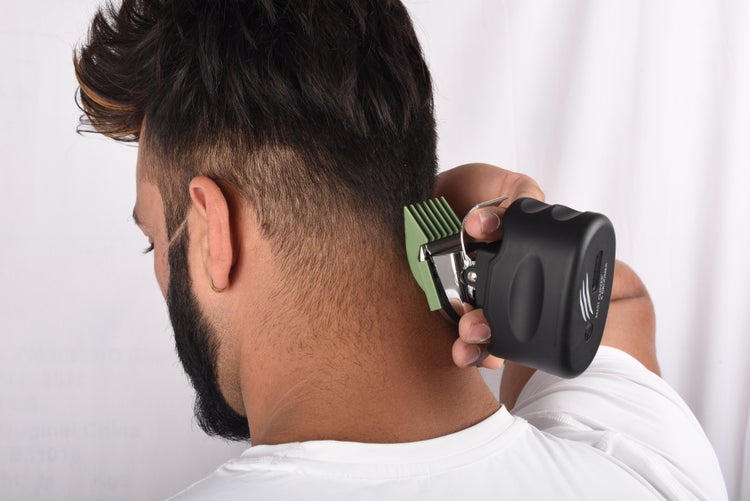 If you need some help with your DIY haircut – look no further. From the legends that brought us the top selling Pitbull Head Shaver, Skull Shaver have now launched the Beast Clipper. The Beast Clipper is revolutionising DIY haircutting making it faster, more precise and an intuitive experience at home. Claiming to clip your whole head in five minutes, it's certainly one to consider whether you're in the market for a new Clipper or you're a first-time buyer. Read on to find out how this is the perfect all-rounder.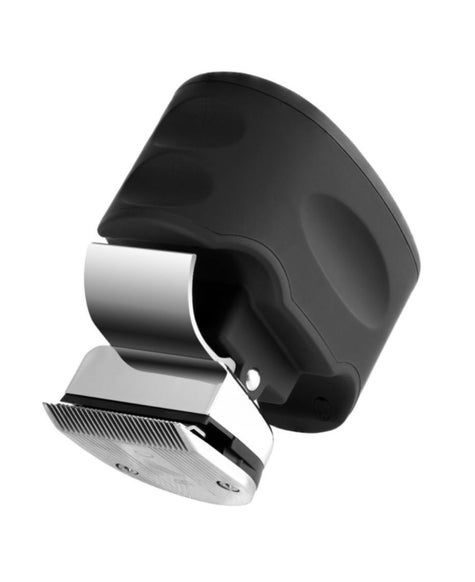 The Beast Clipper has been uniquely designed so that it fits easily in the palm of your hand and allows you to smoothly access every angle of your head from front, back and sides. With an extra sharp blade and a pivoting head, you won't have to worry about missing a spot or getting an uneven cut. The extra wide blades and adjustable cutting lengths mean you can easily adjust the tool to suit any hair type and length. Guide combs included are as follows:
3mm
6mm
9mm
12mm
4-8mm Tapered Blending Guard
5-9mm Tapered Blending Guard
No Guard Shortest Setting
No Guard Longest Setting
We also love that it's conveniently cordless and boasts a lithium-ion battery which allows up to one hour of cordless use. The lithium-ion battery guarantees an efficient cut through the thickest of hair whilst still maintaining its power.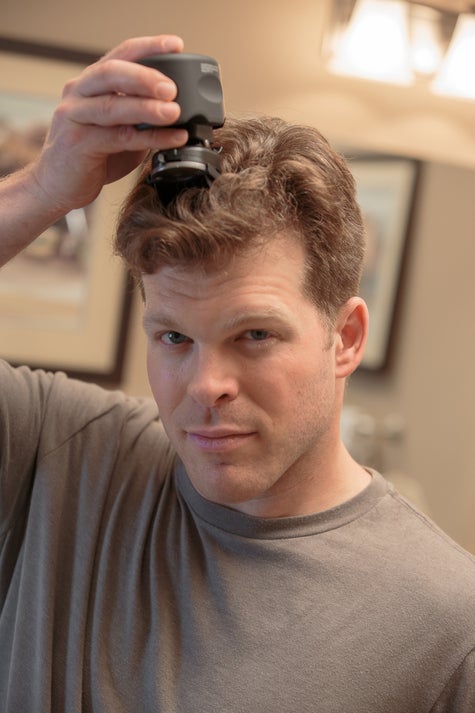 How do you know if the Beast Clipper is for you?
If you're after an easy-to-use, straight-forward, all-rounder Clipper, this is for you. It will suit nearly everyone's desired look, however we wouldn't recommend it if you want a close bald finish (if that's the case, allow us to kindly direct you to the popular Skull Shaver Pitbull).
If you value versatility and the idea of using a tool for multiple uses, this is also a fantastic option. At under $120, you're getting a Clipper, Beard Trimmer and a Moustache Trimmer. The guide combs allow you to choose a desired length and away you go! It's also extremely easy to clean, after each use you can use the brush that's included to remove the clippings and pop the head off to rinse under a tap.
With a stand and protective case included, the Beast Clipper is the perfect solution for at-home haircutting as well as a handy solution for future on-the-go travel.
To learn more, click here and if you have any questions, don't hesitate to ask our friendly Customer Service team or a team member in-store.