How To: Crimp Your Hair Without A Crimper
Mar 20. 2020 by
Shaver Shop Team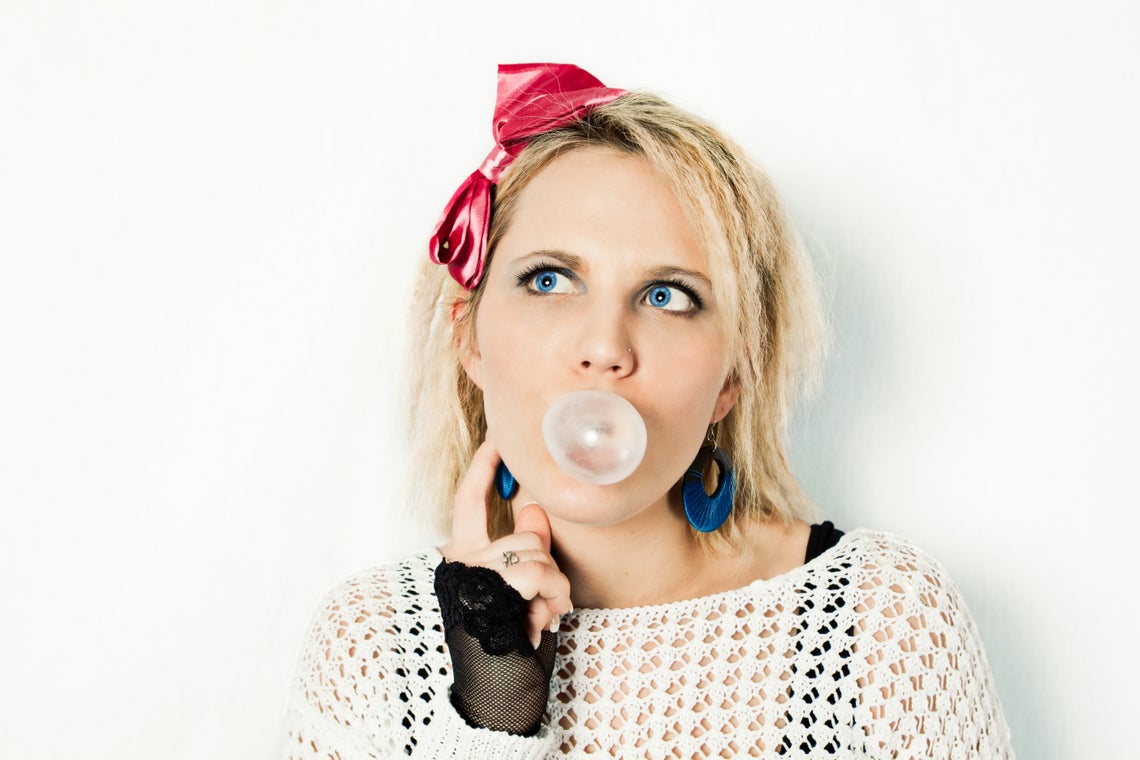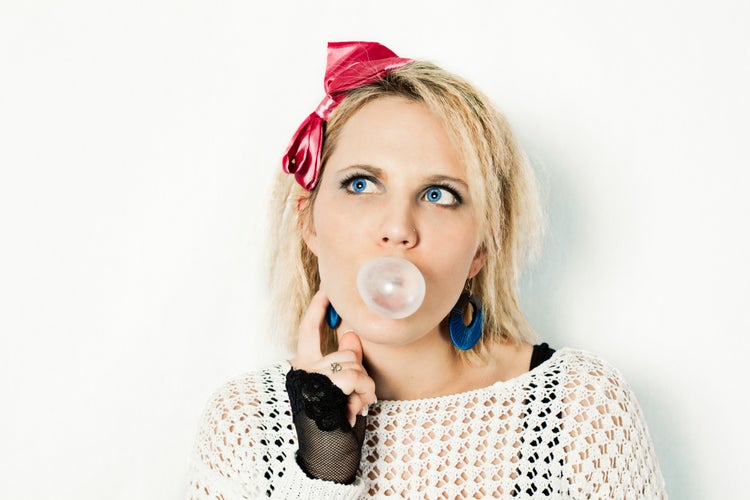 It's 2019, but 30 years on, the crimped hair hairstyle that was once popular in the 80's is edging its way back in. A style that creates texture and volume, crimped hair can liven up your evening look, or really push that 80's themed party costume to the next level.
Now, if you're like me and you like a good multifunctional tool, girl, do I have a treat for you. Grab yourself a hair straightener and follow these steps to crimp your hair. I'd recommend the Flair Ceramic Straightener, a good all-round straightener that in addition to straightening (and crimping!) can be used to create curls and waves, or, if you've got a lot of long, thick hair to get through, try out the ghd v max styler that can do all of the above, just with a thicker plate!
Start by giving your pre-dried hair a brush and prep by spraying it with a heat protectant spray such as ghd unplugged. It's a light spray that smells great, and protects your hair from heat damage. Next, section your hair in order to create braids. Note that the more sections you have, the tighter and smaller the crimped style will look. If you want a volume rich crimped look, braid lots of little sections and start close to your scalp. If you want a more relaxed, beachy crimped style, use bigger sections of hair and start the braids a bit further from your scalp.
Once you've braided all of your hair, this is where the hair straightener comes in. Hold each braid and press the straightener against the braid, working your way down its entire length so all the hair has had some heat applied to it. Do this for every braid. Once complete, go back to where you started, and gently un-braid your hair. Run your fingers through your un-braided hair only, don't brush it as this will brush out all the crimps.
Apply a the ghd final fix hair spray or a hair mousse and voila, a crimped hair style, without a crimper!
Side note: you could also achieve the same style with a hair dryer. Just make your braids and heat each with a hair dryer!
Treat yourself with a Dyson Supersonic that measures temperature every 20 seconds to keep it under control. Alternatively, the Flair Hair Dryer has 3 heat settings that allow you to be in control, with a cool shot button to set styles – exclusive to Shaver Shop.
Want to crimp with a twist?
Leave some sections of your hair un-braided and un-crimped, creating a multi-textured look
Crimp your hair and style in an up-do or semi-up-do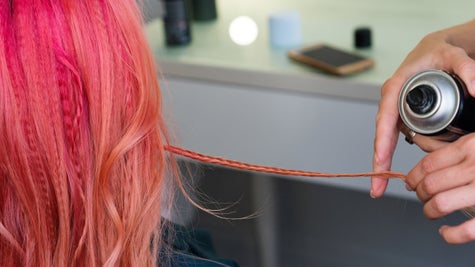 Expert tip: Before styling when hair is damp or dry, spritz the ghd® unplugged heat protect spray from roots to tips to protect your hair against the heat.