How To: Trim Your Hair At-Home
May 08. 2020 by
Shaver Shop Team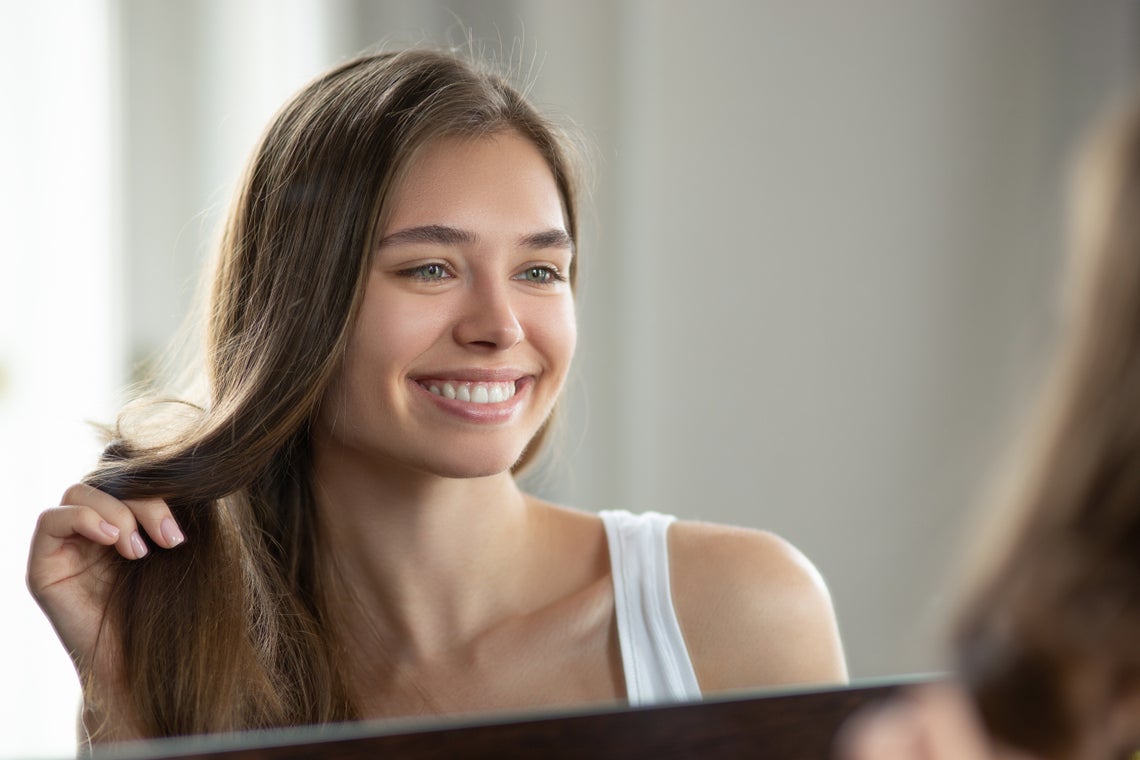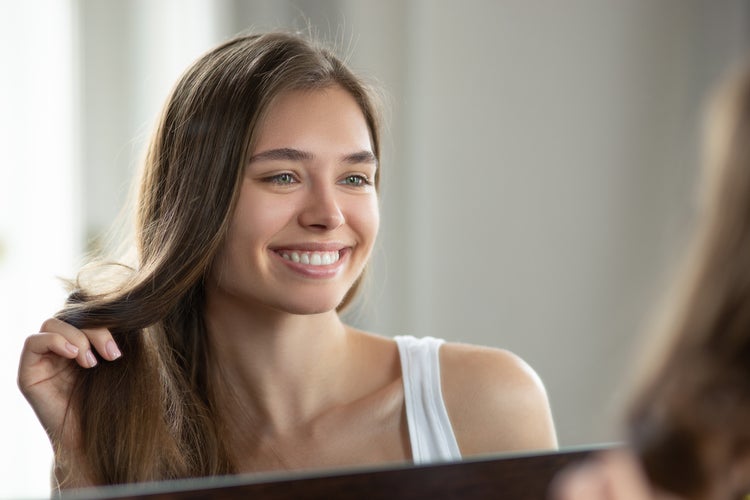 Having more time on our hands can sometimes mean getting more experimental with our look. This can be fun but also dangerous if you don't prep yourself correctly for something as tricky as a DIY haircut. If you can't make it to a salon right now but you're overdue for a cut, read on for some of our top tips to avoid a disaster chop!
It's not the time to revamp your look
Leave it to the professionals. In between salon appointments it's best to keep it at simple trim and not experiment with creating a new look like a fringe or cutting in layers to create shape and body. A hairdresser will be the best person for this so in the meantime, work towards an uncomplicated clean and simple trim.
Cut hair little my little
Start small and then work your way up. You can always trim more as you go. Remember hair can't be added back on once it's gone!
Use the right tools
Try to avoid using the kitchen scissors and invest in some good quality hair scissors which will give you the perfect sharp cut. Check out the Wahl Apprentice 5.5'' Scissors, they're great quality and under $30.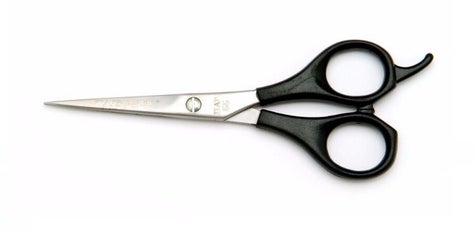 How to cut your hair will depend on your hair type
STRAIGHT
There's a few ways you can do it but the easiest way is to wash your hair and leave it damp, you don't want it dripping wet. Bring your hair forward and split your hair in two sections depending on where you wear your hair parted. Run a comb through it on either side so it's even and straight. Divide each half up starting with one smaller section at a time and using a comb and fingers as a guide, cut your hair straight across at your desired length (remember to start small). It's tricky to get a blunt straight cut on your own so we recommend to give your ends some texture by pointing the tops of your scissors towards the hair and cut into it a little. You may have seen hairdressers use this technique when you've had a salon cut in the past. This is a fool proof way to ensure you don't end up with a crooked line when your hair is sitting behind you. You can then repeat this process on the other side by using the side you've cut as a guide for the length. Once you're done, blow dry and straighten your hair, our picks are the Dyson Supersonic Hair Dryer and ghd platinum+styler. Once dry, use a mirror to see how it looks from behind and tidy up any stray hairs!
CURLY
Number one rule: Cut it dry! You can forget about combing it through like you would have with straight hair. Cutting curly hair is more of a visual process. You'll want to cut it to the shape you wear it. Like you would with straight hair, bring your hair forward to the front so you give yourself a rough trim to the length. The great thing is you don't have to worry so much about a precise cut, curly hair is deceiving so you can use your own digression and cut based on your eye.
Too scared to use scissors? Why not try the Split End Remover? This device safely trims damaged split ends whilst preserving your hair length if you wish to keep it long, but healthy! Don't forget, using a heat protect spray like Flair's or ghd's will also prevent heat damage when you're drying and styling.