How To: Relax, Recover & Re-Connect At Home
Apr 06. 2020 by
Wahl Team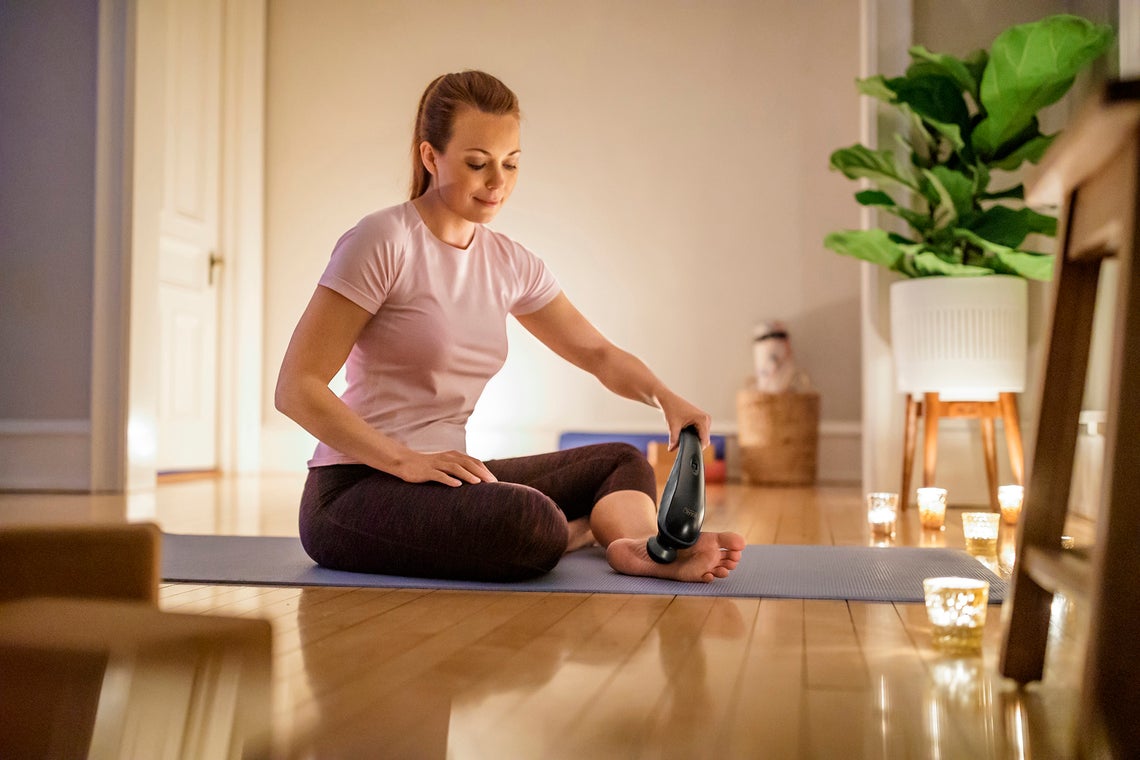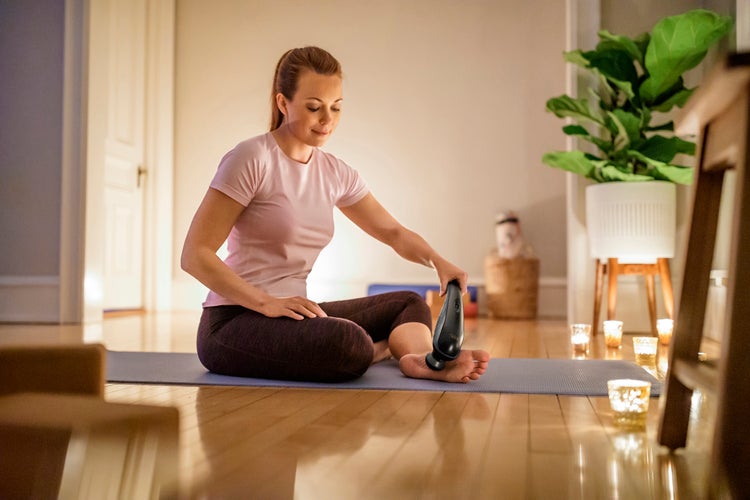 It's no secret that these times are challenging, both physically and mentally, which is why we have put together a small guide for you so that we can all get through this together and come out on the other end stronger than before. Introducing our three R's to help you stay safe at home.
1. Relax: Now is a better time than ever to put your feet up or practice yoga and meditation! This will be extremely helpful with your mental well-being for clarity and calmness. We have even found a free beginner app so you can give it a go!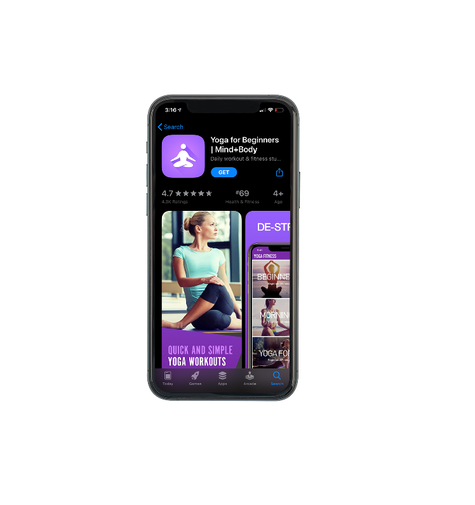 If yoga isn't for you, then sit back with Netflix and a massager to help relax and soothe your muscles. You can either get a seat massager like the Shiatsu Massage Seat Cushion for a complete back massaging experience or the small but versatile 3D Shiatsu All Rounder Massager to target specific areas of the body.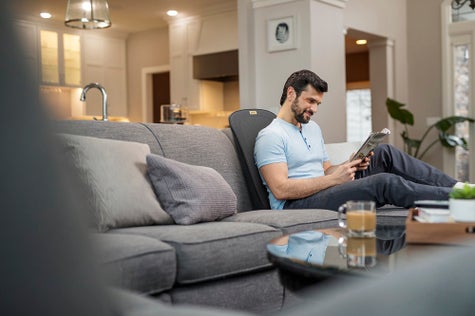 2. Recover: We know that relaxation, meditation and yoga is great for our mental well-being, but what about the physical? Not only does physical exercise help combat health conditions but it also improves your mood by releasing endorphins, keeps you motivated to work from home or to try out new hobbies. We have been on the lookout and have found a great workout app from our very own Chris Hemsworth called 'CENTR'. Not only does this app have heaps of exercise classes that requires little to no equipment, you can also sign up for a free six weeks!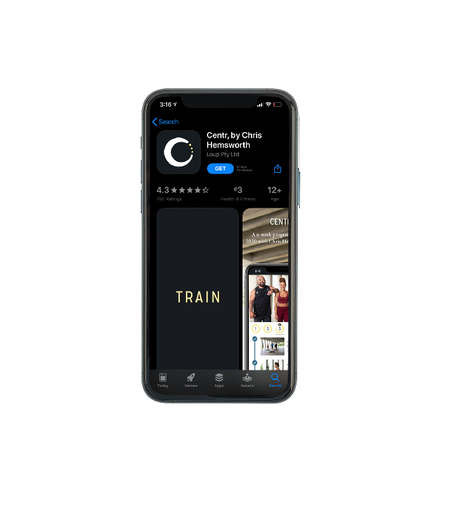 If you do one of these exercises and can feel the burn the next day, don't worry, we have you covered!
The Deep Tissue Percussion Massager is designed to directly target specific muscles for pain relief and has a long handle for those hard-to-reach areas!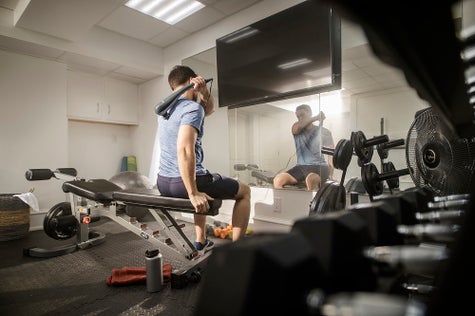 If you've had a massive shoulder workout then you need the Neck Wrap Massager. This brings you a powerful massage experience that mimics the in-personal professional massager, all in the comfort of your own home!
3. Re-Connect: Now that your mental and physical well-being has been looked after, it is extremely important to re-connect with family, friends and even colleagues to ensure theirs is just as good as yours. A positive thing that has come from this experience is the ability to keep connected through various technology apps. Even though you are far apart, various apps make it so easy to have a virtual board game night or Friday drinks on screen to re-connect with your loved ones.
Yes, you can relax while re-connecting as well! Here are our favourite go-to massage pillows:
The 3D Sensor Pillow delivers a powerful circular massage with four deep-kneading nodes. This is definitely a must-have when relaxing on the couch or in your work-chair at home.
If you're looking for a versatile heat massager then look no further than the Shiatsu Massage Pillow with Heat! This pillow is perfect for soothing sore muscles and relieving tension caused by everyday stress.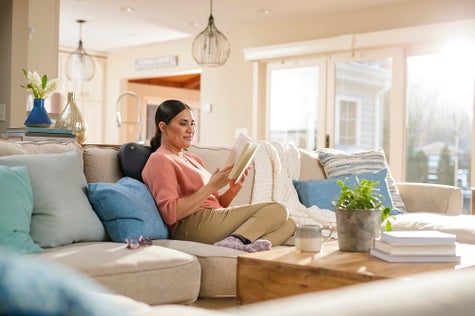 We hope this guide has inspired you to make the most of this situation and you remember daily to relax, recover and re-connect!
Always remember, you are not stuck at home, you are safe at home.