How To: Choose The Right Shaver Within Your Budget
Dec 23. 2020 by
Shaver Shop Team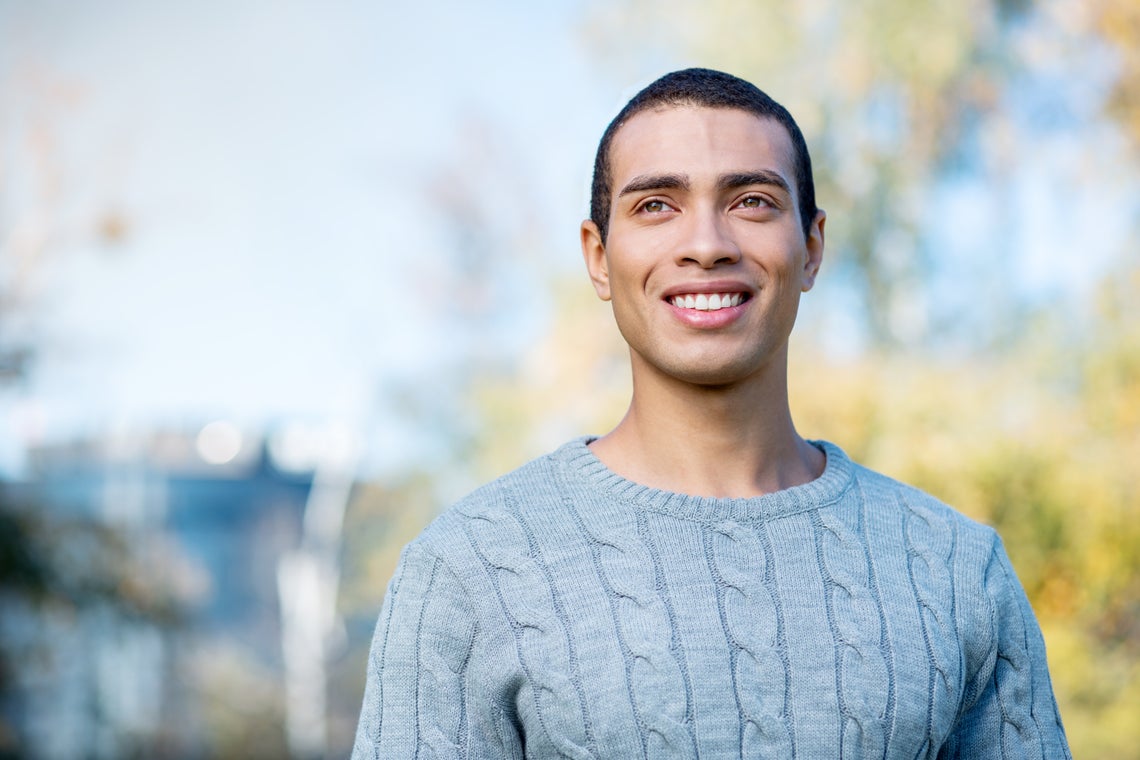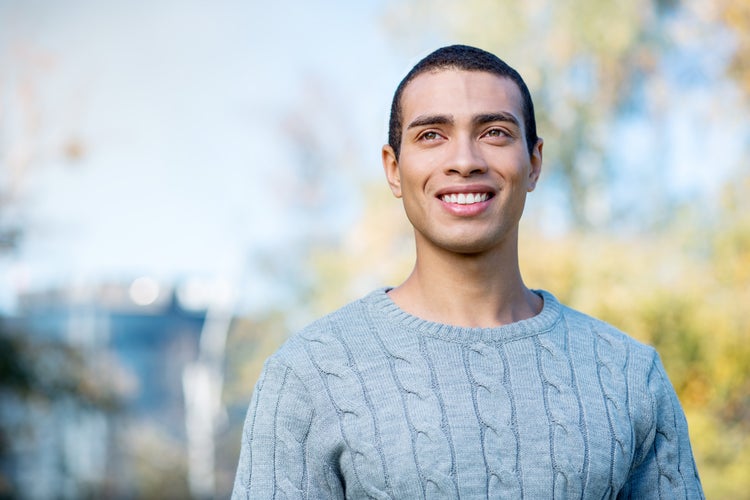 If a close, gentle shave is your holy grail, you need a shaver that's up to the task. A premium model featuring the latest technology is an obvious choice, but not all budgets stretch that far. The good news is, there are mid-range and affordable options that can get the job done. Let's take a look at some of the best products available across all budgets.
Premium
Premium models often offer a faster, closer shave, and are likely better at dealing with longer hairs – great if you don't want to shave daily. Philips Series 9000 Prestige Shaver is one such product. Its precision blades are strengthened by nano particles, making them tougher and longer lasting, which can make it a cost-effective option in the long run. The model's clever BeardAdapt Sensor checks hair density 15 times per second and, as the name suggests, automatically adapts for an effortless shave, even on a seven-day beard. The Multidirection ContourDetect head ensures even the trickiest hairs get caught, while an anti-friction coating makes for superior comfort. The Philips Prestige also has three settings, wireless charging, a click-on trimmer, and can be used in water. The Braun Series 9 is similarly impressive, known as the world's most efficient shaver and features five synchronised shaving elements for the ultimate in hair-removal efficiency. Let's talk numbers. The 40,000 cutting actions cut hair as close as 0.05 millimetres for the smoothest finish, while the 10,000 sonic vibrations make the process a gentle one. The model can also be used cordless for 60 minutes – 20 per cent longer than the previous model – and can be used in water for your added comfort and convenience.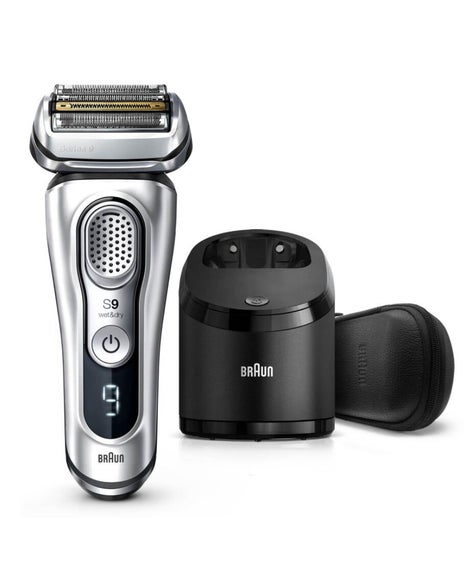 Mid-tier
Mid-range shavers are cheaper. That's a given. But what might not be as clear is that they can also be top performers, depending on your priorities. The Braun Series 5, for example, features an eight-direction head for constant skin contact and a clever AutoSensing motor, which adapts to your hair density. Another waterproof model, its shaving foils have no less than 899 apertures, offering a shave as close as 0.05 millimetres. All this adds up to a close, comfortable shave for every contour of your face, leaving you silky smooth. The slide-out trimmer is handy for precision edges, while the three shaving elements help capture different kinds of hair. Meanwhile, the Panasonic 3 Blade is a wet/dry, three-blade system, with not just any blades – Panasonic's blades are strengthened by state-of-the-art Japanese technology so you can expect Samurai precision. The sensor helps reduce skin irritation by automatically adjusting the motor speed and the foaming-through head makes it easier for your foam or gel to reach the skin. Back to Braun, the Series 7 gets top marks for performance, contouring and skin comfort, compared to the 5140 model's four-star ratings across Braun's three categories. It also has a protective skin guard and travel case, so you can easily transport it on your next trip. The Series 7's 360° Flex head is another highlight, delivering maximum skin contact. For fans of the rotary shaver, the Philips Series 6000 delivers and effortlessly smooth shave thanks to its Multiprecision Blades and Anti-friction coating. The 5-directional flex heads move independently to ensure minimal resistance or, in other words, a comfortable shave.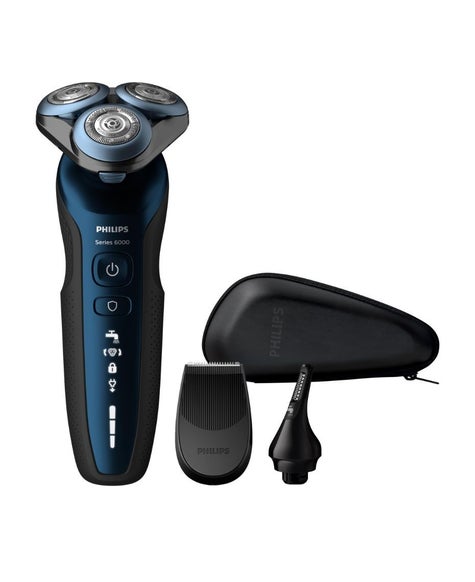 Affordable
Budget-conscious buyers can score excellent value for money with the Remington Quick Shave or the PhiliShave Heritage Edition. Like all featured models, both are waterproof and can be used cordless. Both also boast a pop-up trimmer. With its dual-track blades, the Quick Shave offers 50 per cent more coverage than Remington's single-track cutters, while the multi-flexing heads and 360°-pivoting neck help provide constant skin contact. The PhiliShave flex heads move in four independent directions, helping the shaver adjust to every contour. On the foil front, the Braun Series 3 comes in under $100, but doesn't scrimp on the user experience. Its three pressure-sensitive elements to ensure your shave is as comfortable as it is efficient and the thin head also mean those tough-to-reach spot, like under the nose, are a cinch.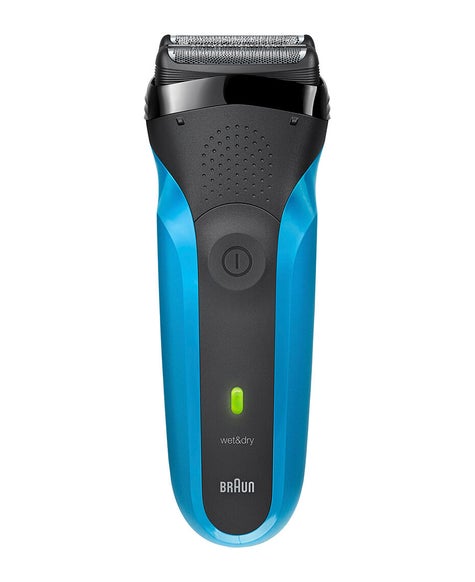 As well as cost, convenience also comes into play when selecting the right shaver for you, and there is your hair type and skin sensitivity to consider. For personal advice, visit your nearest Shaver Shop store or call 1300 SHAVER. To shop our entire electric shaver range, click here.