How To: Choose The Right Device For DIY Hair Removal
Apr 24. 2020 by
Shaver Shop Team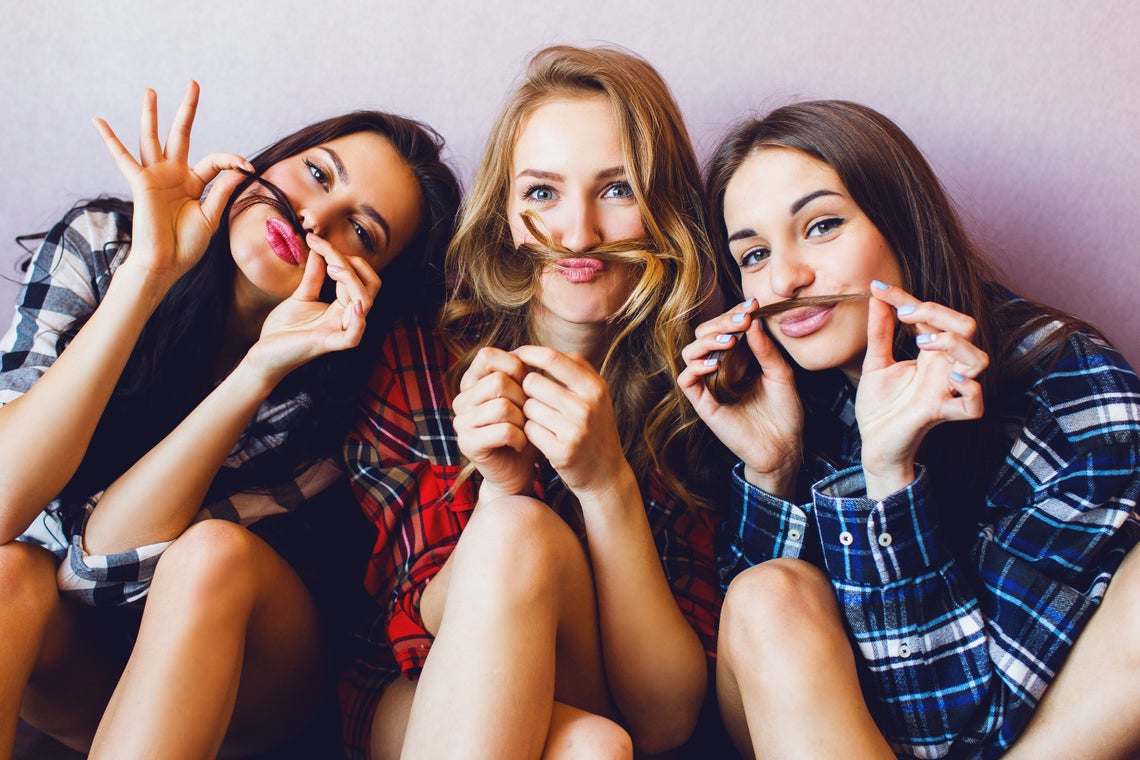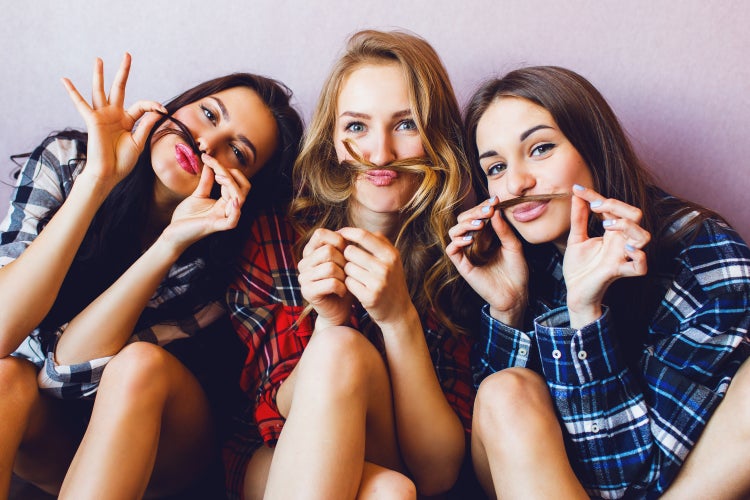 If you're needing an easy hair removal solution at-home right now, don't panic – we've got you. Whether you're after a quick and short term fix or more of a permanent hair reduction solution, our options are endless. Let's see which suits you best!
The Flawless Hair Removal range is your one stop shop for instant, painless and short fix hair removal. The range has your whole face and body covered and their products are super easy and handy to use. The range consists of small devices which don't take up a lot of space so they're easy to store or carry around with you in your handbag. More importantly, they are great for touch ups in between beauty salon appointments or when you can't get to one. If you love affordable, low maintenance and instant fixes, look no further.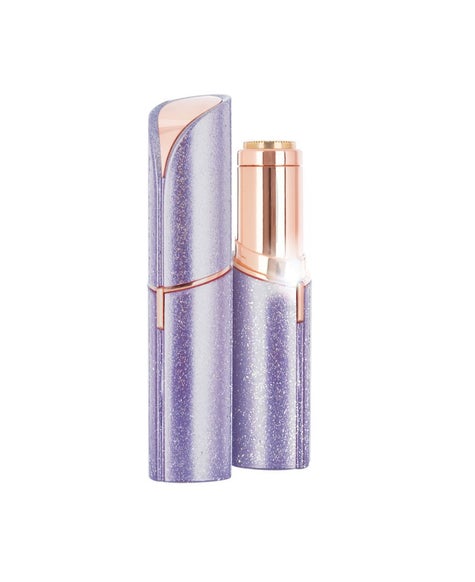 Why we love it?
Brows – There is a built-in LED light so you can see the tiniest hairs - So much easier than using tweezers!
Face – Target sensitive areas on your face without irritation or redness – a great alternative to waxing.
Body – Bi-directional! Shave up or down for a quick and easy solution. This is a great alternative to disposable razors.
Legs – A great handheld device that gives you 4 times more coverage than a razor. Plus, you won't make a mess with the device capturing all of the hair as you go.
You've heard of laser hair removal, but maybe not IPL. Long term hair removal devices use light-based technology called IPL (Intense Pulsed Light), derived from the technology used in professional beauty salons. It has been adapted for safe and effective use in the comfort of your own home to deliver long lasting smooth skin at a lower cost than professional services. This is the perfect solution for those who prefer long-term hair removal and who may not be able to continue laser treatments at a salon. A few of our top picks include the top selling Philips Lumea Advanced. The Lumea is perfect for all over body use with three attachments included to target bikini area, body and face. It's also a great option if you have sensitive skin with five adjustable light settings for a gentle treatment. Exclusive to us, the Smoothskin Muse is a smart, yet powerful IPL system. Providing a personalised IPL treatment, it delivers treatment that lasts so long you'll never again worry about stubbly legs or prickly underarms! With unlimited flashes, you can complete a full body treatment in less than 20 minutes.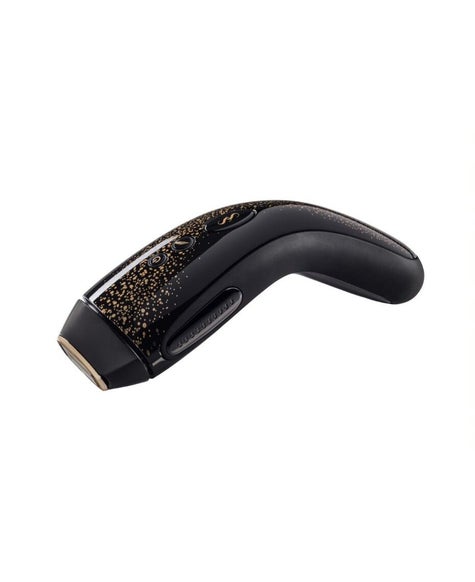 Why we love it?
No more salon costs! The cost of the IPL device pays itself off with each use and you can treat as many areas as you like without the financial burden. Start now to be hair-free by summer!
Epilation isn't revolutionary – it's been around for a long time, but there's a reason for it. If you've never used an epilator, it's basically multiple tweezers on a spinning wheel which extract the hair from the root. Similar results to waxing, hair may grow back thinner. You may find it a little painful, but it's not too different to waxing (without the mess)! Our top epilation kits are extremely versatile and there's great value for money. Take the Braun FaceSpa Facial Pro Epilator – it lets you enjoy three face treatments with one device by simply switching the attachments. Precisely remove facial hair by the root with the facial epilator, and cleanse skin pore deep with the face brush – proven to be 6x more effective than a manual face wash*. There's also the Braun Silk Epil 9 Kit which comes with 13 extras to shave, epilate, exfoliate, tone and refine skin. Use wet or dry, it epilates more hairs in one stroke so you can treat the area quicker. Not to mention, it's a great self-care kit for keeping skin supple and smooth.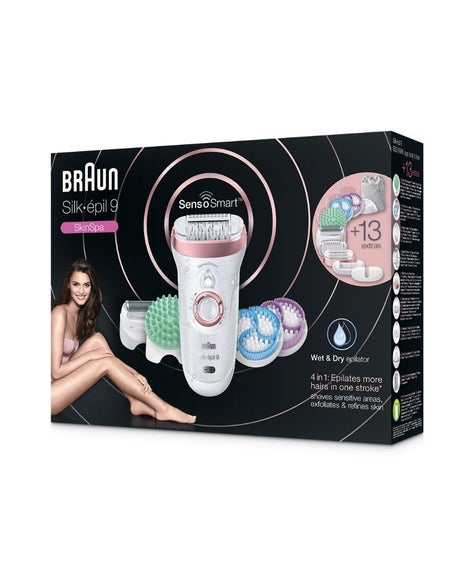 Why we love it?
Waxing at home can be messy and sticky, epilating gives you a similar result without all the mess! Try taking a bath or shower prior to beginning epilation, this will help to open up your pores and calm your skin for a less-painful treatment.
Pro tip: Most importantly, consider your hair and skin type before choosing the right tool for you. Our customer service team are our very own experts who are more than happy to help you make your decision! Click here to contact us.