How To: Choose Between The Lumea Advanced & Essential IPL
Mar 02. 2021 by
Shaver Shop Team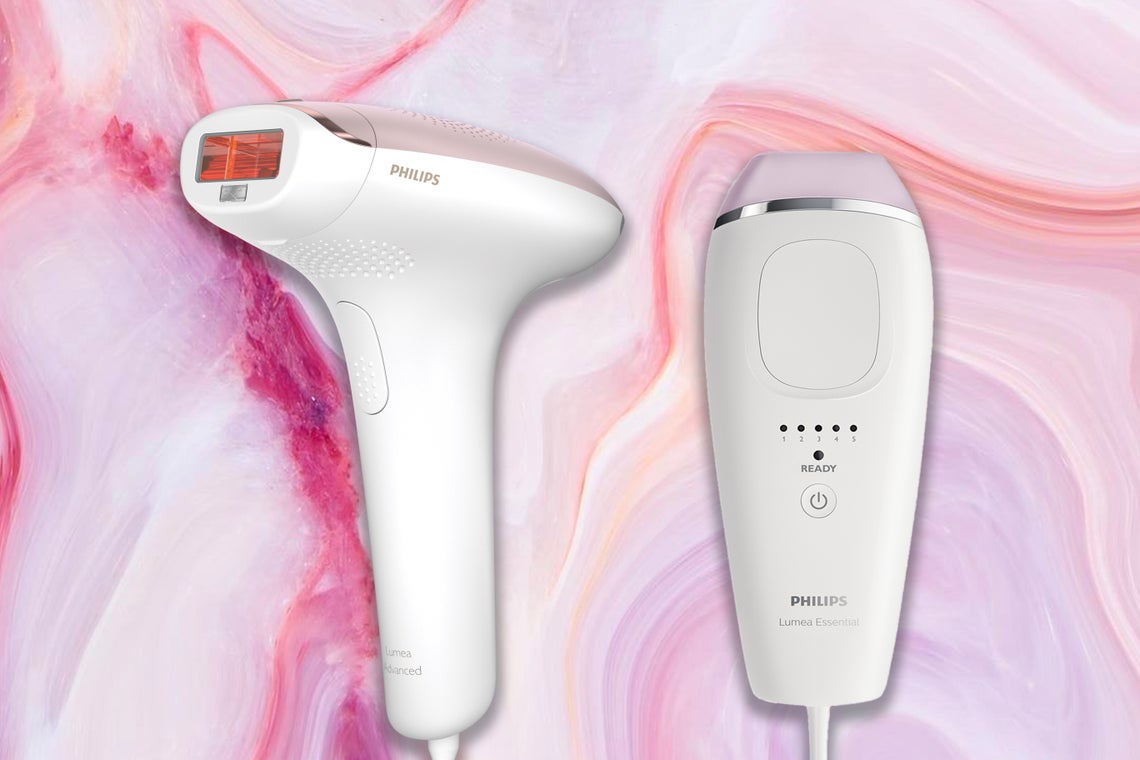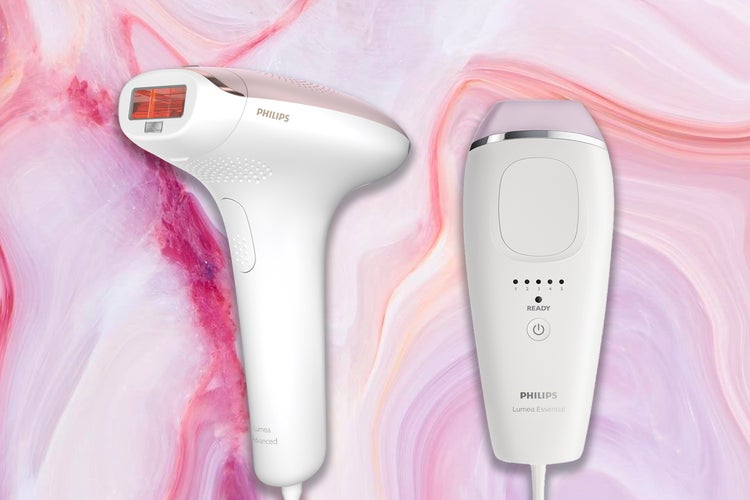 Hair removal products come in all shapes and sizes, not to mention prices and capabilities. Among them, IPL hair removal is a popular choice, offering permanent reduction of unwanted hair and leaving skin silky and smooth all year round. IPL (Intense Pulsed Light), reduces the chance of ingrown hairs, eliminates the pain of shaving rash and in the long run is a cost effective option compared to other alternatives. It works by applying gentle pulses of light and heat to the hair follicle, causing the hair to shed and stunt regrowth.
When it comes to at-home IPL devices, Philips is one of the leaders in the space with their Lumea models being the result of over 14 years of research and loved by over three million women around the world. But which to choose? The Lumea Advanced and Lumea Essential both achieve salon-quality results, but read on to compare which is the best product for you.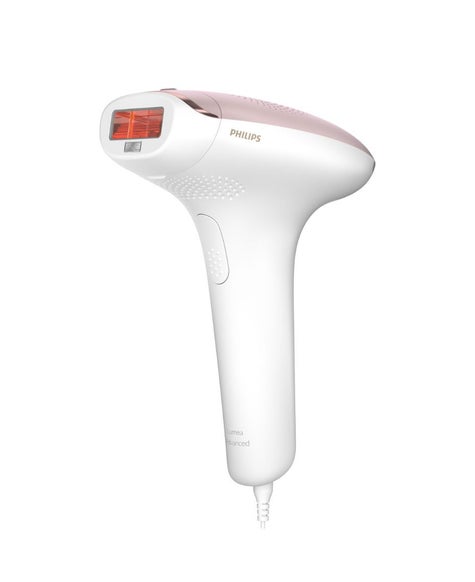 Philips Lumea Advanced IPL Long Term Hair Removal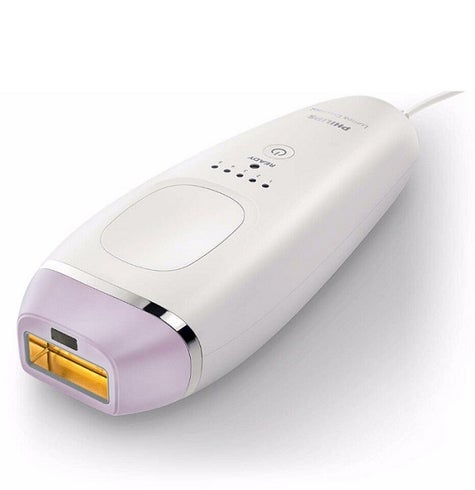 Philips Lumea Essential IPL Long Term Hair Removal
FLASHES
'Flashes' is IPL speak for the longevity of the product. The Advanced delivers 250,000 lamp flashes which equates to approximately 10 years of use, but at 200,000 flashes, the Essential is no slouch. The very little difference of 50,000 flashes wouldn't be considered a major point of difference between the two models in the long run.
HAIR REDUCTION TIME
Studies show at least 85% hair reduction in as little as three treatments** when using the Advanced vs. up to 75% off hair reduction in four treatments~ when using the Essential. Therefore, both prove to show considerable results after continuous and persistent use, however the Advanced is that bit more impressive claiming you can be hair free for at least three months after eight touch-up treatments*.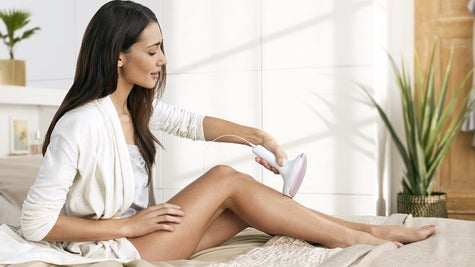 **Measured on legs, 67% out of 45 women reach 85% or higher results.
~Versus previous models.
*Median result 71% hair reduction on legs, after full treatment cycle (12 treatments), objective study on 48 women in the Netherland and Austria.
TREATMENT TIME & POWER
Overall, treating times will be slightly longer using the Advanced due to the higher power output it delivers. Each flash from the Advanced is almost twice as powerful as the Essential, therefore it takes more time to repeat the treatment continuously. On the other hand, the Essential will give you a speedier result with a lower amount of power. For example, to de-fuzz two lower legs, it will take approximately 15 minutes using the Advanced and 10 minutes using the Essential.
When choosing between the two, don't forget to think about the areas you would be looking to treat. If your face is an important target for you, the Essential is your best bet as it treats face and body. However, due to the Advanced being a stronger model, it wouldn't be suited to the face and only for larger areas on your body like use like arms, legs, underarms, belly and bikini.
Both are corded use and feature a slide and flash motion which enables easy motion application to make your treatment time as efficient as possible. Plus, with both models you'll also have the accessibility of the free Lumea App which can be used in conjunction with your treatments to ensure you are getting the most out of your device. It offers tips, advice and keeps you up to date with your treatment each week with a reminder. A real benefit if you're someone who is time poor.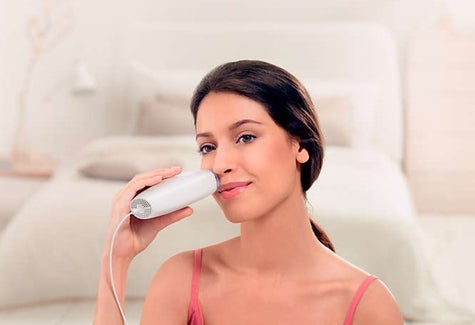 ENERGY SETTINGS
Both devices feature five light energy settings and boast Philips' integrated skin tone sensor. The sensor measures skin tone at the start and occasionally during each session and will stop emitting pulses if the skin is too dark. These settings can also be adjusted manually, giving you complete control of the comfort level.
VERDICT
As you might expect, choosing between the Advanced and Essential comes down to personal preference. Our advice? If you have received salon treatments before and need an IPL device purely for touch-ups then the Essential is a great choice. It is fast, reliable and at the energy level is perfect for those who have already had laser or IPL treatments in the past. On the other hand, if you are new to IPL or intend on embarking on full hair reduction, the Advanced is the perfect choice. Whilst still speedy, it has the energy levels required to ensure each treatment session will deliver optimal power for a long lasting hair free period.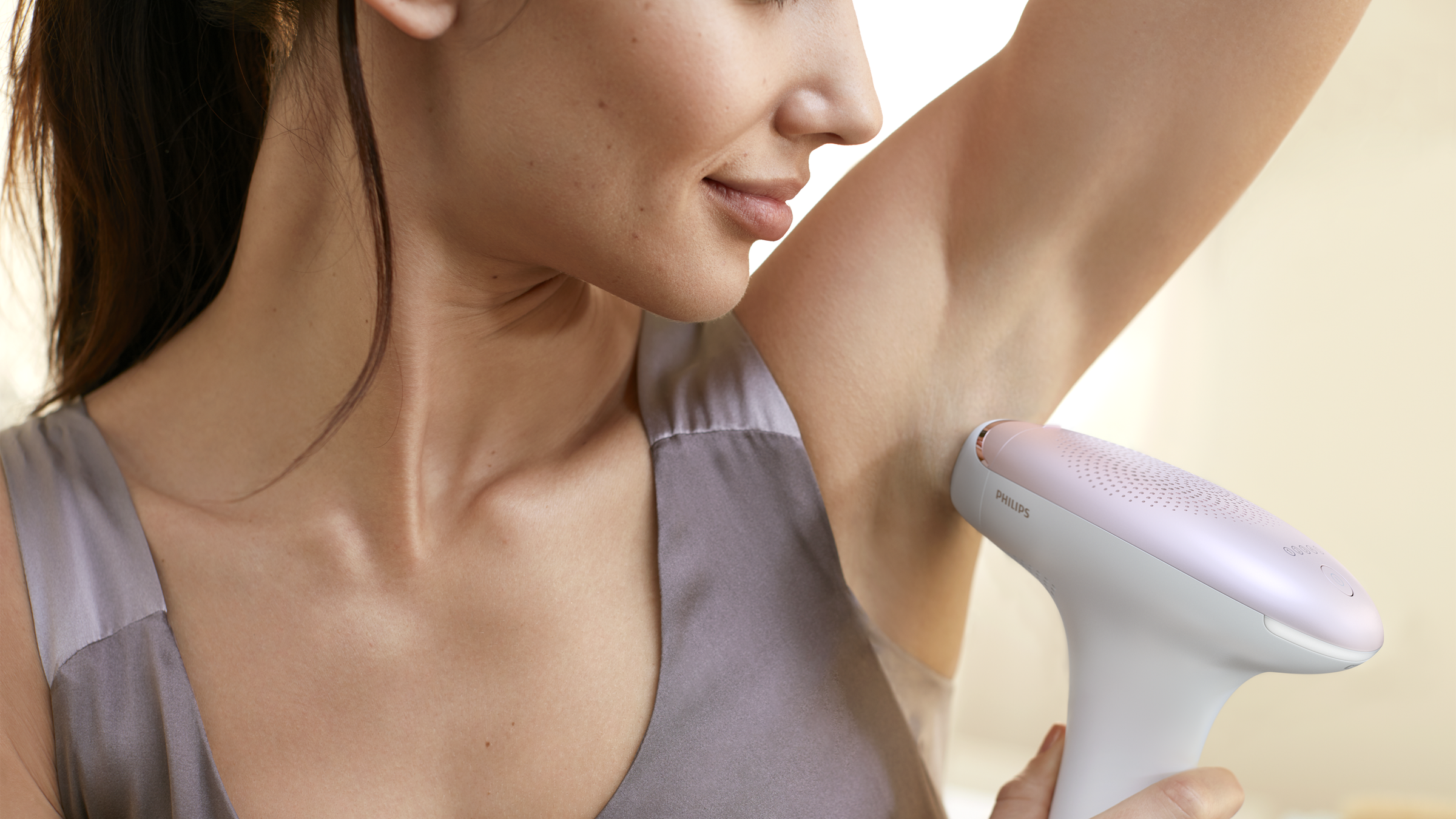 To view our entire IPL range, click here.
Always read the instructions and use only as directed. Not suitable on red, light blonde, white/grey hair or very dark skin.