How To: Choose Between Braun's Silk-Expert Pro 5 & Pro 3 IPL
Oct 02. 2020 by
Shaver Shop Team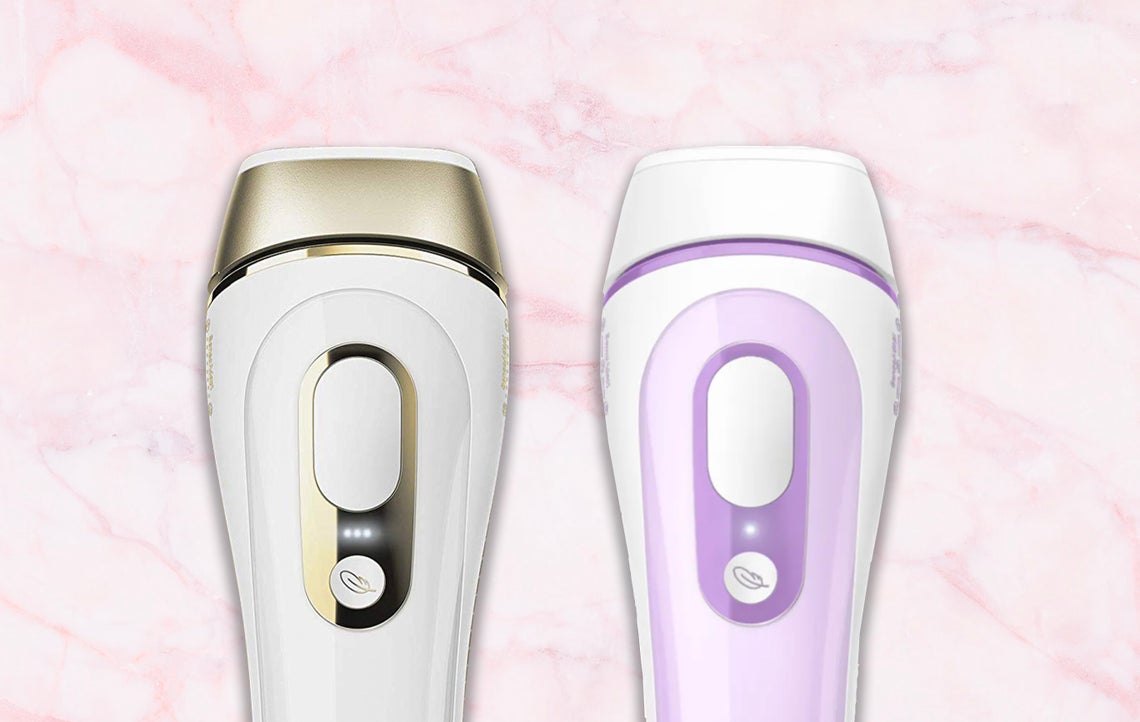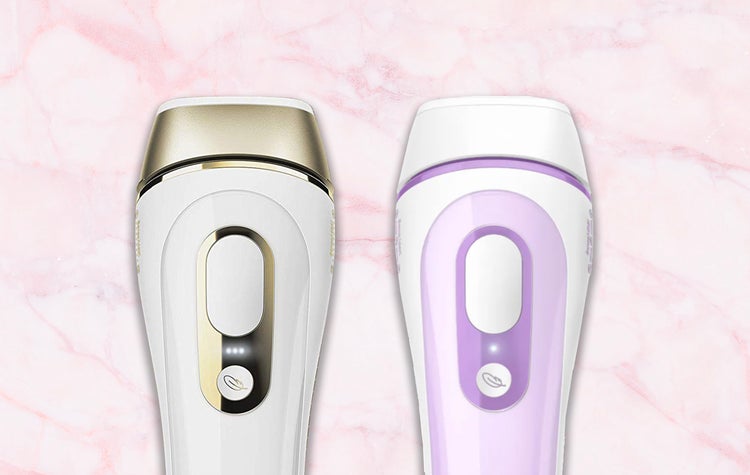 If you're not familiar with IPL devices, it might be tricky to distinguish the differences between the ranges. In particularly the popular Braun Silk-Expert Pro 5 and the Pro 3. They are similar in design and powered by SensoAdapt™ technology which means they both continuously read your skin tone and adapt the flash intensity accordingly. Plus they come with a built-in UV filter, so you can feel safe and confident using your long term hair removal device at-home. Both devices are impressive in their own way and could easily become your next favourite beauty tool. But first, let's compare their features.
FLASHES
Have you heard of the term "number of flashes" for an IPL device? This simply refers to the longevity of the product. At 400,000 flashes, the Pro 5 will give you an equivalent of 22 years of treatments without having to worry about it 'running out'. The Pro 3 has 300,000 flashes which is roughly 16 years. Looking at the big picture, even though the Pro 3 is slightly less, it will give you more than enough treatments to continue with over the years.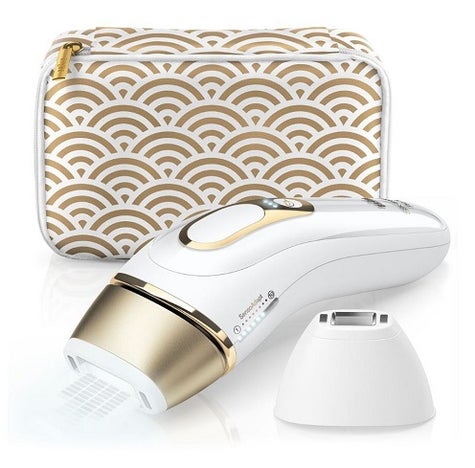 Braun Silk-Expert Pro 5 IPL Long Term Hair Removal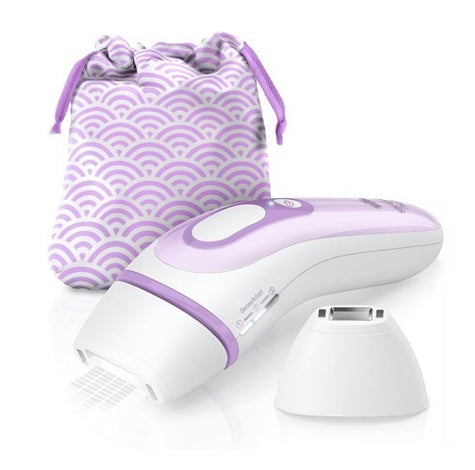 Braun Silk-Expert Pro 3 IPL Long Term Hair Removal
INTENSITY LEVELS & COMFORT MODES
The Pro 5 represents a range of 10 intensity levels which capture a broad spectrum of skin types from light to dark. Whereas, the Pro 3 has three intensity levels. It will still be suitable for a range of skin tones, however the Pro 5 does have a higher power which indicates a longer-lasting smooth result allowing you to spread out the time in between each treatment. In regards to comfort modes, the Pro 5 has three (normal, gentle, extra gentle) and the Pro 3 has two (normal and gentle). If you have sensitive skin or you haven't tried laser or an IPL before, you may like the idea of having the option of three modes so you can gently start and slowly increase.
HAIR REDUCTION TIME
Braun's Silk Expert Pro 3 ensures permanent hair reduction in three months.¹ On the other hand, the Pro 5 claims hair reduction in just four weeks2! This is why the Pro 5 is considered the safest, fastest and most efficient IPL for permanent hair reduction. If you are time poor or a little impatient when it comes to seeing results, the Pro 5 is your go-to. However, if you are willing for it to take some more time and save on dollars, the Pro 3 is the device for you.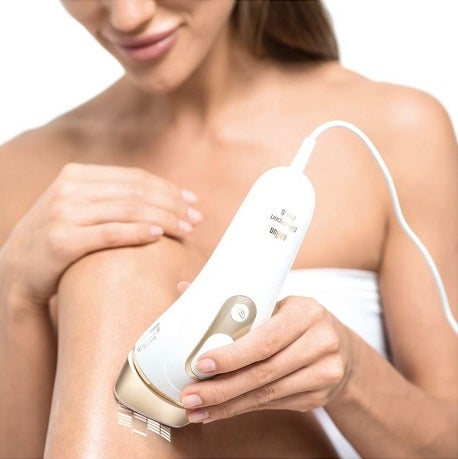 TREATMENT TIME & ATTACHMENTS
At this point you might be thinking they're both great, but how long does it even take for each treatment? Both feature the "stamp and glide" mode so unlike other IPL units, you can glide the device along your skin without having to stamp, stop and start. This triggers more flashes for a fast treatment and it's extremely efficient for covering large areas like your legs. Both includes a precision head which attaches to the head of the device to target smaller areas like your face and bikini line. The Pro 5 treats both legs in less than five minutes on the lowest energy level and the Pro 3 claims approximately nine minutes.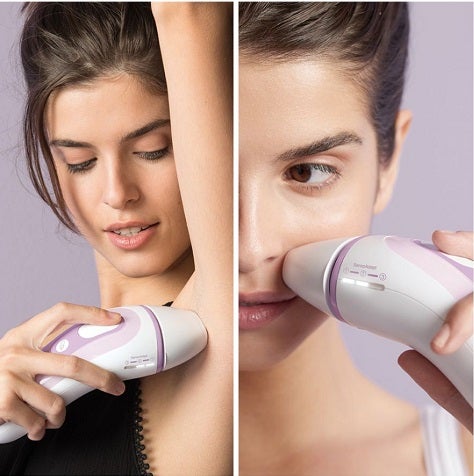 Overall, both are fantastic options, however it will come down to personal preference, skin type, hair type and budget. If you want the best of the best without any compromise, the investment of the Pro 5 is hands down worth it. However, if you want an alternate option which is still a premium quality product and doesn't break the bank, we don't think you'll be disappointed in the Pro 3.
¹ Assessed on lower leg, armpits & bikini, following the treatment schedule. Individual results may vary.
2 Assessed on lower leg, armpits & bikini, following the treatment schedule. Individual results may vary. Efficiency based on the combination of window size, speed and energy. Safety technology shared with Cyden.
Always read the instructions and use only as directed. See in store for more details. Not suitable on red, light blonde, white/grey hair or very dark skin.