How Often Should You Replace These Tools
Nov 22. 2019 by
Shaver Shop Team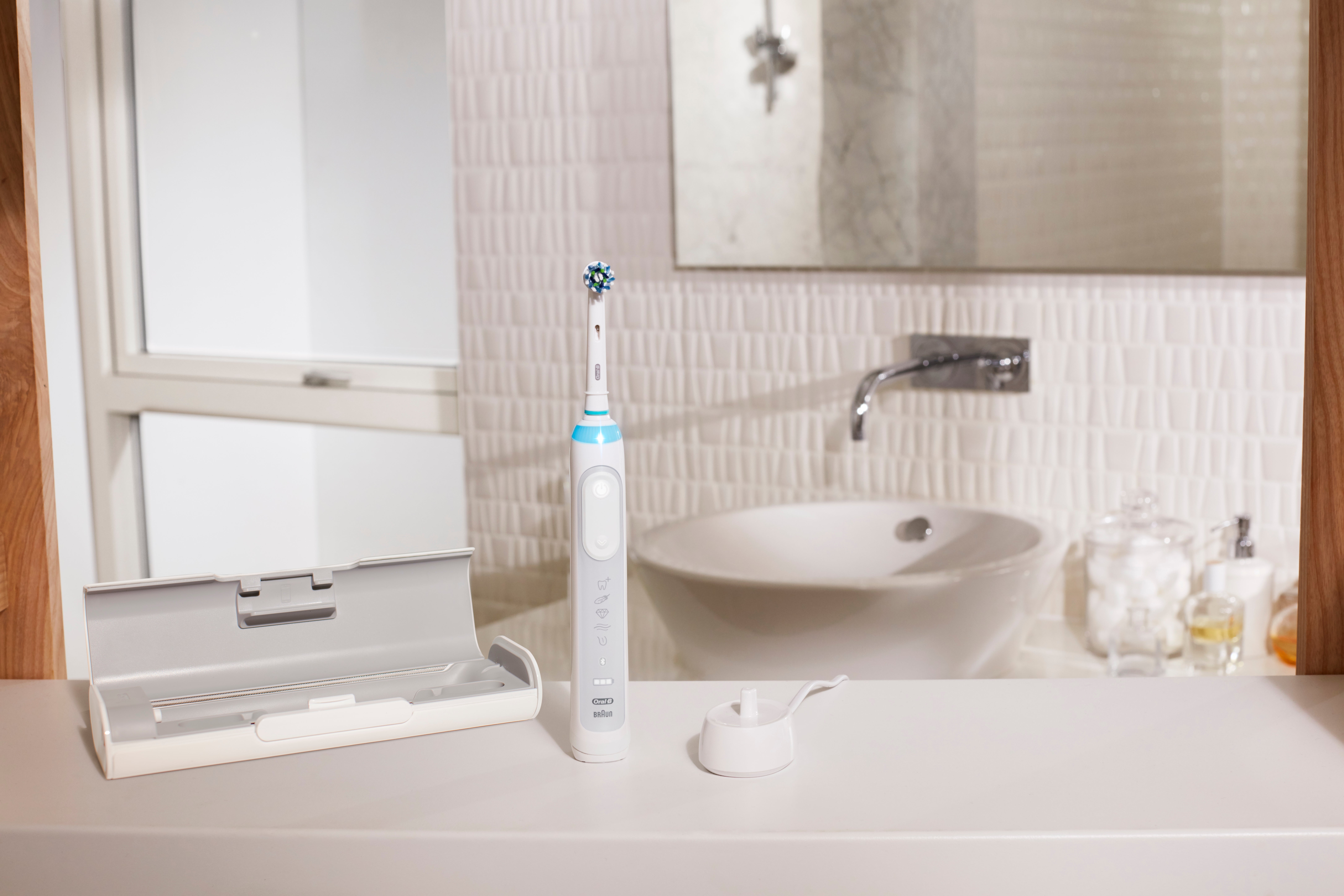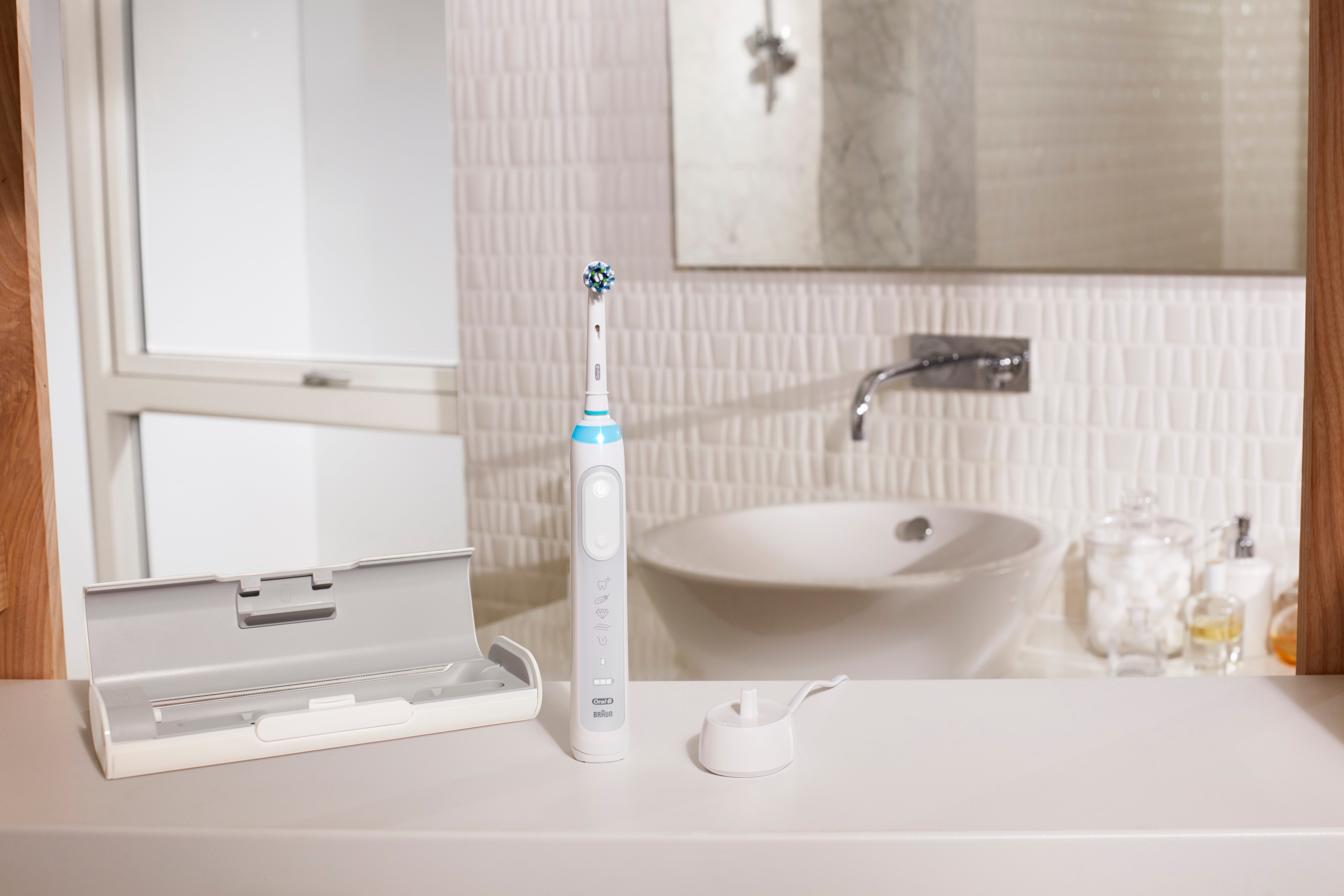 Just like cosmetics and skincare, beauty and grooming tools have expiry dates too. After years of using our electrical or battery-operated items, they may begin to lose their effectiveness through wear and tear. They can also become a breeding ground for bacteria and germs. Yet, many of us are guilty of reusing our beauty and grooming tools over and over again until they are well past their shelf life. From shavers and hair straighteners to toothbrushes, beauty and grooming tools need to be replaced for health, safety and performance.
Toothbrushes
When it comes to keeping your pearly whites and gums healthy, many people opt for electric toothbrushes - not only because they have been shown to decrease plaque and gingivitis more than manual toothbrushes - but for their long shelf life. However, electric toothbrushes need replacing too. According to the Australian Dental Association's Oral Health Committee, we should be replacing our toothbrush heads when the bristles have worn down, usually every couple of months. Electric toothbrushes should last between two and five years if they are cared for and most will have a warranty for two years.
Hair Straighteners and Curling Tongs
Contrary to the belief of many, hair straighteners and curling tongs do have expiry dates. Although it's dependent on the brand, how often you use them and the level of care they receive, most have a lifespan between 500 to 1000 hours or two to four years. Tell-tale signs that your hair tools have worn out include lifted plates, fraying of the electrical cord, a flashing light and a noticeable decrease in performance, leading to uneven temperatures or a reduced performance in your tool. Continuing to use a hair straightener or tong that is expired, broken or damaged could wreak havoc on your locks, leaving them susceptible to split ends, damage and breakage.
Electric Razors and Epilators
An electric razor or epilator is a significant investment for your grooming routine and they can last anywhere from five to 15 years, depending on the brand you purchase. To prolong your electric razor's life, wash or brush any loose hairs away from the foils and blades after every use. This prevents the hair building up and ensures that the razor continues to perform at an optimal level. Avoid submerging the razor in water or leaving it damp as this could corrode or weaken the blades; and use Shaver Guard. It keeps blades sharper longer and dissolves shaving cream and oil build up.
Electronic facial cleansers and brushes
Sonic brushes and facial cleansers can work wonders on the skin, leaving your complexion clean and radiant, however they need to be sanitised and dried thoroughly to ensure you are getting the results your skin deserves. Facial brushes usually have replacement heads and these should be changed every three months to prevent bacteria build up in the bristles. The body of electronic facial cleansers and brushes usually come with a one or two-year manufacture warranty, but can last up to five years.
Expert tip: To maximise the lifespan of your electronic grooming and beauty products, keep them clean and stored away in a dry area after every use. For razors, try Ladies Shaver Guard – it protects, cleans and extends your foils and cutters. Finally, check the electrical cord or battery regularly to ensure they are in good condition.