How To: Gift The Perfect Fragrance
Dec 23. 2019 by
Shaver Shop Team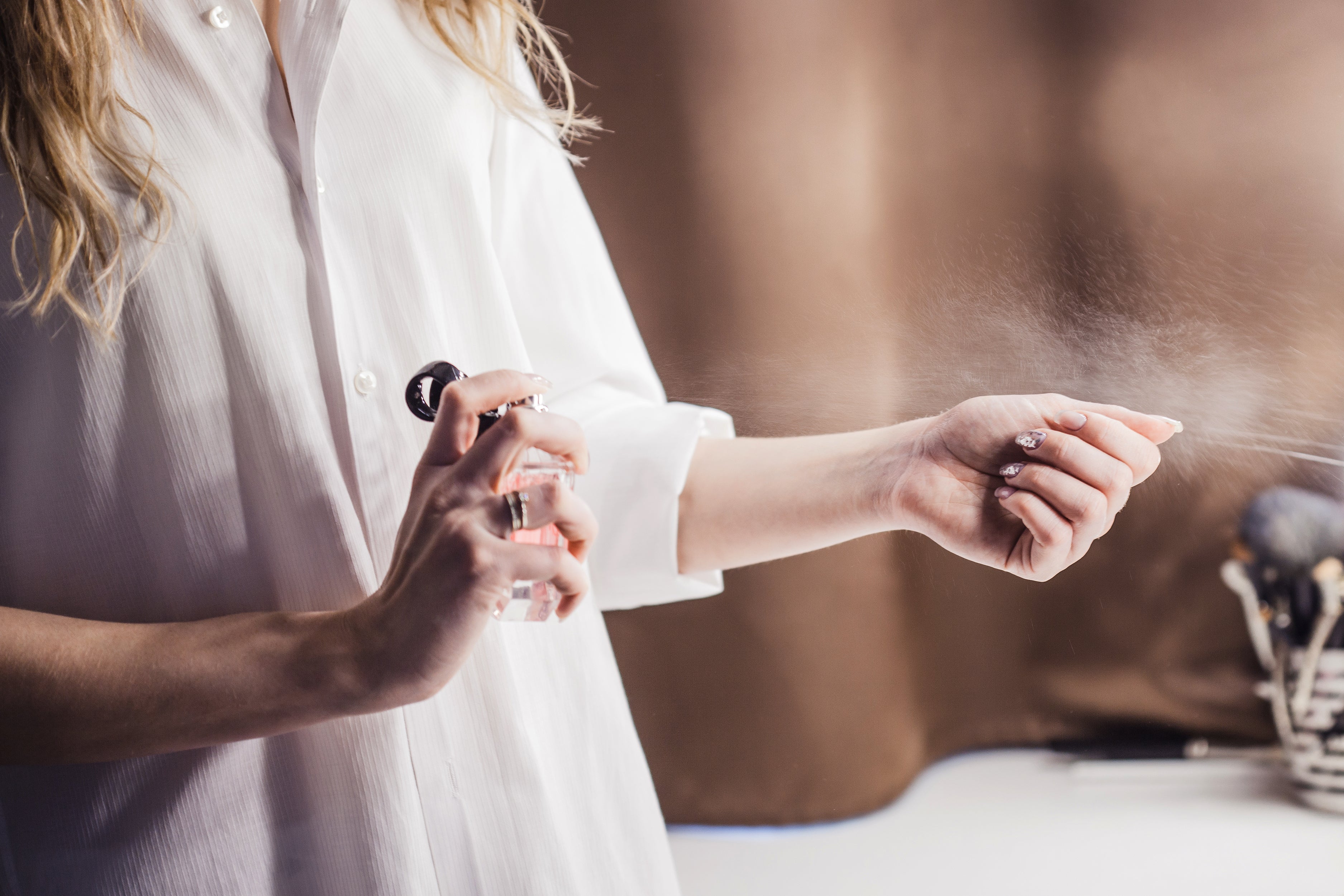 Fragrances make the perfect Christmas gifts, but selecting a scent for someone can be a challenge. After all, the fragrance that you wear is a highly-personal choice and what you love, may not be well-liked or suited to someone else. But don't let that dissuade you as we've come up with a list of the dos and don'ts for buying a scent for someone special this festive season.
Do think about their personality
Find a fragrance that matches their personality. Are they bold or are they conservative? Do they enjoy eating spicy foods, buying flowers or travelling to remote beaches to lap up the salty, fresh air? Try to select a scent that encapsulates their personality and connects to what they desire in their life.
Do your research
It's important to do your homework when buying a fragrance as a gift. Think about the type of fragrances that the person has worn in the past. What kind of scents do they like? You will usually find that they gravitate to one of the four main fragrance families – floral, oriental, woody and fresh. Within each of these, there are 14 sub-families including citrus, fruity, aromatic and soft oriental – and many fragrances combine different notes to create a fragrance that is unique.
Don't just smell the bottle
One of the biggest mistakes in choosing a fragrance is only smelling the fragrance from the bottle. Instead, spray the fragrance lightly on the back of your hand or on the wrist. The true scent of a fragrance only comes to life on your skin. You can then appreciate the different stages of the fragrance, which are the 'notes' of the scent. The top notes are basically the first impression, followed by the middle notes and then the base notes, which are the foundation of the fragrance.
Don't just choose something that you like
Remember that your taste in fragrances could be completely different to those of the person that you are buying for. Although it might be tricky to ignore your senses, personal preferences can cloud your judgement. If in doubt, choose something that is relatively neutral, fresh and light.
Our top picks:
For her
This beautiful and feminine fragrance is made up of flower scents, including lotus, cyclamen, freesia, carnations and white lilies. Together, these are fused with musky and woody tones.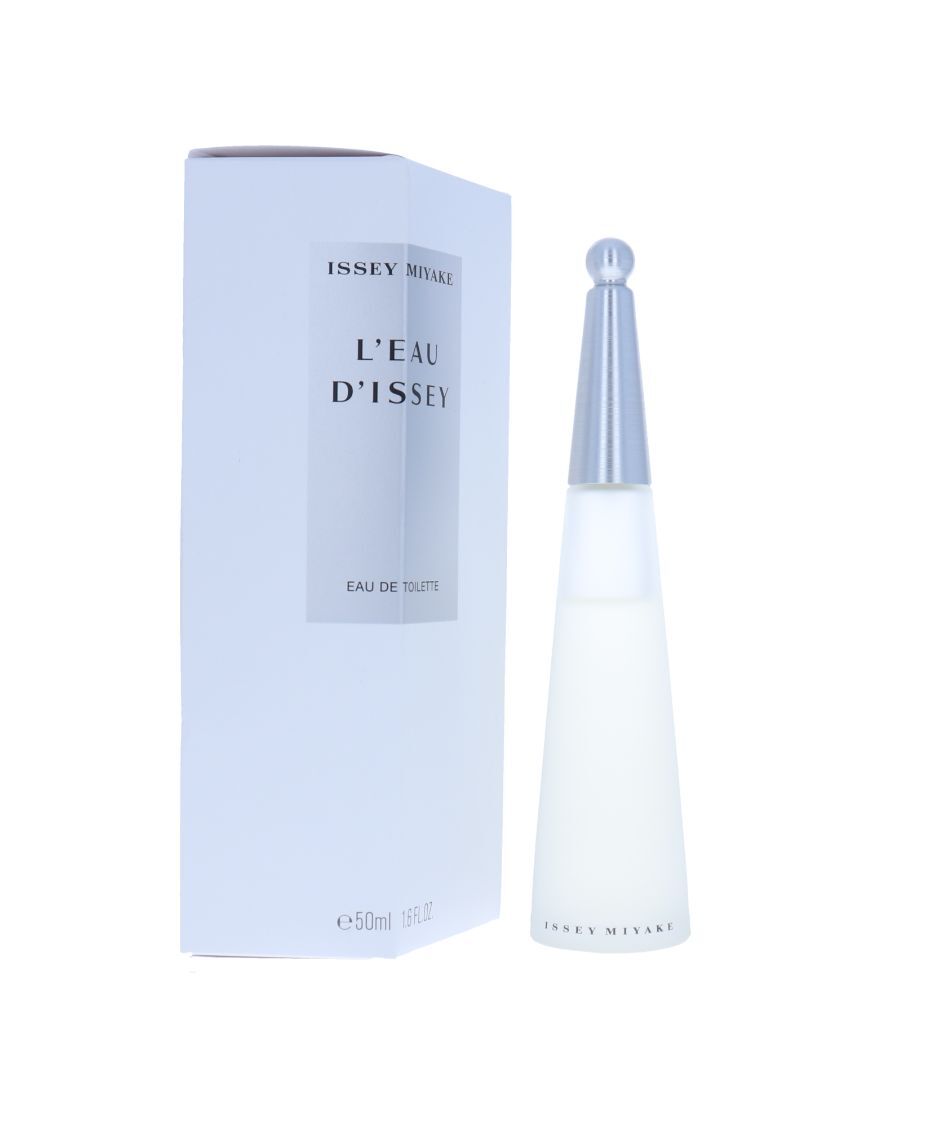 For him
Calvin Klein Eternity Now for Men
This scent captures the freshness of spicy ginger, refreshing coconut water and star anise. It also combines Moroccan cedarwood, tonka bean and Madagascar vanilla, giving it a masculine edge.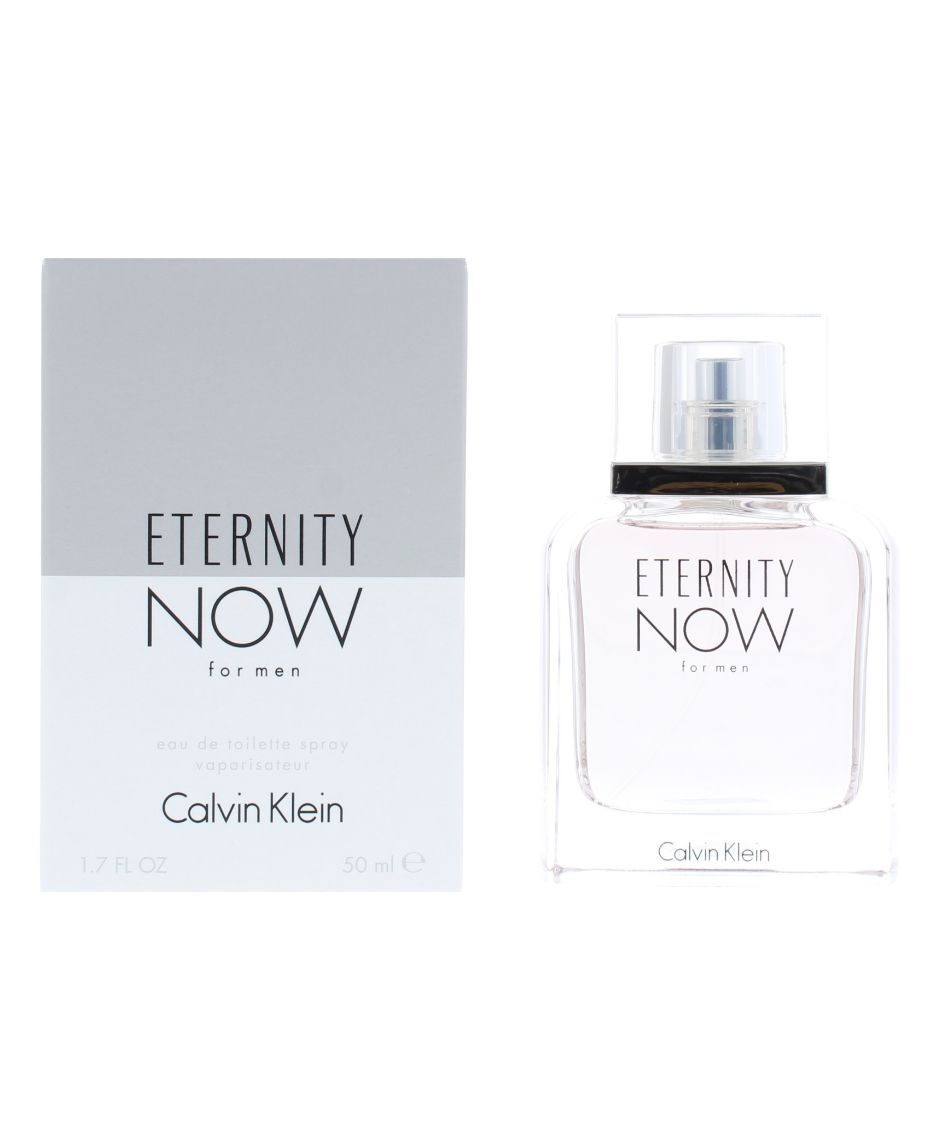 Expert tip: Heat, humidity and light can destroy a fragrance so store your fragrance bottles in a cool, dry place.