Introducing our narrowest wand yet, the new ghd curve® thin curling wand
Mar 04. 2022 by
Shaver Shop Team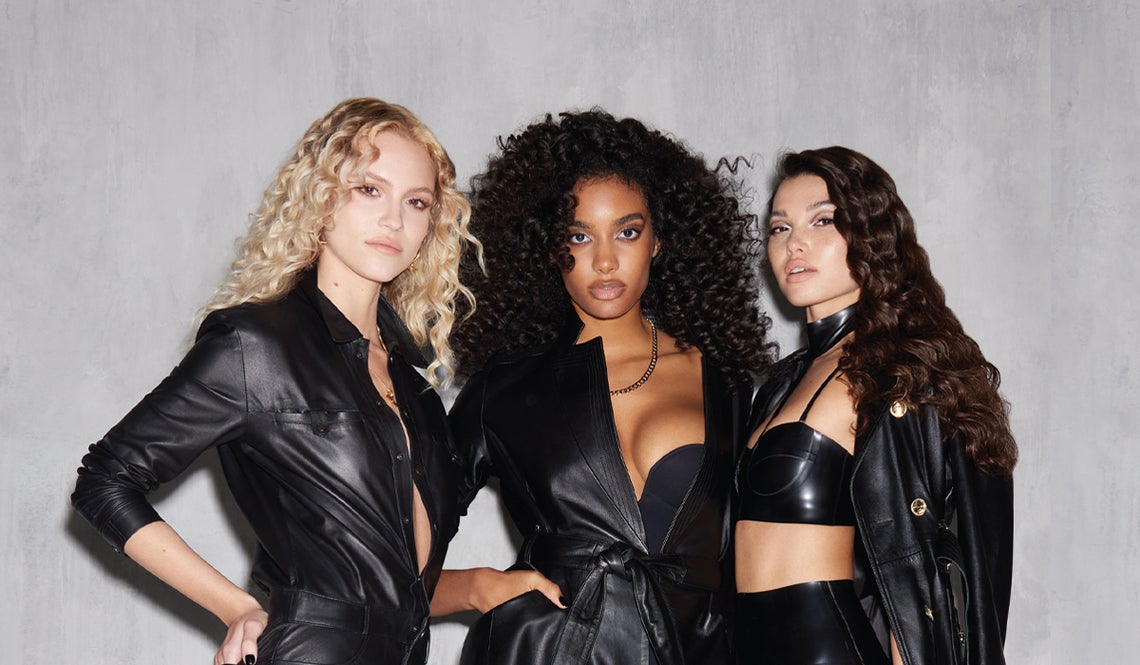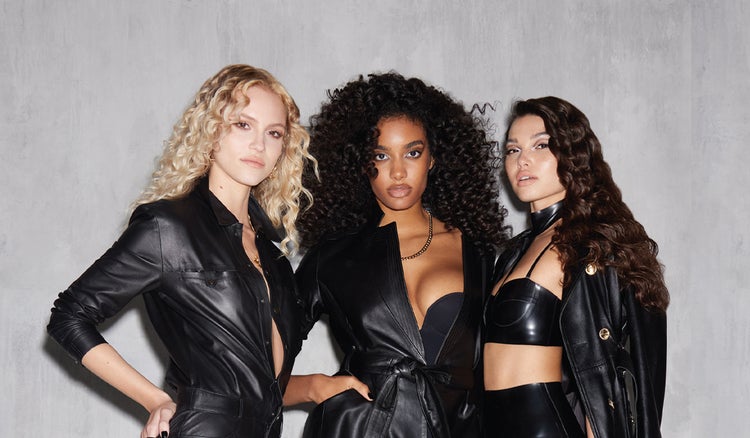 Are you ready to transform your hair and create tight, defined curls and tight waves? Whatever your desired look, ghd's narrowest curling wand – the new ghd curve thin wand – is a revolutionary curling tool that will help you achieve it with minimal effort!
A long, narrow barrel
Ideal for long hair, short hair and also natural corkscrew hair, the thin wand will help you stay ahead of the curve with its impressive 14mm thin barrel – ideal for producing tight, defined and even curls. It also has a longer barrel (38% longer compared to the other ghd curve tools) for quick, effortless styling. Whilst the advanced ceramic coating helps create a high shine finish and long-lasting curl definition for up to 48 hours, in combination with the ghd curly ever after curl hold spray!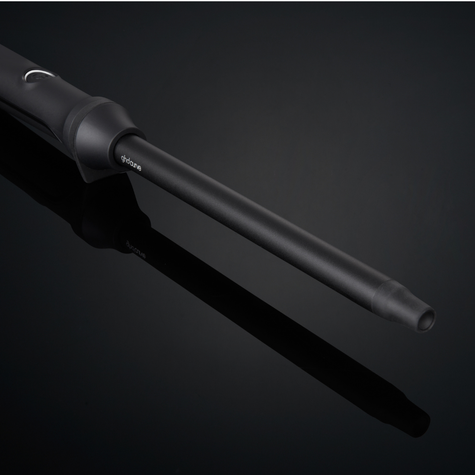 Protects your hair from heat damage
Heat damage can occur with styling tools that operate at 210°C. However, the thin wand has PTC heater technology which monitors the heat across the entire barrel every 20 seconds and heats up the wand to the optimum styling temperature of 185°C in just 30 seconds. This enables you to start creating tight curls from three seconds, giving you a more defined curl with less damage. There's no need to compromise the condition of your hair for long-lasting results with the ghd thin wand!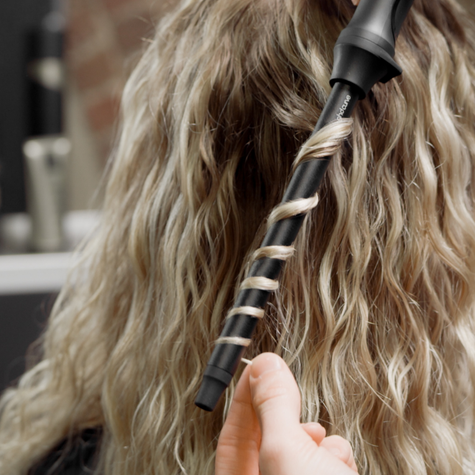 Cool tip and styling glove
The innovative ghd thin wand features a protective cool tip, providing you with a safe place to hold the wand when styling your hair. It also comes with a protective styling glove to give your hand extra protection whilst you curl and style.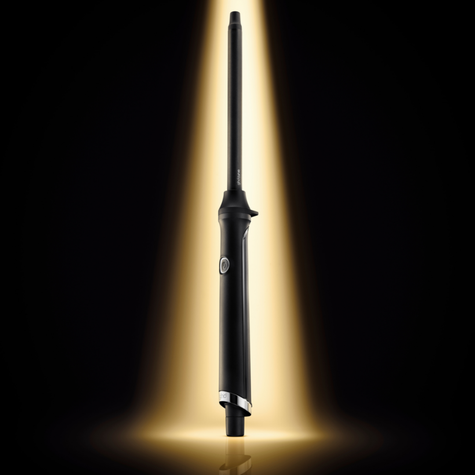 Lightweight and ergonomic with a long swivel cord
Designed to create a seamless styling experience, the ghd thin wand is lightweight and features an ergonomic design, allowing for more comfortable curling. It also comes with a professional length 2.7m swivel cord for greater flexibility, so regardless of your hair type, texture or location, creating goddess-like curls and glossy waves has never been easier!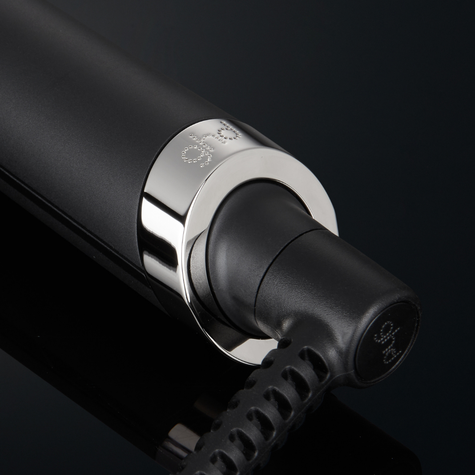 Automatic sleep mode and safety stand
Safety is a key function for the new ghd thin wand, which is why it comes with a built-in safety stand to protect surfaces when placed down during styling.
Plus, for added safety and peace of mind, the ghd thin wand also has an automatic sleep mode after 30 minutes of non-use, so you don't have to worry if you accidentally forget to turn it off after styling!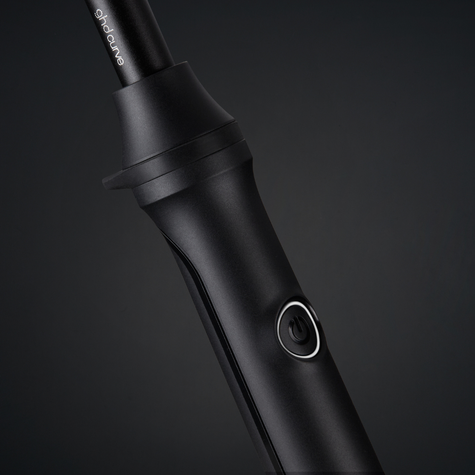 A two-year guarantee
Tried, tested and loved by professionals, the ghd curve thin wand comes with a two-year warranty, so you have extra protection for peace of mind.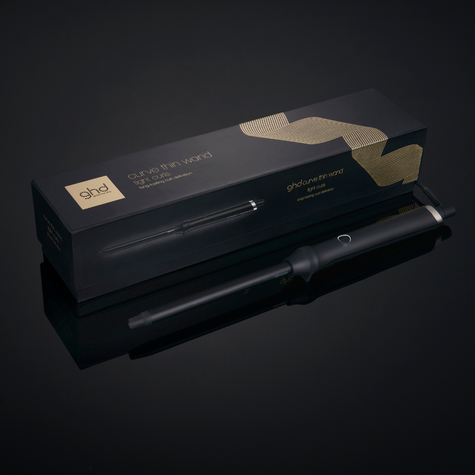 Top tip for long-lasting curls:
For professional, salon-quality results, use the ghd curly ever after - curl hold spray together with your thin wand – the ultimate power couple! A lightweight spray designed to feel invisible, it suits all hair types and maximises curls and waves, holding them for up to 48 hours. This spray also contains the ghd heat protection system to preserve healthy, shiny hair so spritz away!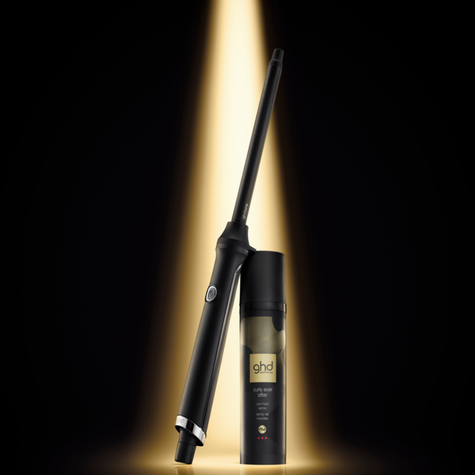 The ghd curve range has a selection of styling tools for all hair types and lengths to create stunning, healthy-looking curls that really last. To shop the ghd curve thin wand click here.