How To: Set Up Your At-Home Hair Salon
Mar 27. 2020 by
Shaver Shop Team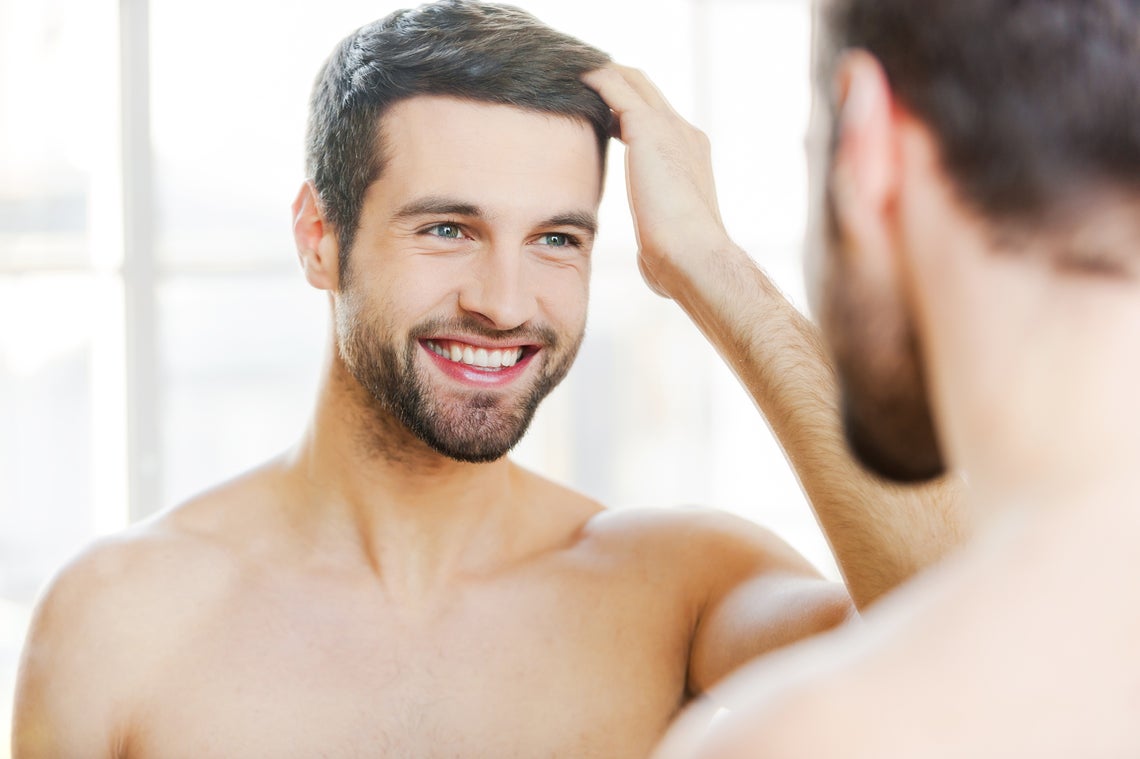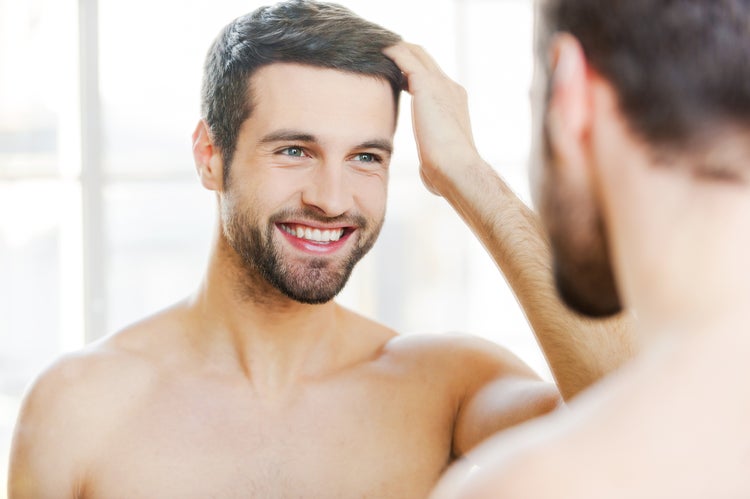 Trimming and clipping hair at home has now become the new normal. So what are the best tools you need to create that salon experience at home?
Start the Conversation Early
If you have kids, start the conversation a few days beforehand. Children can have a lot of anxiety around getting their hair cut. Giving them time beforehand allows them to ask questions, helping to calm their nerves. Also try to refrain from using the word 'cut' as this gives off a negative connotation. Lead with 'style' or 'trim' to keep the speak more positive.
Set Up a Shop
During these times of self-isolation, it can be a fun idea to create your own salon at home. If you have children set up an area where you can occupy your child, keeping them busy so they are less likely to move about or outside in the fresh air, which reduces mess. Have a few secret weapons up your sleeve like their favourite treat or reward and dress them in a cape to not only help with the mess but really round out creating that salon experience.
Choosing the right clipper or trimmer
There are many clippers and trimmers on the market, however we've narrowed down the choices to make the decision easier for you.
Great for the kids: The Wahl Extreme Grip Complete Hair Cutting Kit is everything you need to bring a superior cutting experience to the comfort of your own home. This clipper is great if you have kids as it has a non-slip grip, helping you to maintain control whilst cutting and a PowerDrive Heavy Duty Motor so there is enough power for the whole family. The Remington Power Tool Hair Clipper is also a great option. It not only delivers a superior cutting performance but is a low noise and vibration clipper keeping the kids calm and less agitated. It also features a lightweight, compact design, allowing it to be held easily by small hands so the whole family can join in on the experience.
Great for the whole family: The Wahl Colour Pro Home is perfect for family haircuts! Each family member can easily remember their perfect cut with the innovative colour-coded guide combs. With 8 guide lengths to choose from as well as left and right ear tapers, this kit contains everything you need to achieve a professional finish at an affordable price. The Wahl Total Cut and Trim is also a great family choice for complete grooming. This set comes with a clipper and 2 trimmers – all the tools you need to clip, trim and detail.
That premium experience: The Wahl 6000CC Hair Clipper professional quality cordless clipper allows for an uninterrupted cutting capability. Equipped with Lithium Ion Technology with 90 minutes of a smooth-cutting run time, a taper lever on the side to easily change between cutting lengths of 1mm – 3.5mm without the use of guide combs and additional six guide combs ranging between 1.5mm – 13mm. This premium clipper will power through the thickest of hair.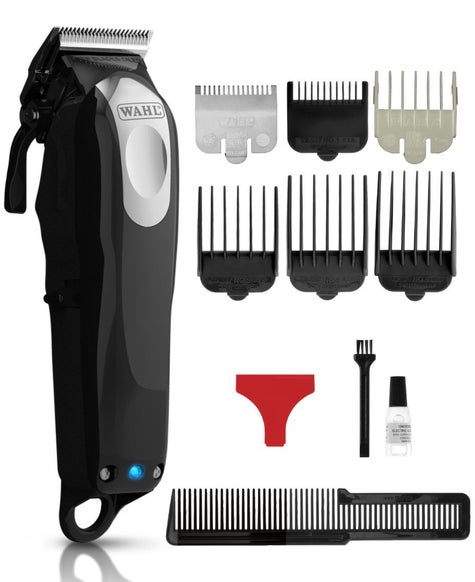 Sterilise your equipment
After each trim or cut make sure to always sterilise and lubricate your equipment. Shaver Guard Trimmer Guard and Shaver Guard Clipper Guard, allows you to blast away all of the unwanted hair left hanging around after a trim or clip. Its anti-bacterial properties then work hard to break down stubborn skin oils or left over haircare products, to leave your trimmer or clipper completely clean and fresh every time you use them.