Elevate your 'manscaping' with the Body Guard Power Groom
Mar 26. 2022 by
Shaver Shop Team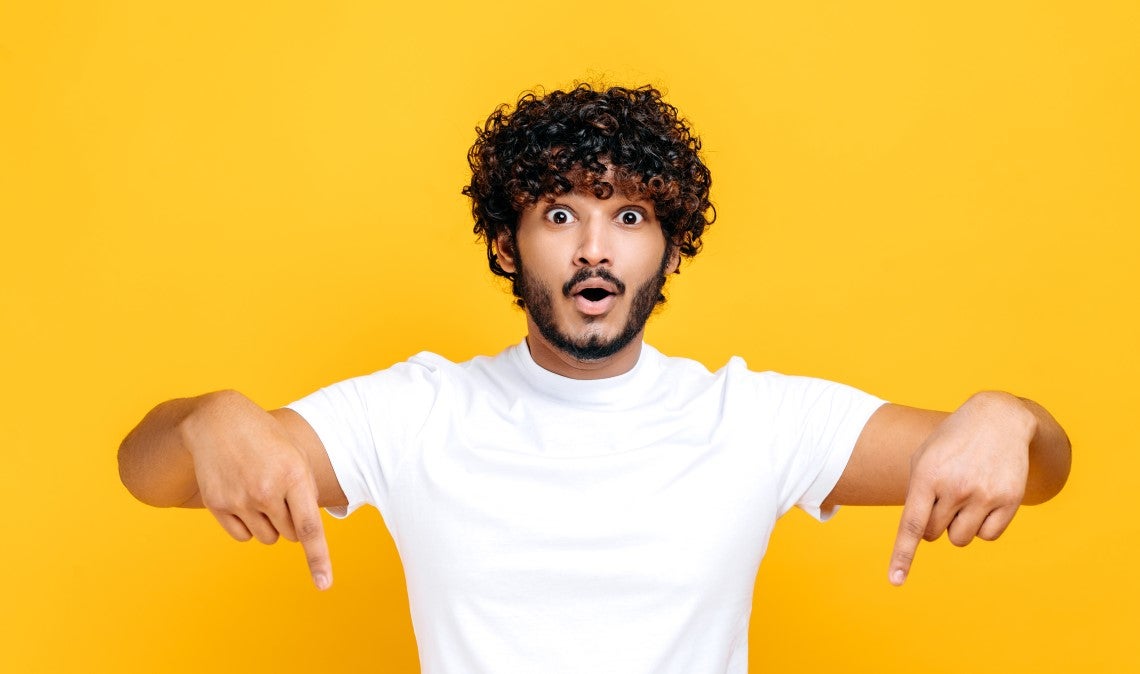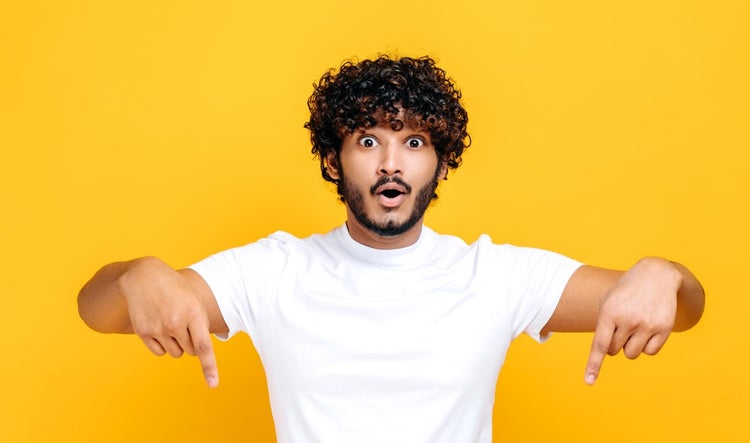 When it comes to male body grooming, some men prefer to remove all of their unwanted hair below the belt, while others favour just a little bit of trimming here and there. Regardless of your preference, the art of 'manscaping' requires the right tool for the job.
The best body groomers are both safe and effective, helping to remove unwanted hair easily and effectively. After all, the 'downstairs' region requires some extra care.
Enter: the Body Guard Power Groom – the ultimate 'manscaper' for men sporting an untamed bush and wanting a cleaner, smoother, more hygienic look for their sensitive areas.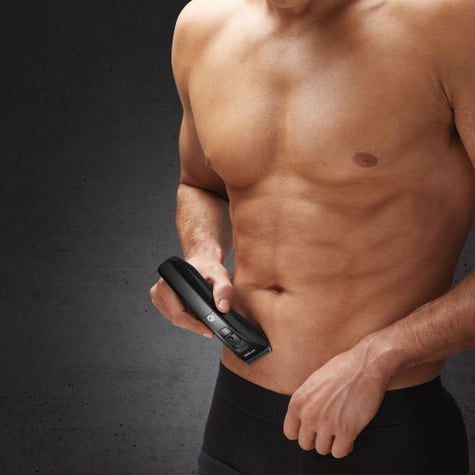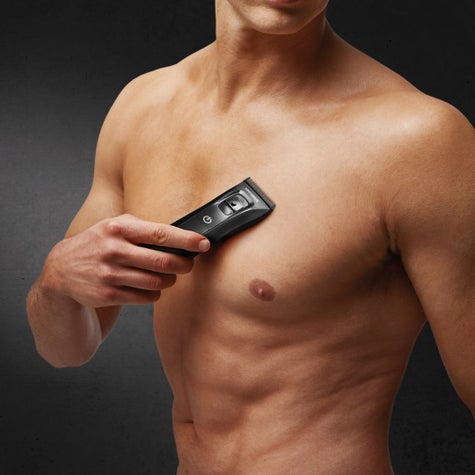 It's powerful and safe
Featuring an impressive 7200 RPM motor, the Body Guard Power Groom is the biggest, most powerful groin and body groomer.
Exclusive to Shaver Shop, it has advanced ceramic blades set back 3mm with skin guard technology to provide the ultimate shield for your skin. This level of safety and protection reduces the likelihood of any nicks and cuts, giving men the reassurance they need when grooming around the sensitive groin area. It's also 100 per cent waterproof, so you can groom in the shower or bath!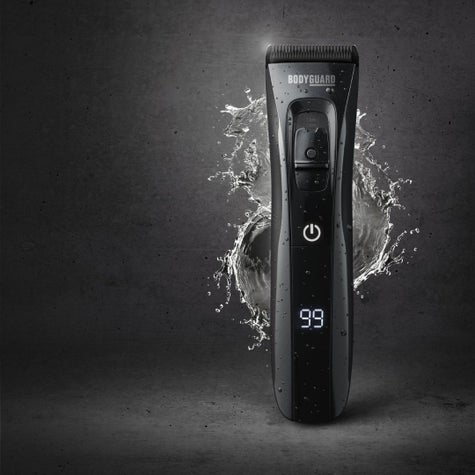 But it's not just the safety category that the Body Guard Power Groom excels in – it's performance too. With 4 length settings to choose from, perfecting your desired look is easy and effortless.
Fast and efficient, the Body Guard Power Groom also has an intelligent LED display and cordless operation so it's ready to go whenever you are! Better yet, it has up to 90 minutes grooming off a 2-hour full charge from the powerful lithium-ion battery and a 60-day money back guarantee.
How to protect your skin and improve the longevity of your groomer?
It's no secret that dirt, bacteria and hair can often become trapped in your groomer, which can impact the quality of the groomer's blades and your skin. Thankfully, Trimmer Guard can help protect your skin and blades. It contains anti-bacterial properties that help break down stubborn skin oils and left over pre-shave products, leaving your groomer completely clean and fresh ready for the next use. The scientific blend of cosmetic grade silicone also keeps the blades lubricated to maintain optimum performance for longer. Simply wash the groomer, then apply Trimmer Guard each time after use.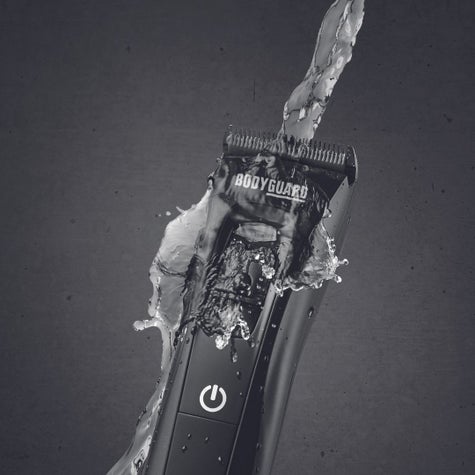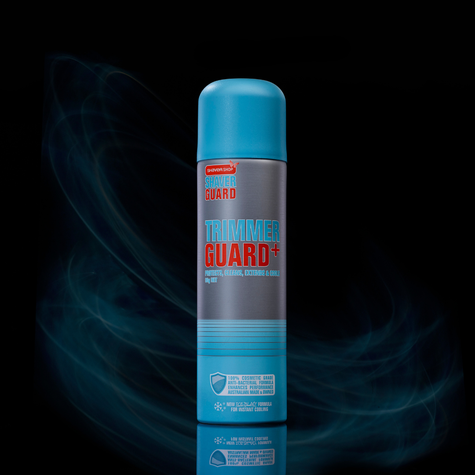 Buy the Body Guard Power Groom here. To shop the full range of grooming products available at Shaver Shop, click here.