Best Rated Hair & Beauty Products
Nov 10. 2021 by
Shaver Shop Team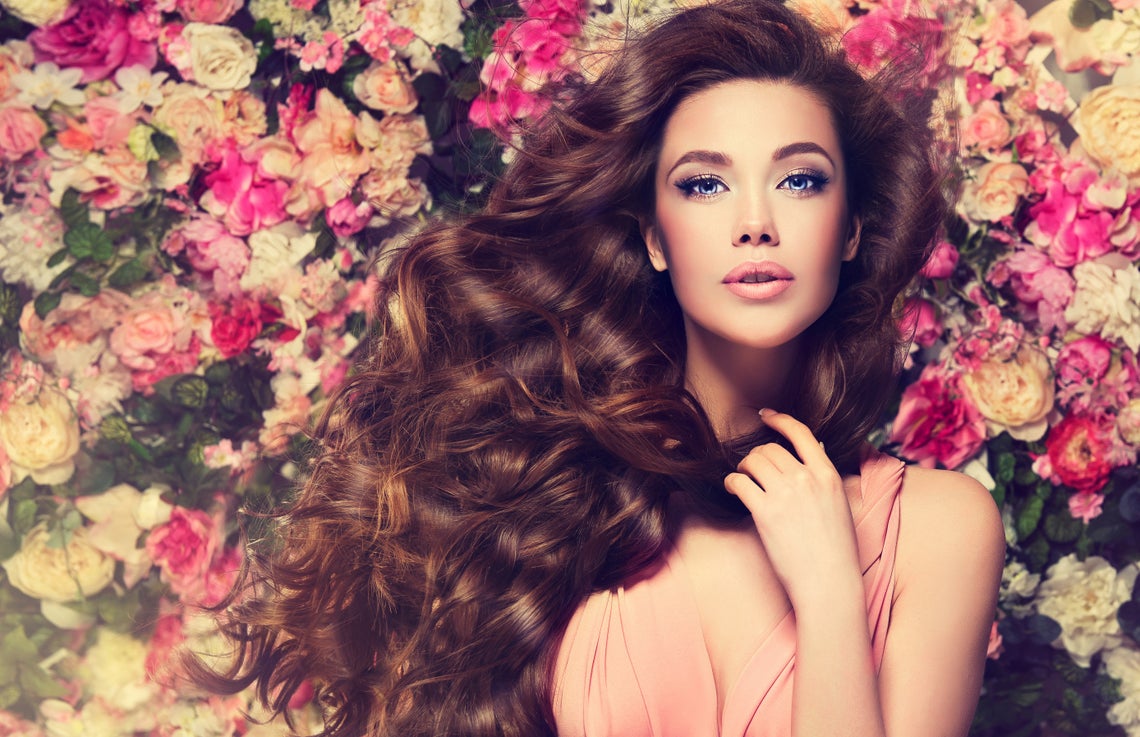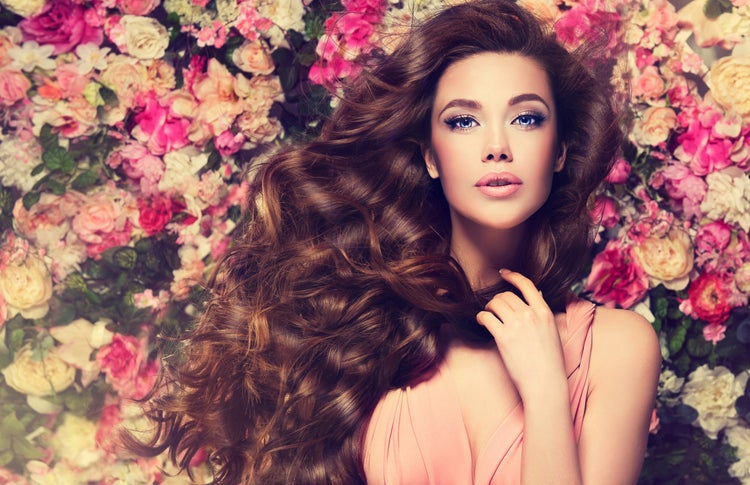 When we spend our precious dollars on hair and beauty products, not only do we want good value for money, we also want to know they're going to help us look and feel great!
This is why many of us turn to reviews to help guide us. Real reviews from genuine product users are a good gauge of a product's effectiveness and a great way to find the best hairstyling & beauty products on the market.
Here are some of the top-rated hair and most popular beauty products at Shaver Shop:
Flair 3 Piece Curling Wand
As evidenced by the superior rating, the Flair 3 Piece Curling Wand is a sure bet for soft, defined curls that last. With three interchangeable curling barrels, this top-rated styling device can deliver a range of gorgeous hair styles, from loose waves to tight ringlets, while the variable heat setting makes it suitable for all hair types and conditions. Ionic technology adds extra shine while helping neutralise static and frizz, and the ceramic coat of each barrel provides a gentler touch, not to mention a longer-lasting look.
Rating: 5-stars from eight reviews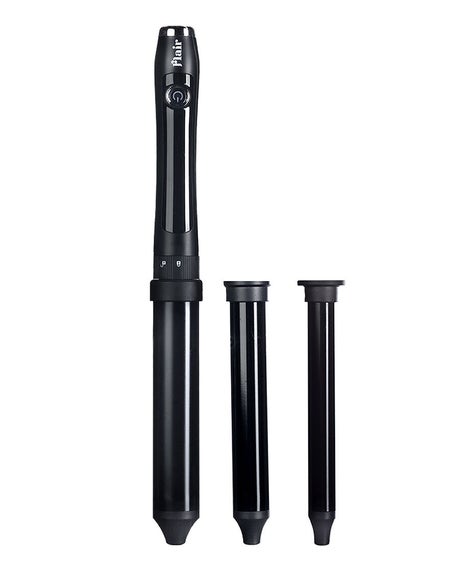 ghd air professional hair dryer
When more than 2,200 happy customers are compelled to leave a glowing review, you know you're onto a good thing. That is the case with the ghd air professional hair dryer, a powerhouse styling product for gorgeous hair in half the time (compared to regular consumer hairdryers). The key is the dryer's 2,100W professional-strength motor and patented removable air filter, which combines to deliver high-pressure air flow for super-fast drying. Plus, ghd's advanced ionic technology helps to reduce frizz and flyaways.
Rating: 4.7-stars from more than 2,200 reviews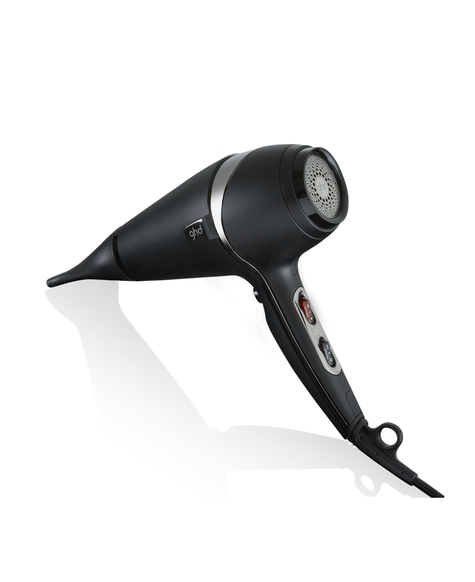 Braun FaceSpa Pro with Smart Detection
At-home beauty tools have become a regular fixture in skincare routines in recent years and the Braun FaceSpa Pro has proven to be one of the most popular due to its versatility. The world's first three-in-one facial epilation, cleansing and skin toning device, the FaceSpa goes above and beyond standard cleansing to reveal smoother, more luminous skin. The epilator attachment gently removes facial hair by the root for long-lasting smooth skin before the sensitive facial cleansing brush removes impurities. The oscillating head works up to six times better than manual cleansing. To finish, the MicroVibration head works with your serum or cream for noticeable skin-toning effects.
Rating: 4.6-stars from more than 100 reviews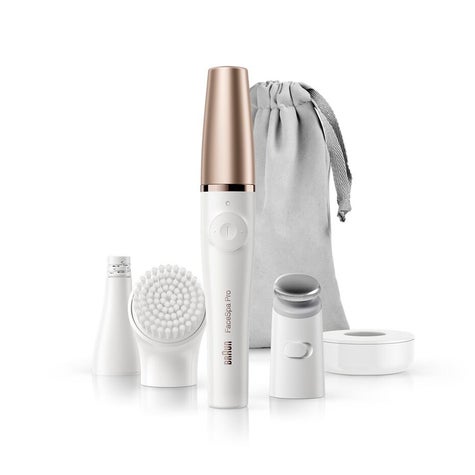 ghd original IV straightener
Currently, the most reviewed hair styling product online at Shaver Shop, the ghd original IV straightener is the original hair hero. Efficient and timeless, the styler uses ceramic heat technology to deliver shiny, sleek results and a long-lasting salon finish. Set to an optimum styling temperature of 185°C, the product's round barrel allows for versatile, snag-free styling. It's no wonder it has become one of the most popular hair styling products on the market!
Rating: 4.5-stars from more than 5,000 reviews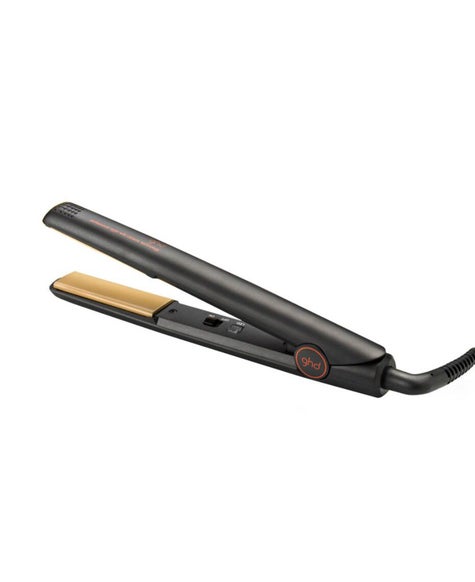 Homedics Radiance Microdermabrasion System
The Homedics Radiance Microdermabrasion System is another at-home beauty tool with a collection of rave reviews. With its salon-grade diamond tip, it's designed to diminish wrinkles, reduce enlarged and oily pores, and revitalise your skin through mechanical exfoliation. Safe and gentle for all skin types, the professional and hugely popular handheld beauty device features four intensity levels to provide maximum comfort and effectiveness in removing the uppermost layer of dead skin cells.
Rating: 4.7-stars from more than 250 reviews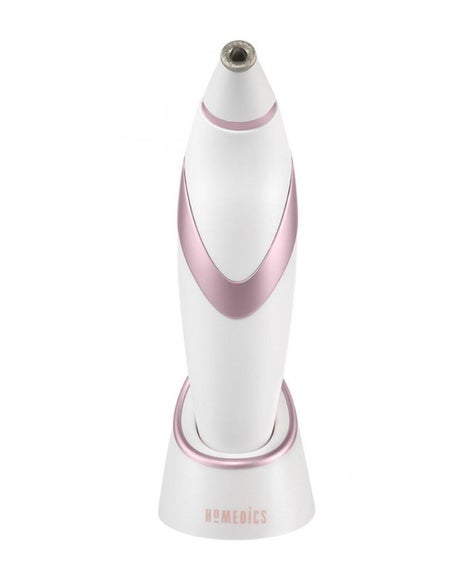 To shop all hair products, click here. For all beauty products, click here.