Images
Hover to zoom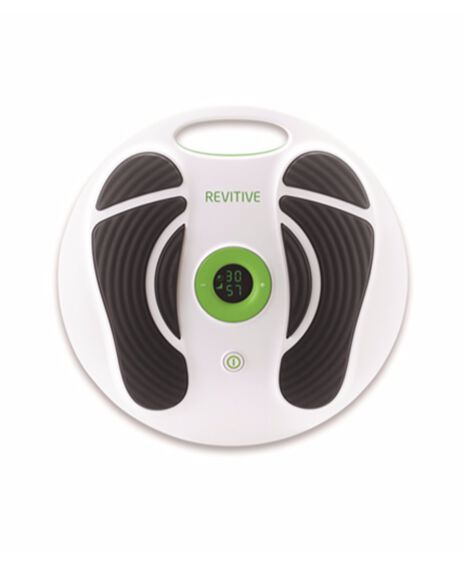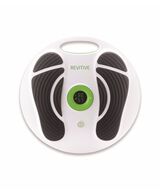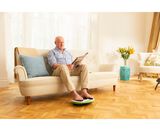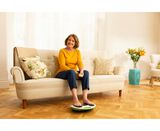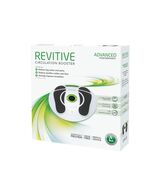 Advanced Circulation Booster
Details
https://www.shavershop.com.au/revitive/advanced-circulation-booster-008733.html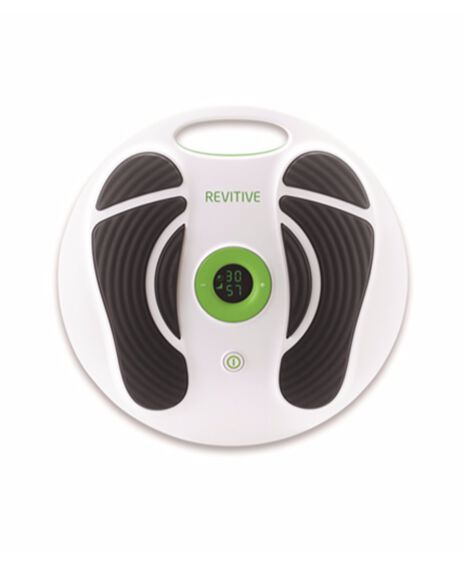 Product features

Why is good circulation important?
Use Revitive Advanced for 20 minutes daily and feel the difference. The body's cells depend on healthy circulation to deliver oxygenated blood and nutrients to feed them, and to remove deoxygenated blood and waste from our system. If you experience poor circulation due to age, a sedentary life style, illness or a disability the symptoms can affect your wellbeing and prevent you from doing the things you love.

Healthy Leg Circulation
Your leg muscles are what we call the 'second heart' and they work a clever but simple system to help pump blood around the body. Working against gravity, your leg muscles continually push blood through one way valves in the veins up through your feet and legs and back to the heart.

IsoRocker
The IsoRocker gently allows ankle joint movement, replicating heel-toe raises as the leg muscles contract and relax. This rocking action allows movement of the ankle joint, without placing undue pressure on legs and feet.

15 Stimulation Waveforms
To help avoid muscle habituation (muscles start to contract less effectively when repeatedly doing the same thing), these waveforms, each with a different pattern, stimulate the muscles in the optimal way throughout each session.

99 Intensity Levels
With 99 intensity levels Revitive Advanced can be adapted to meet the widest range of circulation needs. This range of intensity levels makes Revitive Advanced suitable for everyone, including those with with poorer circulation.
Product Description
REVITIVE Circulation Booster
Product Reviews
Questions And Answers