Images
Hover to zoom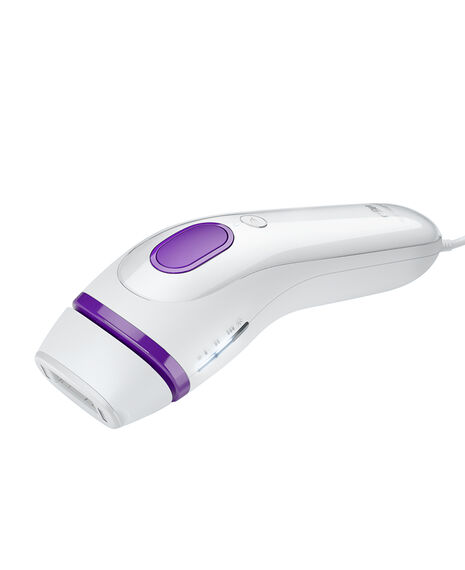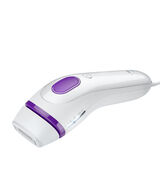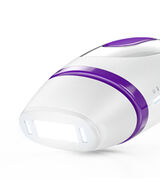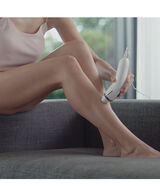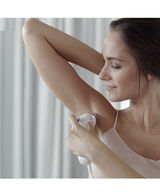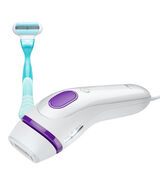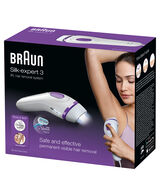 Product Description

Product Description

Always read the instructions and use only as directed. See in store for more details. Not suitable on red, light blonde, white/grey hair or very dark skin.

Clinically tested IPL for permanent visible hair removal
The only IPL with SensoAdapt™ technology for a safe and effective treatment
Treat a lower leg in just 10 minutes
Gentle mode for IPL beginners or sensitive areas
Includes Gillette Venus Original razor

Product Reviews

Questions And Answers

Silk expert 3 IPL
Product features

Gentle Mode
First time users can select the gentle mode which uses a low light intensity. It is also ideal when treating sensitive areas such as the bikini line or under arms.

250,000 flashes
Provides the equivalent of 13 years of full body treatments.

Gliding mode
Triggers more flashes for a fast and efficient IPL treatment with fewer missed areas.

Non-Stop Power
No batteries or charging required, simply plug in the device to begin treatments. Plus there are no bulbs or gels to replace.