Top 5 IPL Long Term Hair Removal Devices – Budget to Luxe
Jun 05. 2020 by
Shaver Shop Team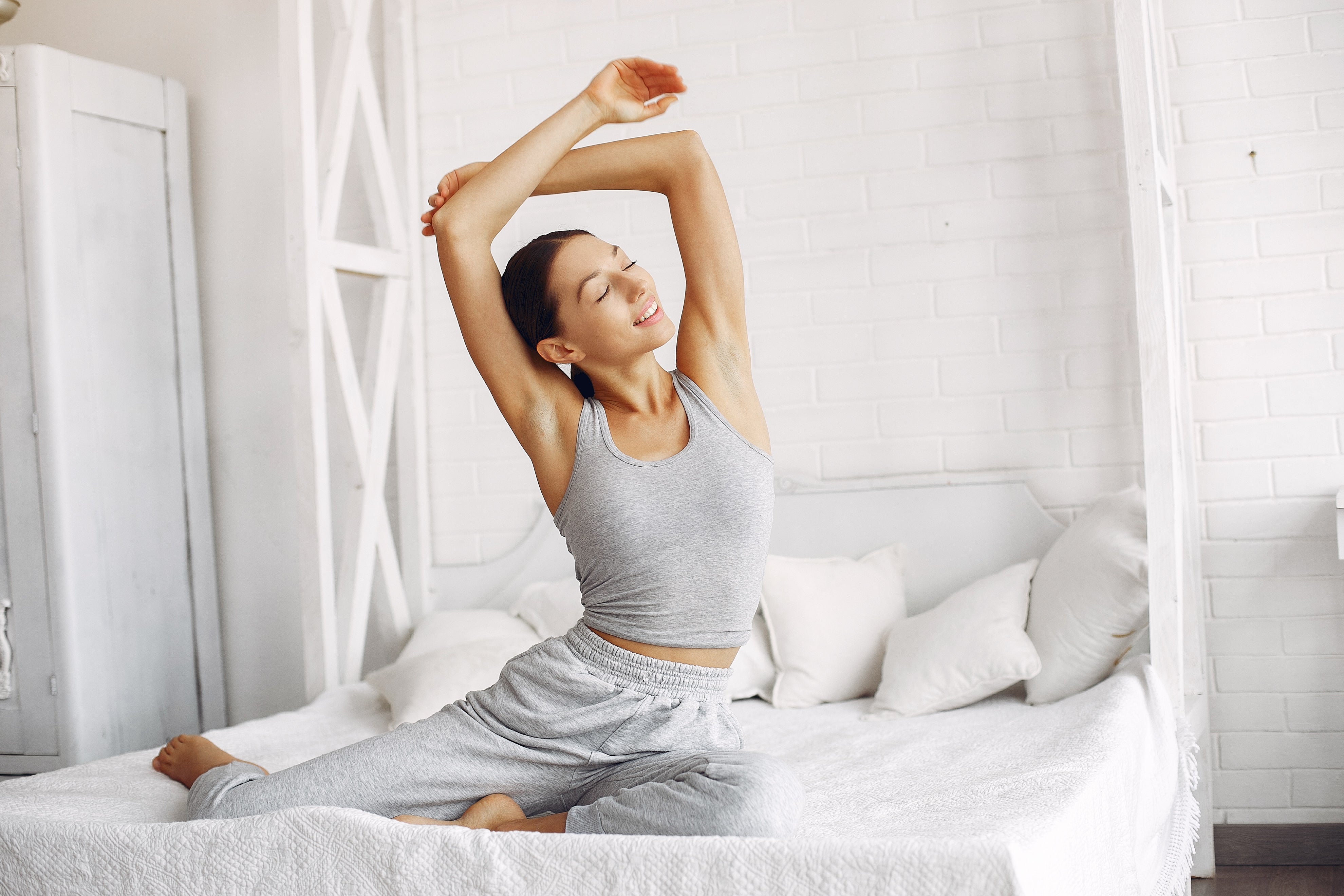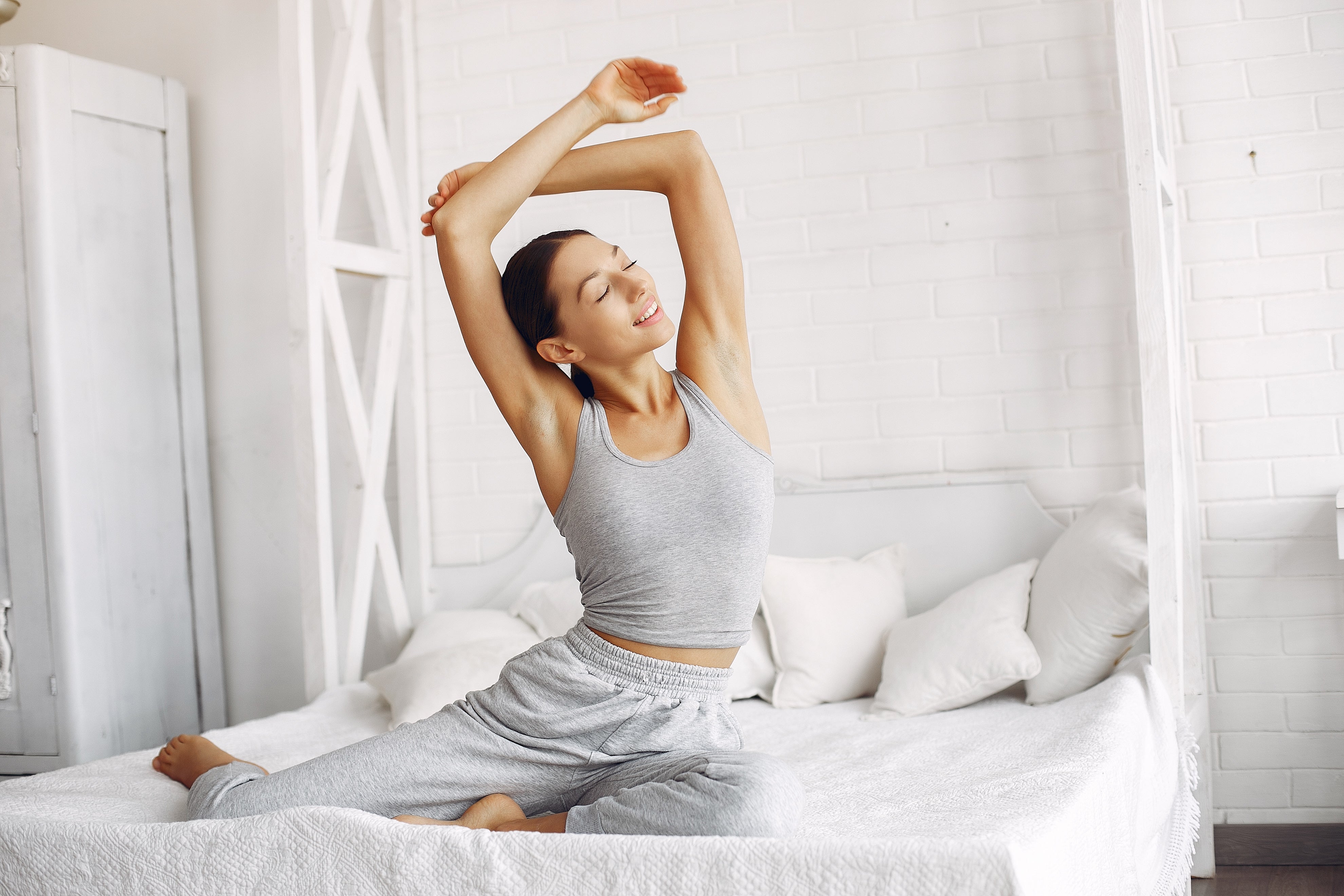 You might have read or heard about IPL devices before. They are one of our most wanted items right now and there's no question why. Many have realised the sizeable costs involved when visiting a salon over a period of months or even years. The benefit of at home IPL Long Term Hair Removal is that you have a fixed once off cost which allows you to treat yourself at-home whenever you like and in the comfort of your own home. With so many on the market, here is a list of budget to luxe IPL devices to help you choose according to your budget.
Homedics Duo IPL Long Term Hair Removal**
This handheld pain-free device is perfect for someone who doesn't have a lot to spend but still wants a long term hair removal solution. It's quick and easy-to-use, treating your underarm area in around two minutes and legs in 15 minutes. Its large window is great to target larger areas, with it also including an adaptor with a smaller window to treat the face and bikini line. At 150,000 flashes, this is a no-brainer option for someone on a budget.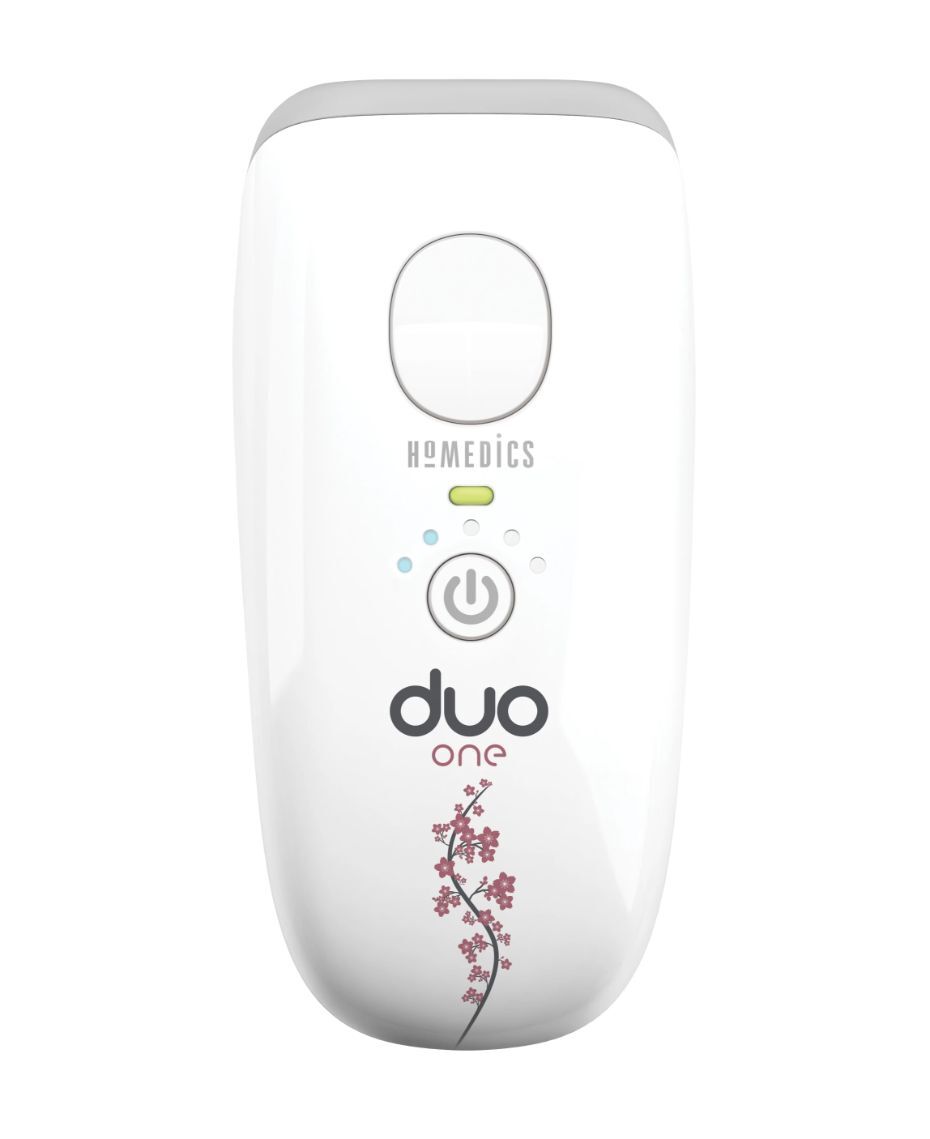 SmoothSkin Bare Plus IPL Long Term Hair Removal**
With 100 flashes per minute, the SmoothSkin Bare Plus IPL Hair Removal device is designed to help break the hair cycle and prevent regrowth. You can treat your whole body including lower and upper legs, bikini line and undermans in 10 minutes! It even checks your skin tone before each flash and will only activate if it's safe.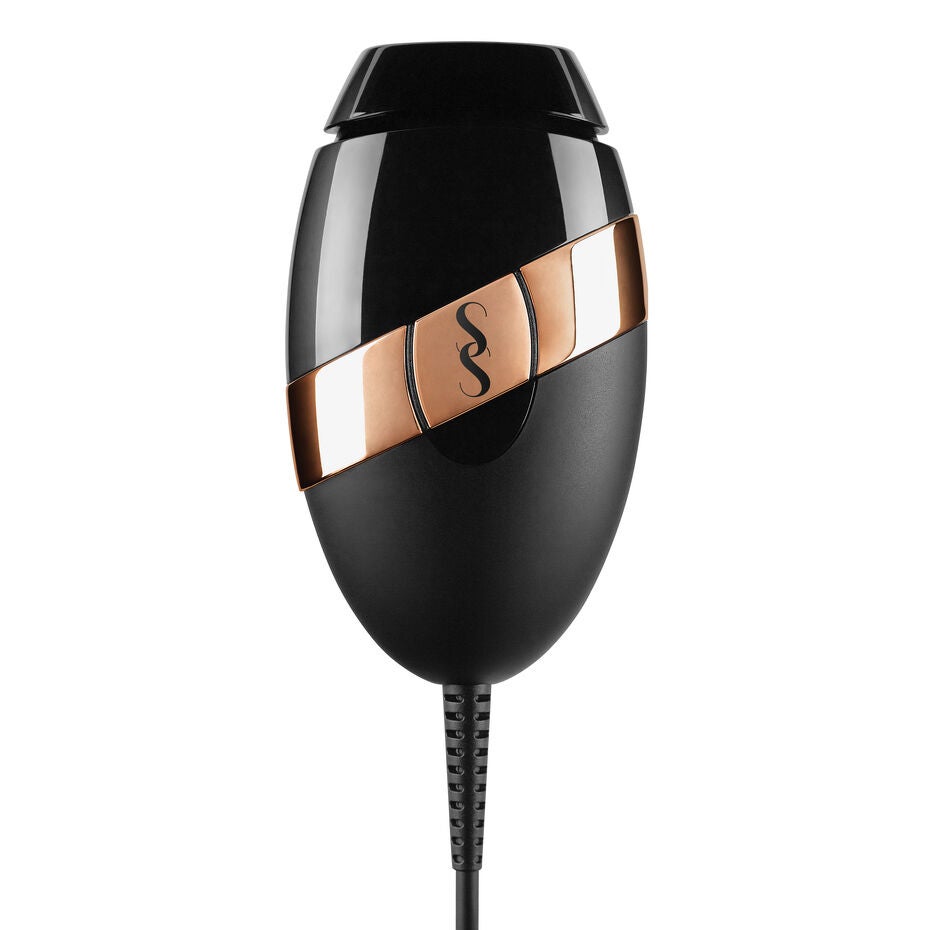 Braun Silk Expert Pro 3 IPL Long Term Hair Removal**
Braun Silk Expert Pro 3 ensures permanent hair reduction in just 3 months.¹ It features 300,000 flashes which equates to 16 years of treatment and 3 intensity levels to suit your personal preference. Its SensoAdapt™ sensor (with UV protection) continuously reads the skin tone and adapts the flash intensity for the safest and most effective permanent visible hair removal. It also comes with a precision head to tackle smaller areas like the face, underarms and bikini line.
¹ Assessed on lower leg, armpits & bikini, following the treatment schedule. Individual results may vary.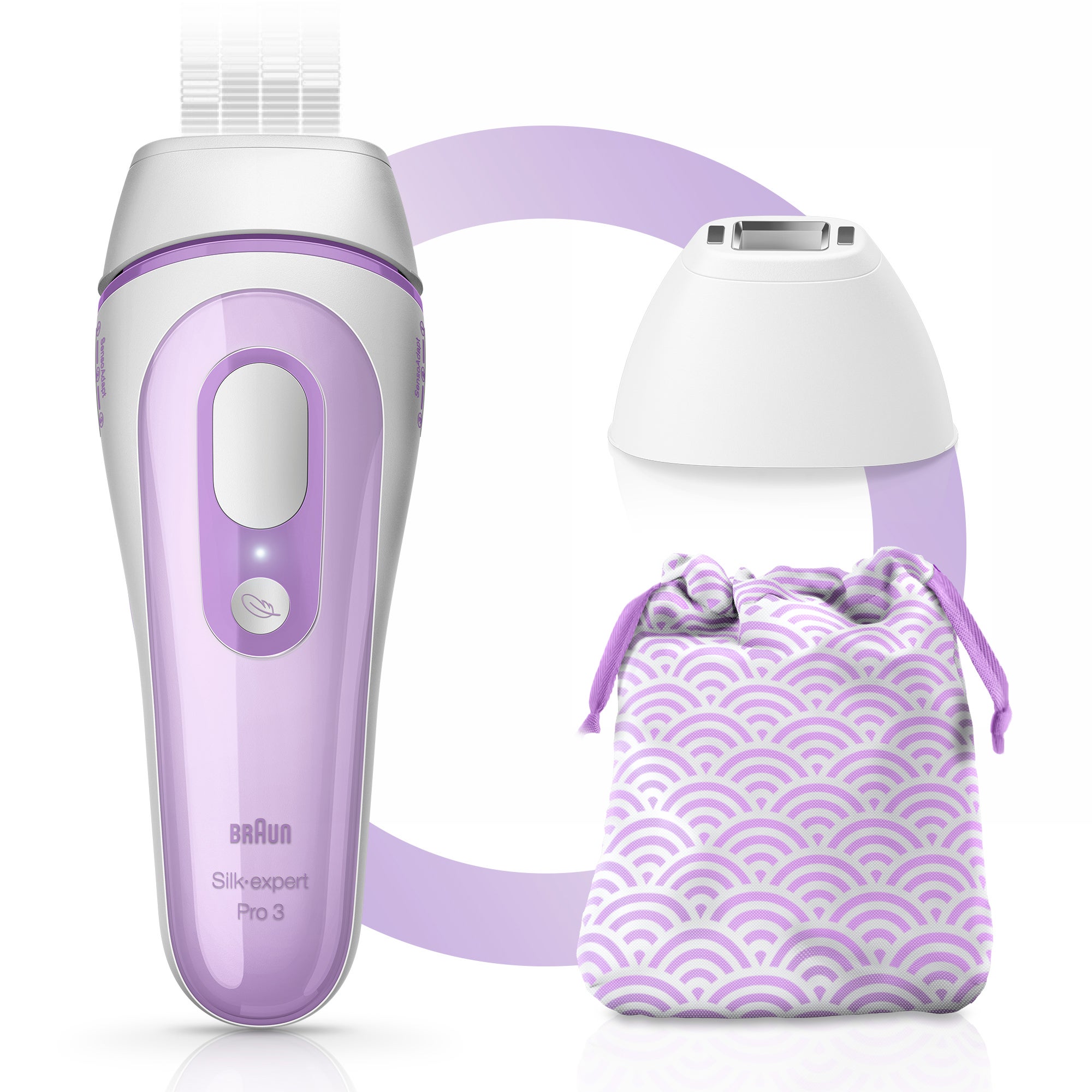 Philips Lumea Advanced IPL Long Term Hair Removal**
Taking it up a notch is the Philips Lumea Advanced. Clinical studies have shown significant hair reduction in as little as four fortnightly treatments resulting in smooth hair free skin. It has five adjustable light energy settings to ensure gentle but effective treatment. There are also three different attachments depending on the area you want to focus on: Precision (2cm) for safe treatment of upper clip, chin, sideburns, cheeks and other sensitive areas, Bikini (2cm) and Body (4cm). Like its competitors, its integrated skin tone sensor measures the treated skin complexion at the beginning of each session and occasionally during the session for optimal safety.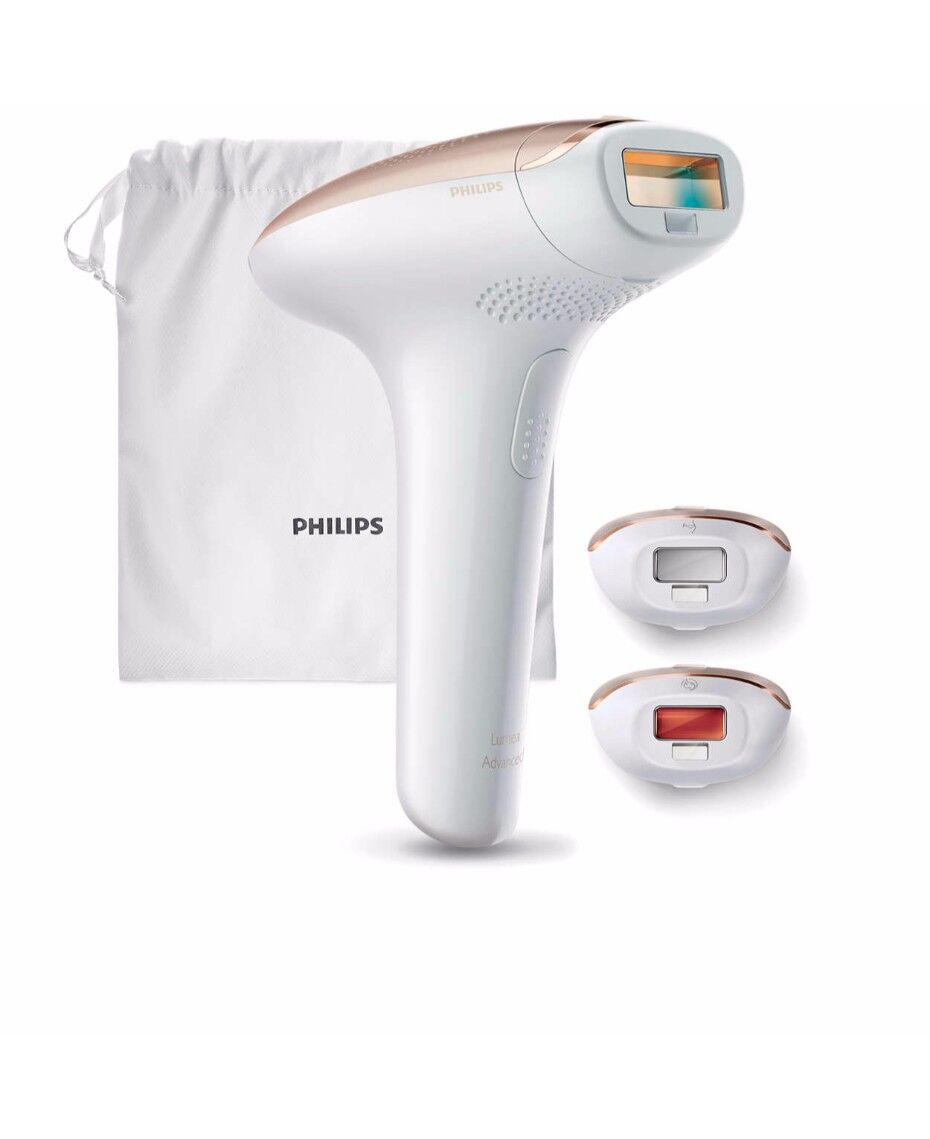 Braun Silk Expert Pro 5 IPL Long Term Hair Removal**
The best of the best is the Braun Silk Expert Pro 5. It's considered the safest, fastest and most efficient IPL for permanent hair reduction in just 4 weeks.¹ It features 400,000 flashes which equates to 22 years of unlimited treatment and features 10 intensity levels to ensure it's the perfect setting for your skin tone. Like the Pro 3, it features the same SensoAdapt™ technology and includes a precision head. It also has a glide mode which allows you to speed up treatments on larger areas so you can quickly glide along your skin instead of stopping and stamping. This then allows you to treat the legs in five minutes which is ideal for when you're time poor.
¹ Assessed on lower leg, armpits & bikini, following the treatment schedule. Individual results may vary. Efficiency based on the combination of window size, speed and energy. Safety technology shared with Cyden.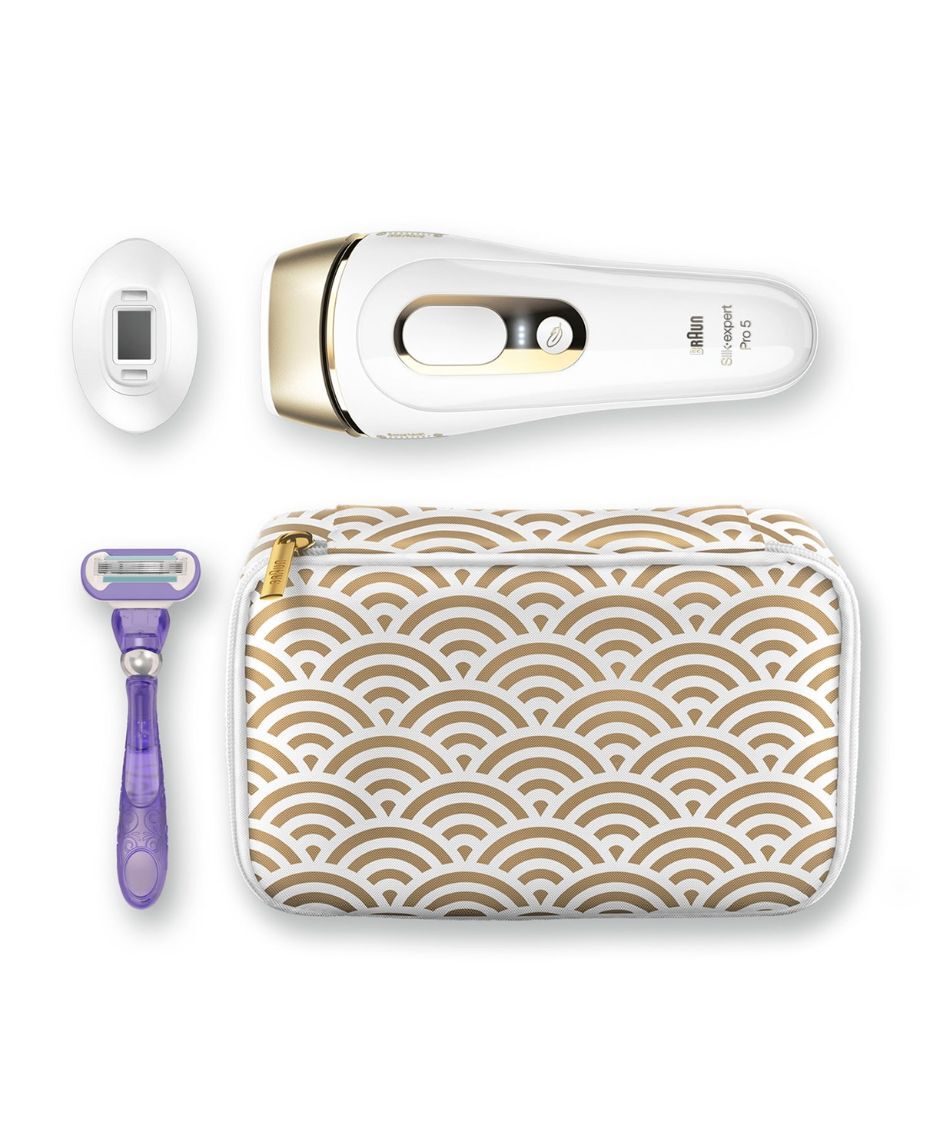 Whether you want something affordable but effective, or you want to splurge on a lifetime hair removal solution, we've got you covered. Remember, winter is the perfect time to start your IPL journey so you can prepare for a hairless summer!
**Always read the instructions and use only as directed. See in store or contact customer service for more details. Not suitable on red, light blonde, white/grey hair or very dark skin.