Kris Kringle Gift Ideas
Dec 18. 2019 by
Kris Kringle Gift Ideas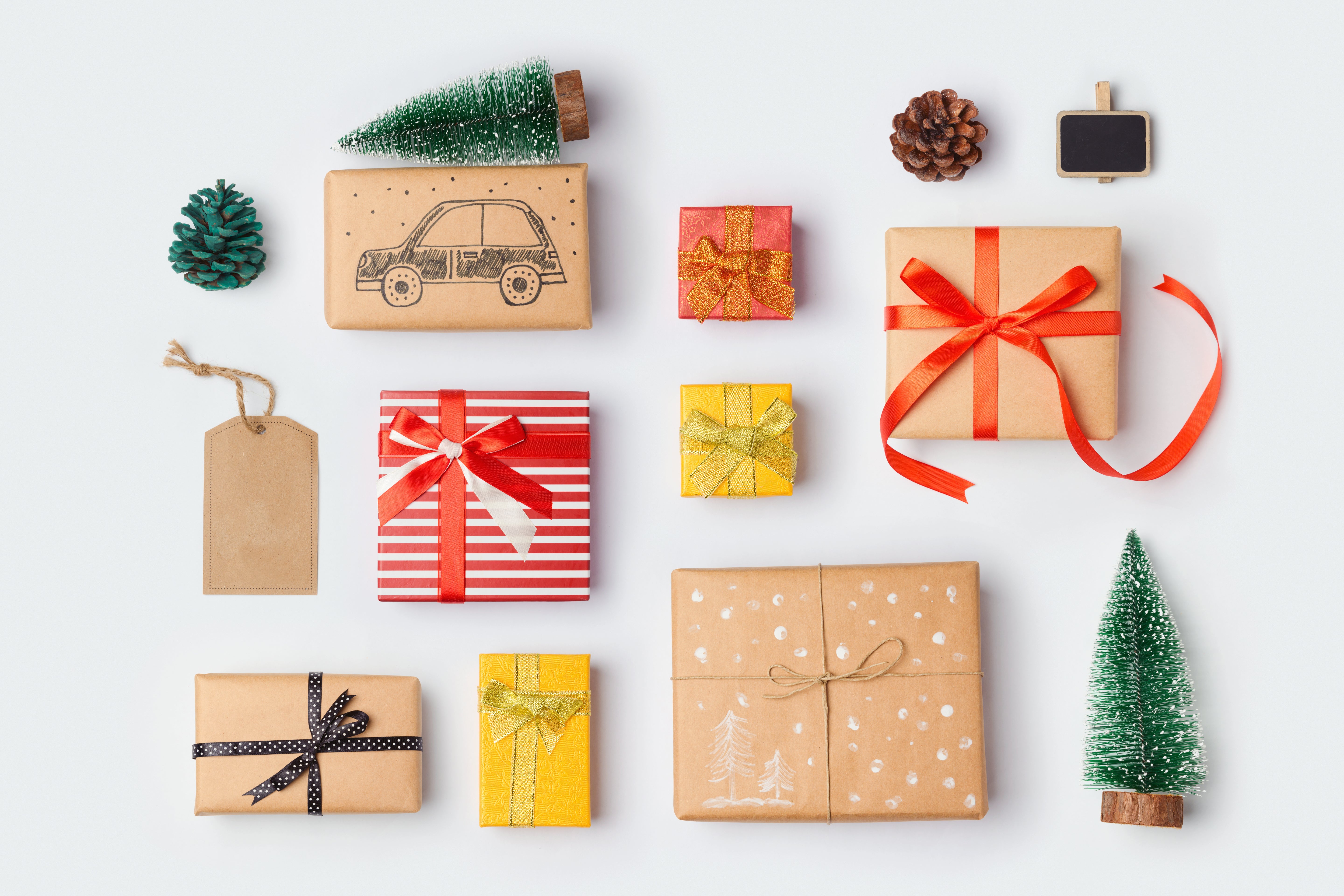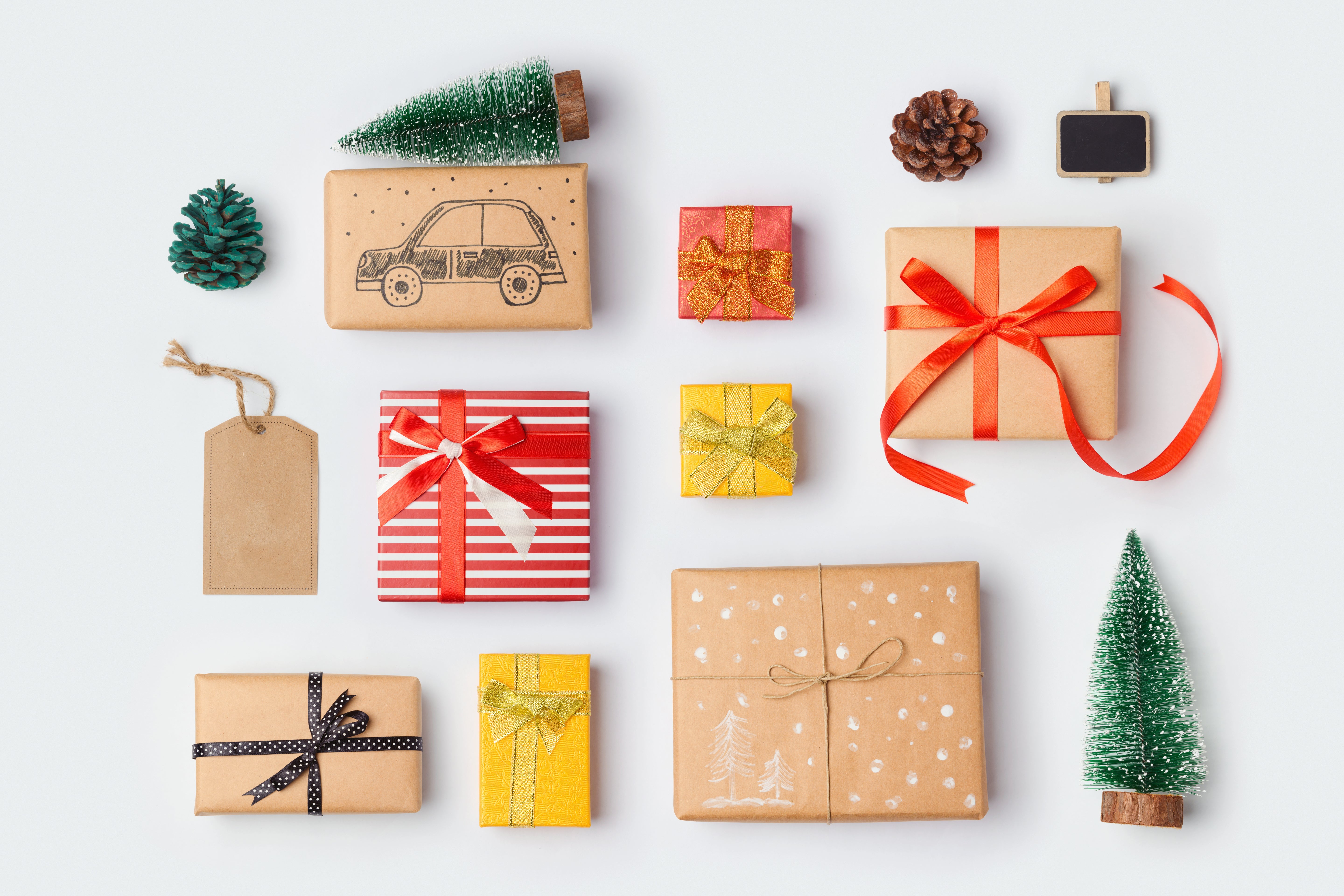 This Christmas, up your Kris Kringle game from the standard box of chocolates and give something they'll actually want (and use!). Whether it's your bestie or your brother, a workmate or your wife, mum, dad, or even Aunt Nancy, with our Kris Kringle gift edit – we've got your Christmas covered.
Ted Baker Hairstyling and Shaving Range
The quintessential British brand has a grooming range as stylish and essential as the clothes he crafts. With everything from shave gel, face wash and shampoo, to their range of delicious fragrances, and award-winning hair mud, each product is designed for the discerning gent who likes a product that not only looks good, but leaves him feeling barber-shop fresh.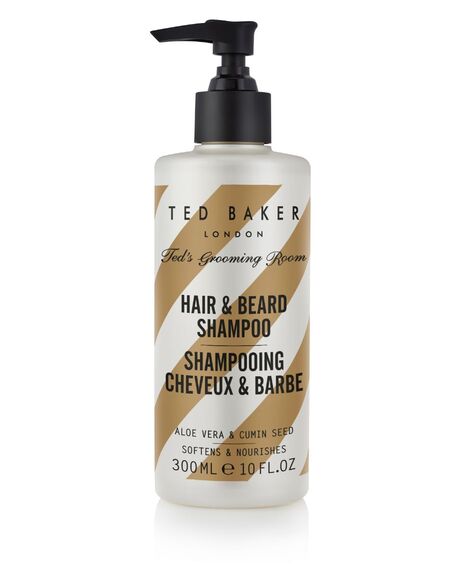 ghd royal dynasty style gift set
The ultimate blow-dry duo from the Queens of hair styling: ghd. Featuring a heat-protect spray to invisibly coat the hair and shield it against thermal damage, and a mini paddle brush for a smooth finish, it's everything you need for a salon-worthy style – minus the salon.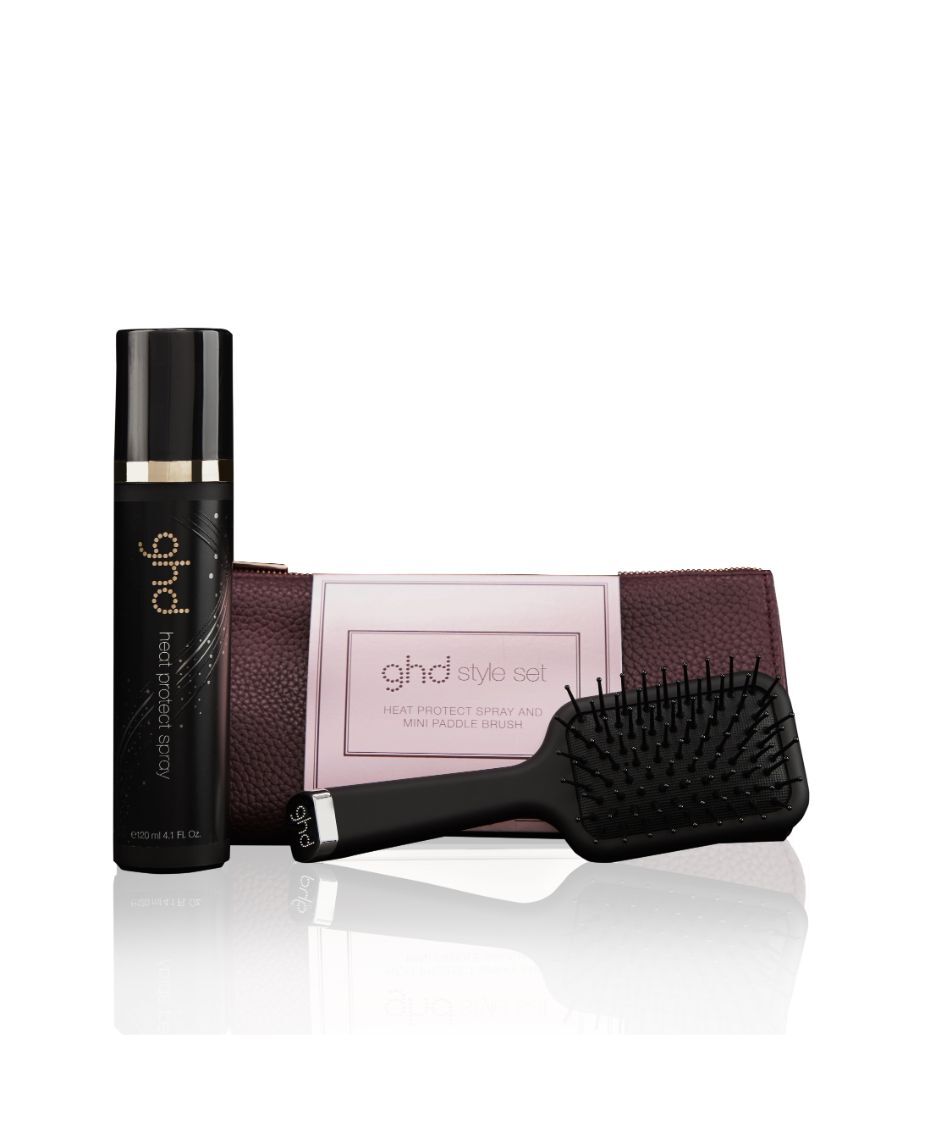 Oral-B Pro 100 Electric Toothbrush
Clinically proven to clean better than a manual toothbrush, these toothbrushes come with a timer to let you know when you've brushed the dentist-recommended two minutes (because, let's face it, we all cheat on that one). With three colourways, a floss action and a rechargeable battery that lasts up to eight days, it really will be the gift that keeps on giving.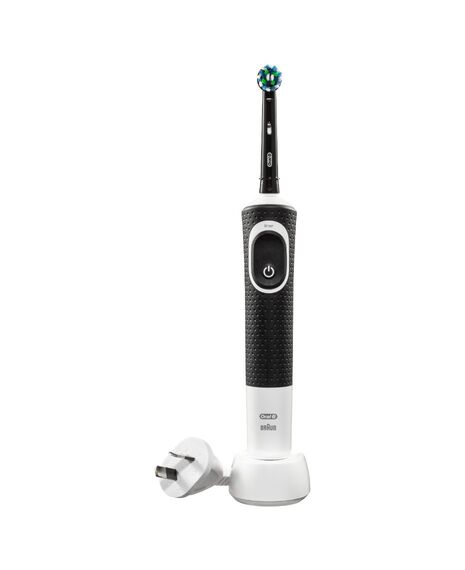 The mini version of Wahl's beloved designer dryer, the German brand has been creating hairstyling products since 1919 – so it's safe to say they know their stuff. This compact, lightweight hair dryer may be mini in size (it fits a handbag), but is mighty on output with a 1000W DC motor and two speed and heat settings. Ideal for travel or for anyone with limited bathroom space.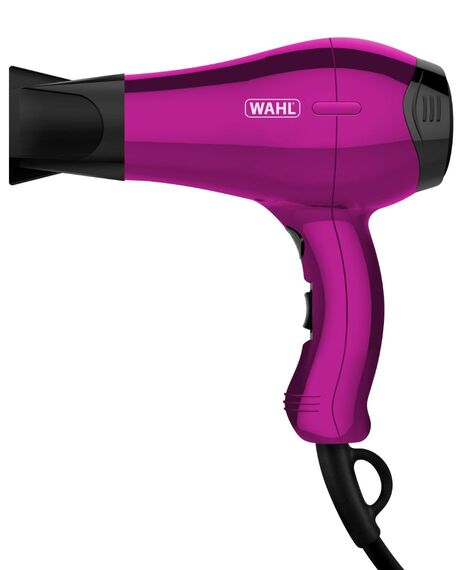 Finishing Touch Flawless Brows
For those with a fine attention to facial hair and precision grooming, this is Kris Kringle gold. Flawless Brows is a painless, pen-shaped hair-removal device that is designed to keep your brows in check in just one sweep – and you don't need a license to operate it. It's that simple. Hypoallergenic, and dermatologist-approved, it also has built in LED light so you can get to even the smallest incognito hairs.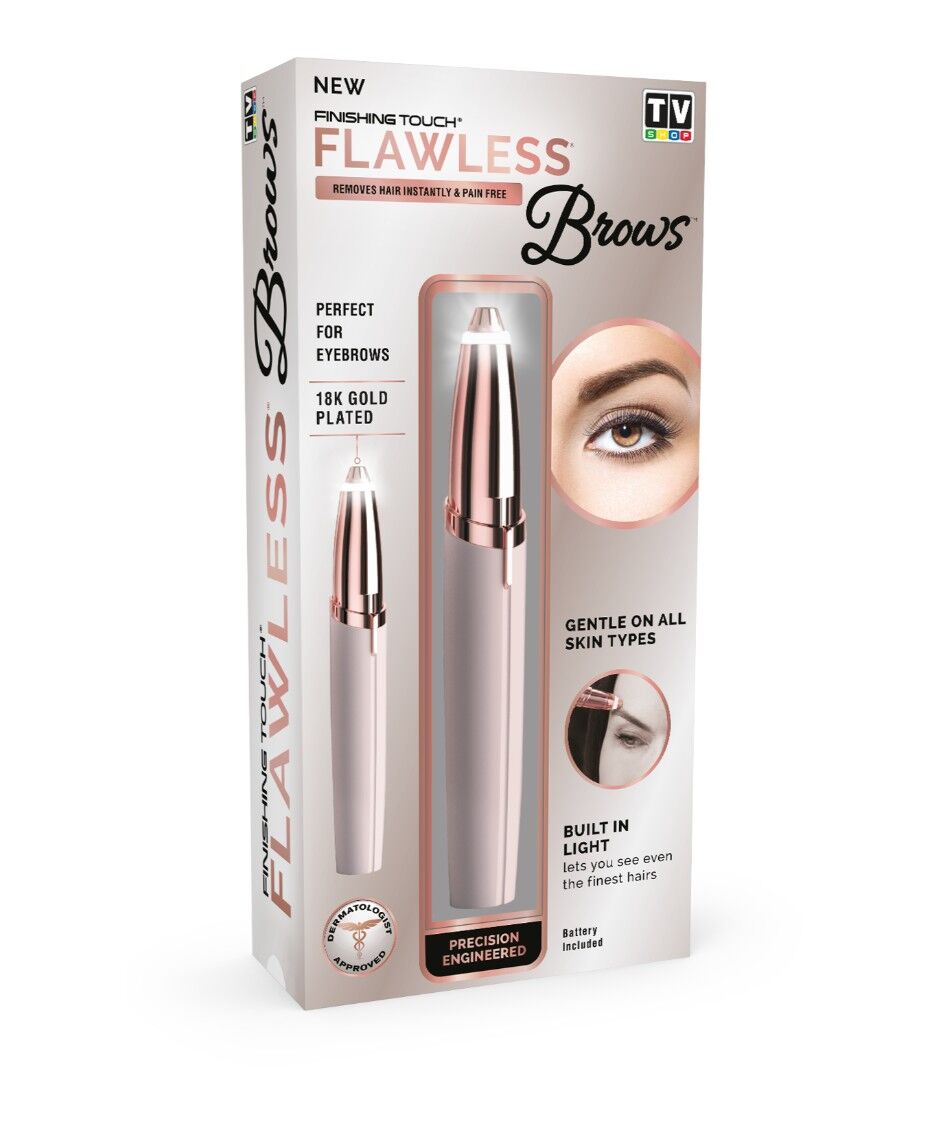 Let's not sugarcoat it: a nose hair trimmer isn't the sexiest of gifts, but IS a needed one. And, as far as nose trimmers go, Wahl do a very good job of making their version as sexy as you can get Designed for more than just nose hairs, it comes with two interchangeable heads: a detail head for trimming eyebrows, sideburns and moustaches, a rotary head for nose and ears and comes in three sleek colourways (silver, gold and black).